Grind City Views: Grizz in national power rankings (Week 4)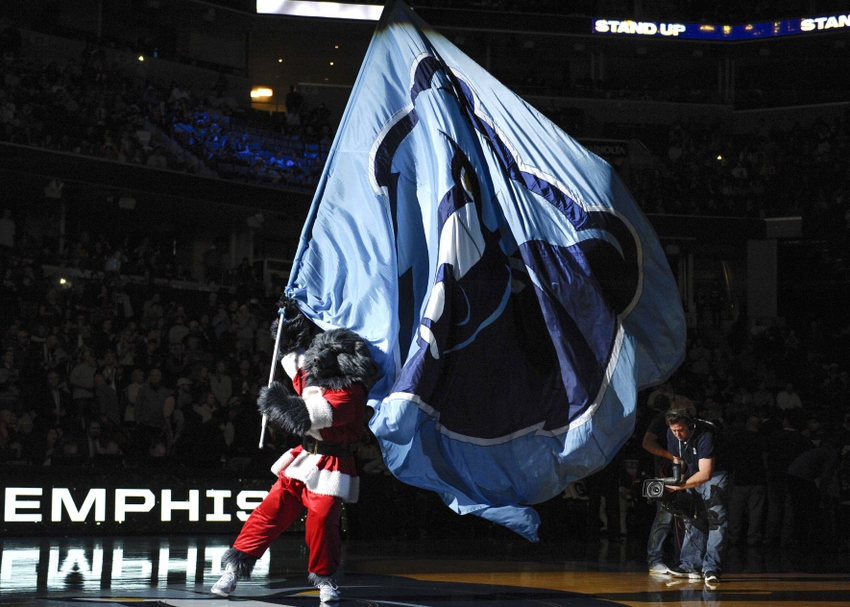 Welcome to Grind City Views: Weekly Power Rankings, Beale Street Bears' roundup of the Grizzlies' current position in several major media power rankings.
"Tony Allen, Chandler Parsons, Mike Conley and Brandan Wright are already dealing with injuries. Let's hope this isn't last season all over again."
Let's just not talk about that.
"If the bench can continue to perform, Memphis will be in a good place. Now it's just a matter of getting the starting lineup out of the bottom 10 in net rating."
The bench was a concern going into the season, but Zach Randolph has performed well. Expect the starting unit to slowly improve, now that they have some continuity.
"Vince Carter has had a bit of a renaissance the last two games (37 points on 15-for-24 shooting), but the Grizz rank last offensively (by a wide margin) in November, with six of their next nine games against top-10 defenses."
The upcoming games against these defenses should be a solid litmus test. 3 or 4 wins could go a long way for the confidence of this team.
More from Beale Street Bears
"Memphis plays Monday in Utah, then Wednesday in Los Angeles against the Clippers, with neither assignment looking especially appealing when the Grizz are unhappy with their defense and still don't have Tony Allen back."
Their defensive efficiency is 103.9, which is only 15th in the league. Obviously, having Tony Allen back should move the needle on this number.
"New coach, still can't shoot. (29th in effective field goal percentage.) Added Chandler Parsons, still can't shoot. Added new roster components, still can't shoot. Can't shoot, can't shoot, can't shoot."
Grizzlies could possibly fix their shooting woe's by addressing the current dilemma at shooting guard. 
Average Ranking:
17
Memphis
Grizzlies
4-5
Last week:
1-1
The starters need to find their groove and look for Chandler Parsons to start to produce, especially when he heads to Dallas to play his former team.
This weeks games: @UTA, @LAC, @DAL, vs MIN
Check back weekly for Power Ranking recaps as well as all your Grizzlies' coverage!
This article originally appeared on