Greivis Vasquez: Raptors need a trash-talker like Wizards' Paul Pierce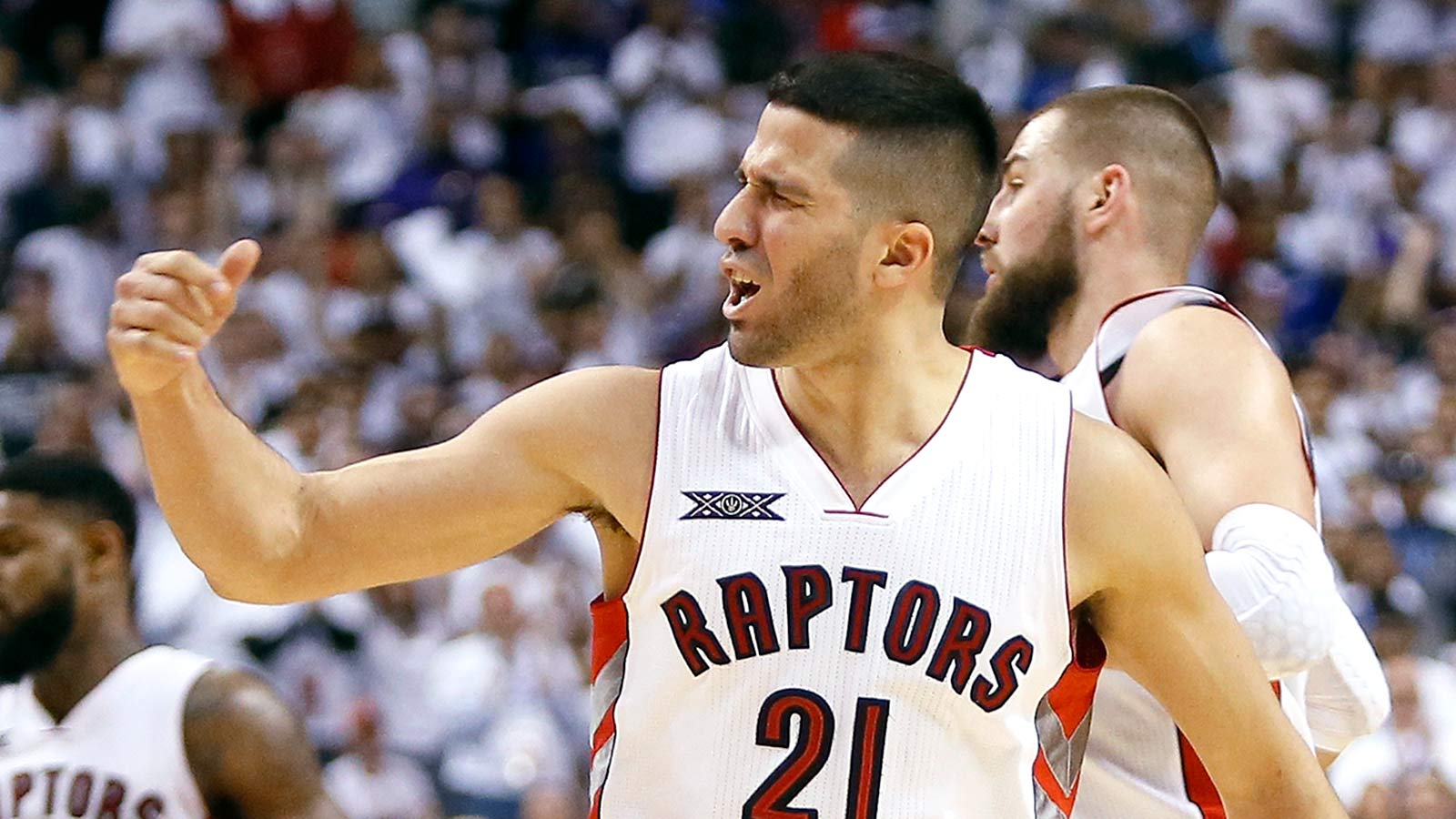 It's hard to handle The Truth in the NBA.
The Toronto Raptors learned that the hard way when Paul Pierce and the Washington Wizards swept Drake's favorite team right out of the playoffs. And even worse for Toronto, the Wiz did it as Pierce talked trash the whole way — then backed it up.
That kind of jawing can wear on a team, especially in the high-pressure environment of the postseason. But with some time to reflect on the series, Raptors guard Greivis Vasquez is voicing an unexpected conclusion: Toronto really could use someone like Pierce to kick the team into another gear.
"We need somebody to speak up and be like, this is how it is and challenge everybody else. Basically, we need a Paul Pierce that's going to talk that trash. We don't have that. We're all good guys that just don't want to [talk trash]," the Raptors' point guard said Monday.
"He knew what he was doing because he's done it for so long, but it works. You need to have that spiciness, you need to be a little bit like an a–h— like he is, saying the things he say and back it up. This man said whatever he say and he went on the court and did it," Vasquez added.
(h/t ESPN.com)
Photo Credit: John E. Sokolowski/USA Today Sports