Gorgui Dieng graduates from the University of Louisville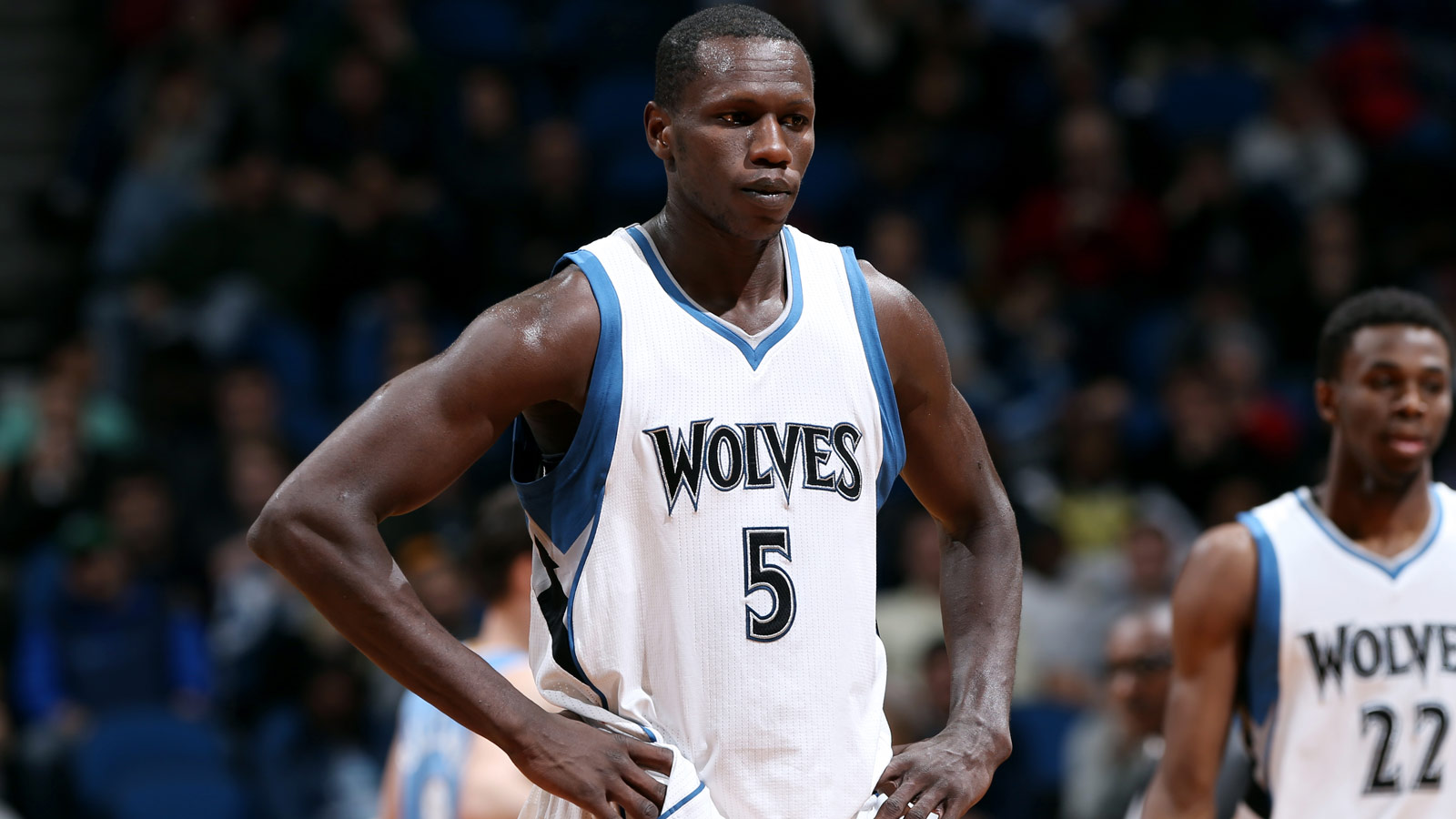 Gorgui Dieng's sophomore campaign was, all things considered, a resounding success. While he's still not fully developed by any means, his production on defense alone should give the Timberwolves hope for his NBA future.
As for his non-NBA future, whenever that may come, Dieng also appears to be heading on the right path. On May 10, Dieng graduated from the University of Louisville, earning a degree in Communications. This is something Dieng's been working towards for quite a while. According to the Pioneer Press, Dieng did his schoolwork early in the mornings before practices and games. Dieng's NBA career is just getting started, and hopefully he'll stick in the league for years to come. Still, every career must come to an end, and when Dieng reaches that point, he'll have his degree to fall back on as he prepares for whatever comes next in life.
(h/t Dunking With Wolves)
Photo credit: David Sherman/NBAE via Getty Images