Steph Curry recreates NBA Finals tantrum, throws mouthguard at golf tournament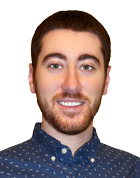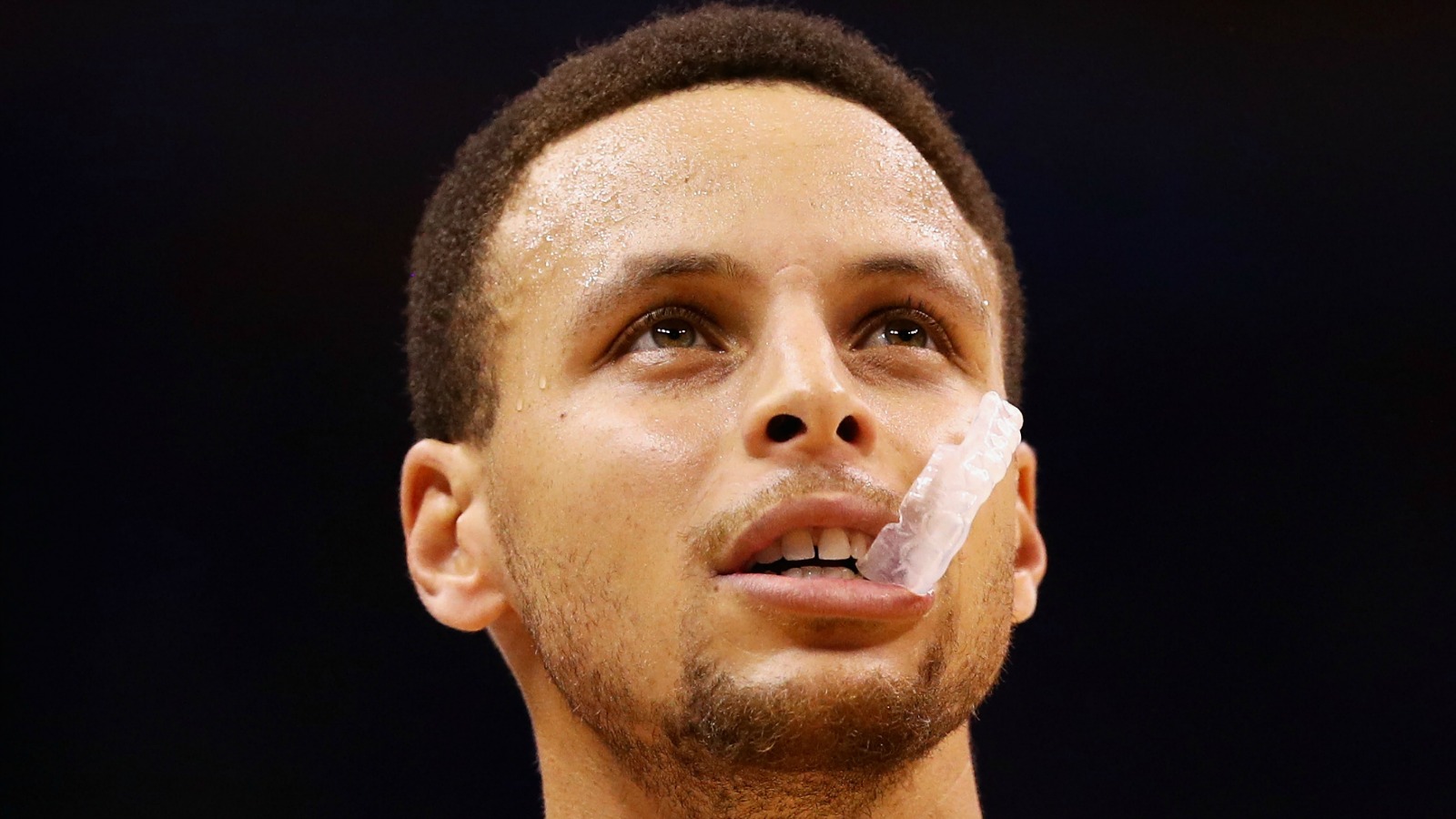 Stephen Curry was among the long list of celebrities and professional athletes at Lake Tahoe this weekend for the American Century Championship golf tournament. He finished tied for 27th — one spot behind his dad, Dell — with a stableford score of 28. The event is all about fun and having a good time, and Curry certainly did that.
Playing alongside Justin Timberlake and Alfonso Ribeiro, Curry danced and took a few deep shots at a hoop set up on the course. He also recreated his tantrum in the NBA Finals when he threw his mouthguard into the crowd and drilled a fan with it.
This time, it didn't hit anyone and the mouthguard didn't actually come from Curry's always-chomping mouth, but it was pretty fantastic. It's good to see he can still laugh about the situation a month later.
Here was the original throw, which had a bit more velocity and anger behind it.