This insane stat shows how dominant Steph Curry's 3-point shooting is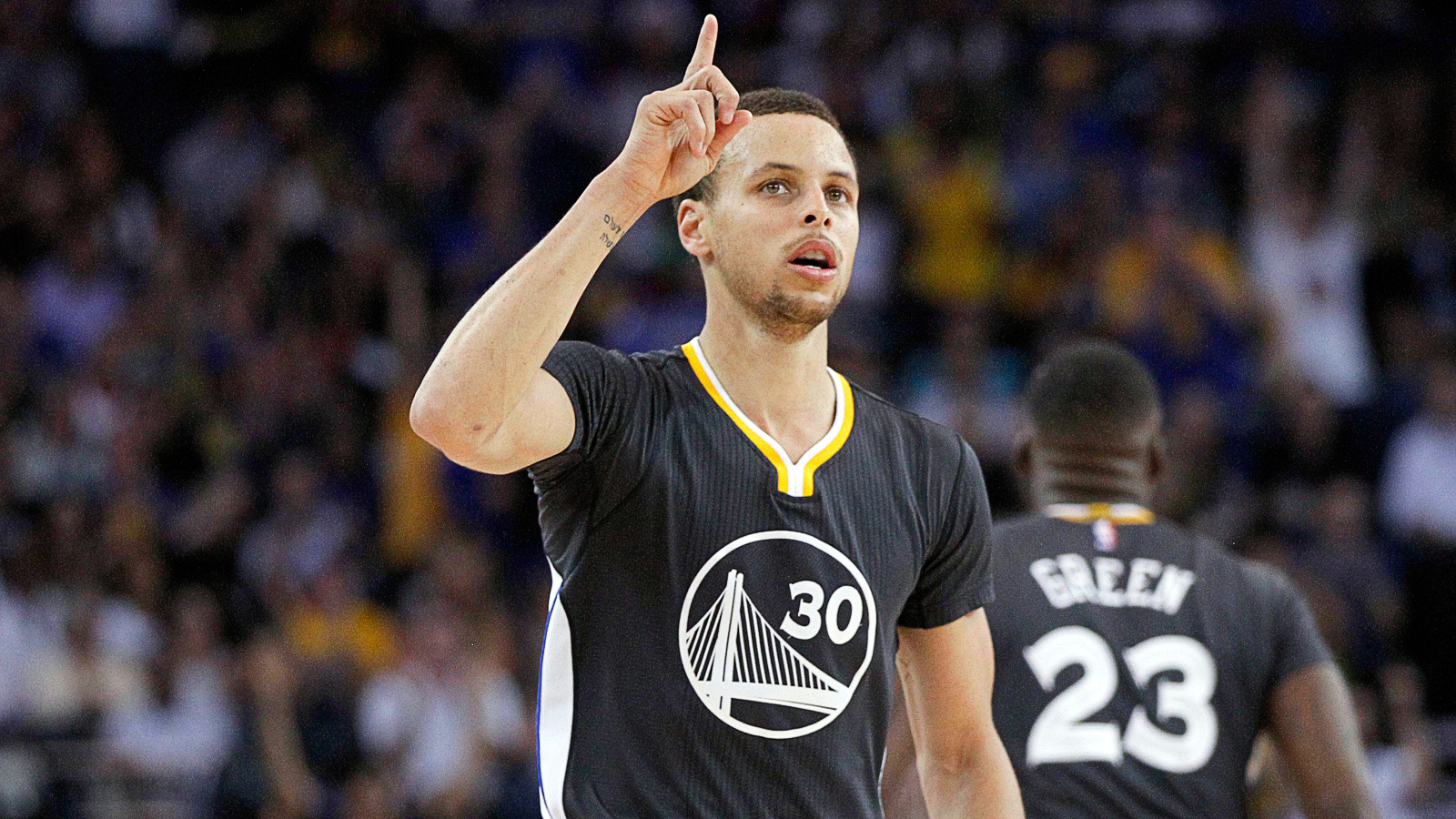 In case there was further need to explain just how dominant Golden State Warriors superstar Stephen Curry has been shooting the ball from deep this season, look no further than the following stat.
Boston Celtics legend Larry Bird — a career 37.6-percent 3-point shooter who is regarded as one of best marksmen of all-time — made 649 total 3-pointers in his 13-year career, and Curry is on pace to eclipsing that in his past two seasons alone, according to Tom Haberstroh of ESPN:
Curry made 286 3-pointers last season. This season, he has already made 102 through 20 games, meaning he's on pace to make 418 3-pointers in 82 games. That adds up to 704 3-pointers, 55 more than Bird made in his entire career.
Just dropped on @SportsCenter: Steph Curry is on pace to make more 3s in his last 2 seasons than Larry Bird did in his entire 13-yr career.

— Tom Haberstroh (@tomhaberstroh) December 3, 2015
Curry is literally destroying the way we look at historically great shooters, one 3-pointer at a time.
(h/t Huffington Post)