Jerry West believes Steph Curry gets no calls despite his success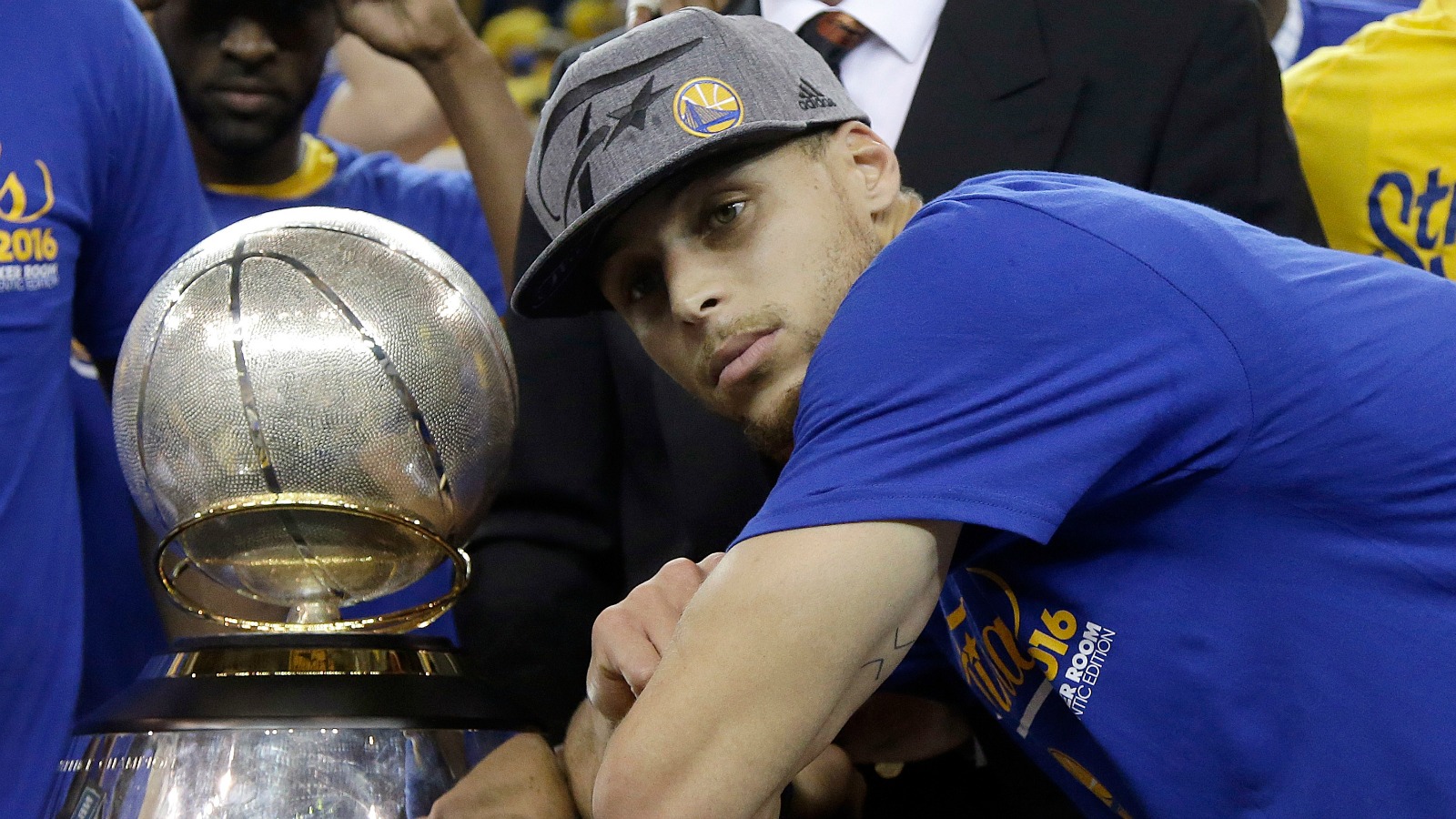 Jerry West knows a thing or two about getting calls in the NBA, considering he took 8,801 free throws during his illustrious career with the Lakers.
So when West talks, NBA fans tend to listen. But it's hard to take the man nicknamed Mr. Clutch seriously when he says Golden State Warriors star Stephen Curry gets "no calls."
When asked about how Curry would fare in West's era, here's what the Hall of Fame sharpshooter had to say:
It's difficult to believe that Curry gets "no calls," considering he's the reigning two-time MVP and arguably the current face of the NBA. His penchant for shooting from beyond the arc — he made a record 402 3-pointers this season — limits his opportunities to get to the free-throw line because there's less chance for contact on the perimeter.
West also believes today's NBA is much less physical than when he played, plus thoughts on Steph if he played then: pic.twitter.com/Dqo86kRtRu

— Baxter Holmes (@BaxterHolmes) June 5, 2016
Curry finished 26th in the league in free-throw attempts, taking 400 in the regular season. That's still more than stars such as Kawhi Leonard (334) and Chris Paul (328) — both of whom don't rely so heavily on 3-pointers.