Warriors' Barnes trolls Steph Curry on Twitter after UNC beats Davidson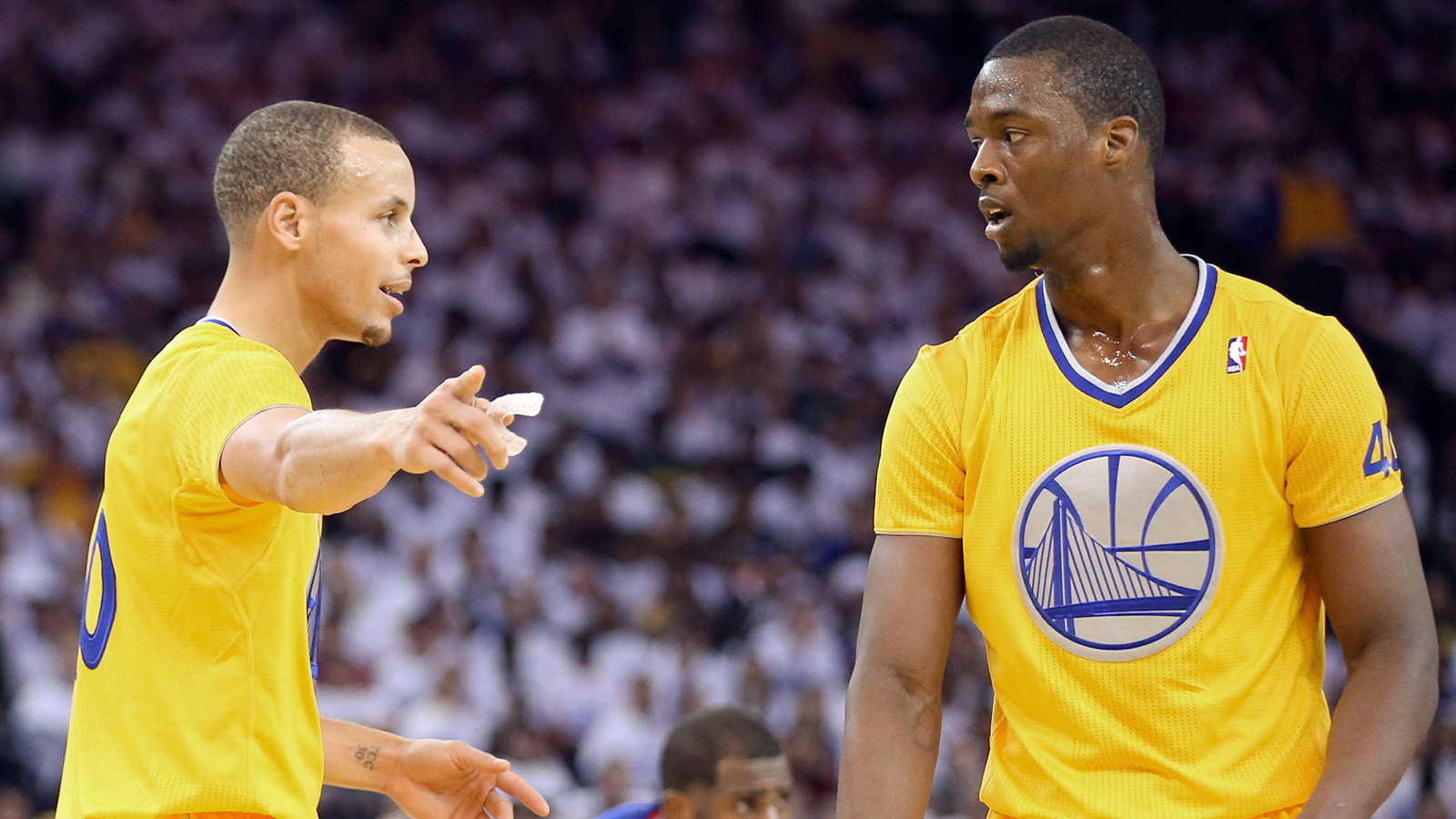 Golden State Warriors superstar Stephen Curry is unabashed in his support for his hometown Carolina Panthers and his Davidson Wildcats, his alma mater.
With all three of his teams undefeated heading into Sunday, Curry celebrated the Panthers' latest win, which moved them to 12-0 and, in Curry's eyes, solidified Cam Newton's claim to the MVP award:
But all good things come to an end, and the 5-0 Wildcats finally lost. The problem, at least for Curry's sake, was who Davidson lost to: The North Carolina Tar Heels, the alma mater of Curry's teammate, Harrison Barnes.
After the 98-65 blowout, Barnes trolled Curry by asking him why he didn't tweet about his squad's first loss:
Barnes may have have a nice laugh, but Curry shouldn't mind, as his teams are still a combined 39-1. Pretty good for a player who's nearly perfect.
So. Did the Panhers win? Yep. Cam show why he is an MVP? Yep. 12-0? Yep. #KeepPounding Yep

— Stephen Curry (@StephenCurry30) December 7, 2015
And Davidson…?? 👀 https://t.co/fM9ijOhed2

— Harrison Barnes (@hbarnes) December 7, 2015