Steph Curry hits Draymond Green with a left-handed bullet from behind half-court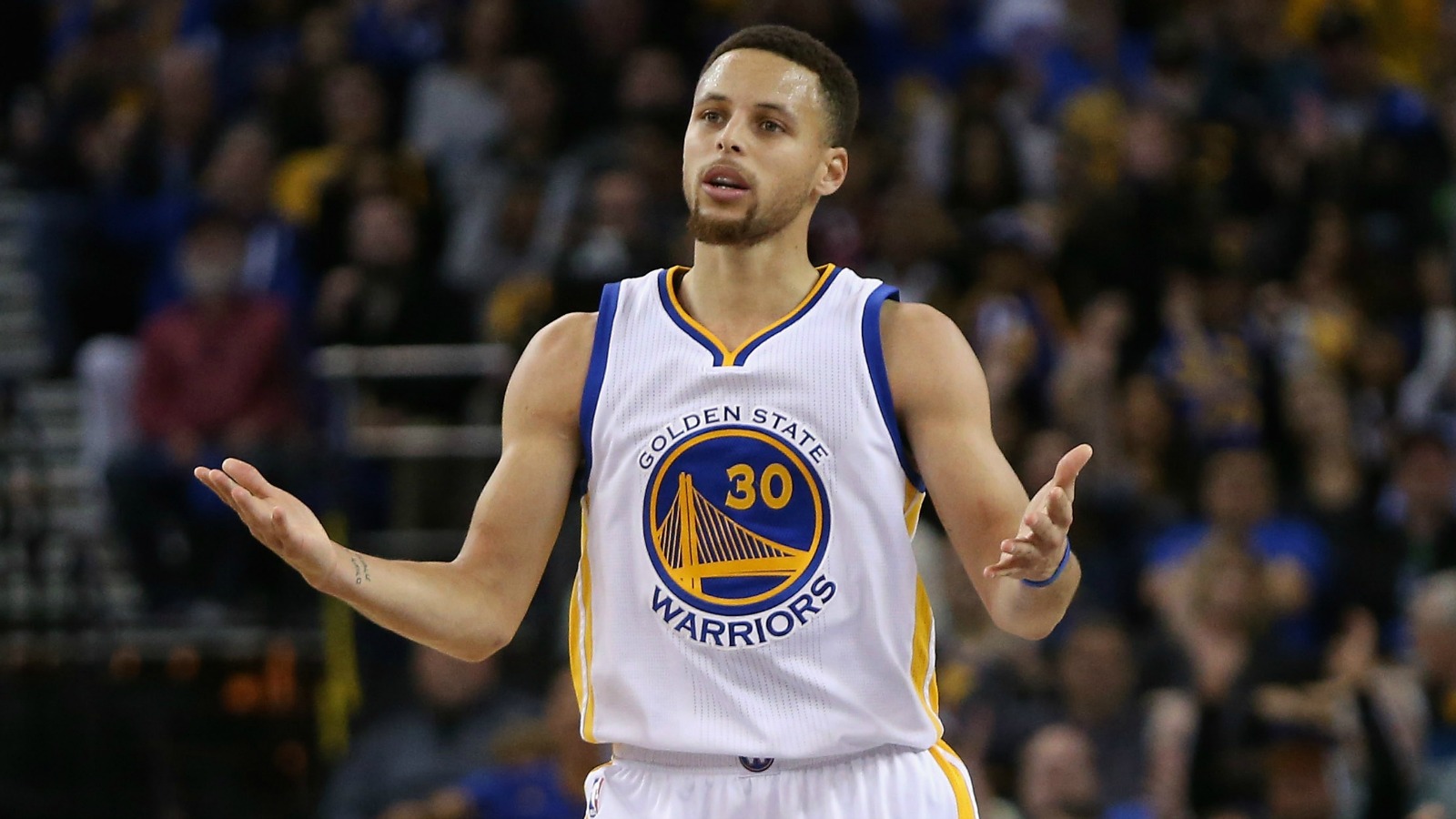 Stephen Curry's 3-point shooting is otherworldly, and that's what gets all the attention and fanfare. But his passing skills are world-class, too.
Case in point: This left-handed bullet to a streaking Draymond Green … from behind half-court:
What? Huh? How?
It's not just the fact that Curry can make that pass — it's that he has the confidence to even try it. The list of players who could pull off the pass or would even try to, let alone both, can maybe be counted on one hand. That's an amazingly difficult pass.
The Warriors can be reckless and flashy with their decision-making at times — arguably their lone Achilles heel — and if Curry miscalculates that pass by a half-second or a few inches, that's a turnover and Steve Kerr is shaking his head in disbelief.
But Curry pulled off the impossible yet again, as he always seems to.
Jovan Buha covers the NBA for FOX Sports. Follow him on Twitter: @jovanbuha.