25 NFL teams had more losses in 16 games than Golden State has in its first 60
After Thursday night's comeback win, the Golden State Warriors moved to 55-5 on the NBA season, the best 60-game start for any team in history. To break a record set by a Michael Jordan-led team is impressive enough, but we got to thinking about what a 55-5 mark would mean in other sports and, to no surprise, Golden State dominates the competition there too.
NFL
Most absurd was the headlined stat: Of the 32 NFL teams in 2015, each of whom played a 16-game schedule, 25 had more losses than Golden State does through 60 games. Those teams:
Washington Redskins (7)
Philadelphia Eagles (9)
New York Giants (10)
Dallas Cowboys (12)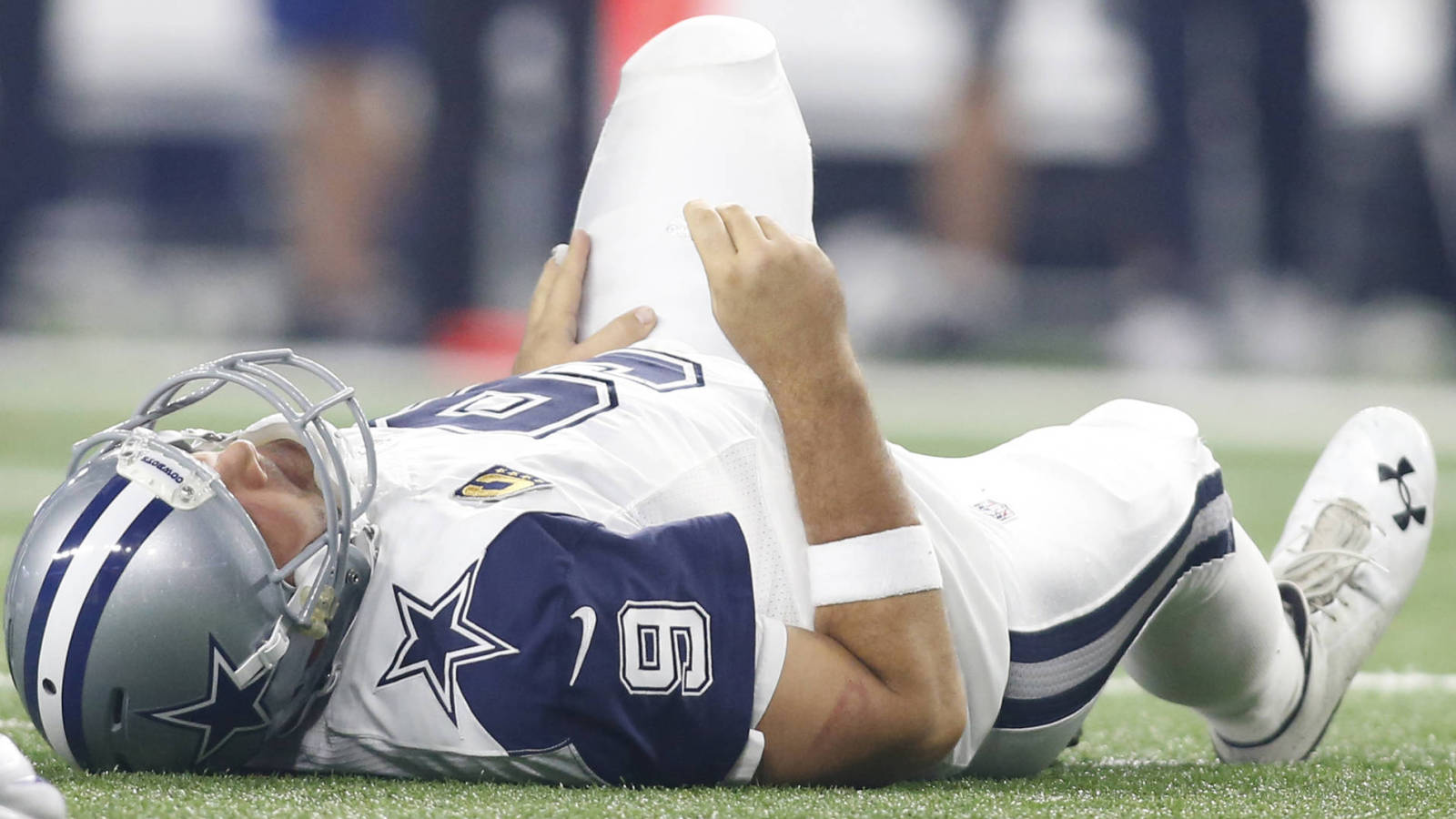 Green Bay Packers (6)
Detroit Lions (9)
Chicago Bears (10)
Atlanta Falcons (8)
New Orleans Saints (9)
Tampa Bay Buccaneers (10)
Seattle Seahawks (6)
St. Louis Rams (9)
San Francisco 49ers (11)
New York Jets (6)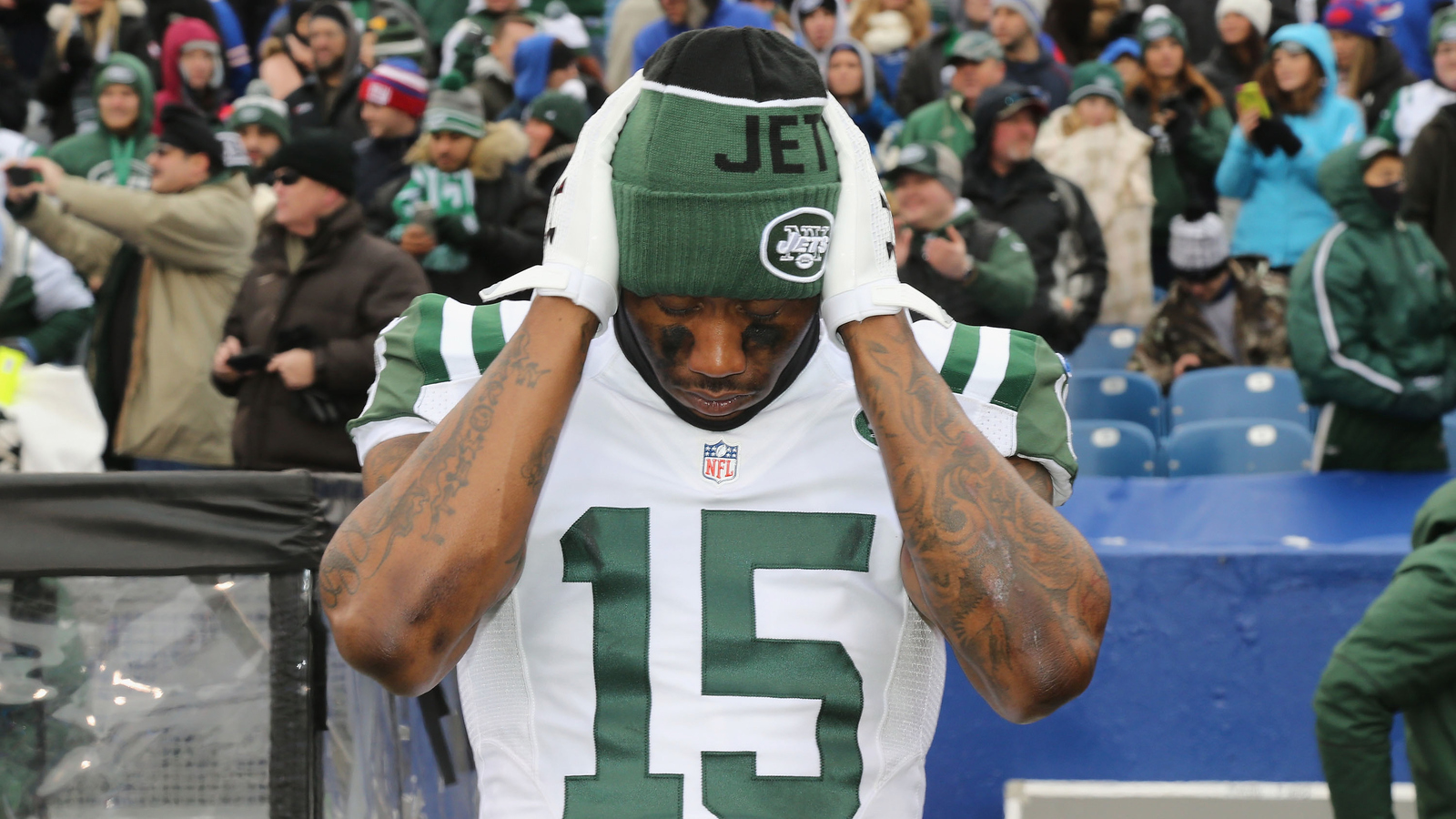 Buffalo Bills (8)
Miami Dolphins (10)
Pittsburgh Steelers (6)
Baltimore Ravens (11)
Cleveland Browns (13)
Houston Texans (7)
Jacksonville Jaguars (8)
Indianapolis Colts (11)
Tennesse Titans (13)
Oakland Raiders (9)
San Diego Chargers (12)
Like we said, that's 25 of 32 NFL teams, including 11 that had twice as many losses playing 44 fewer games.
NCAA football
Then we moved to college football, where 128 teams play at the top level. The amount of games they play varies, but most play 12 or 13. In those schedules half had more losses than the Warriors.
Cincinnati (6)
UConn (7)
East Carolina (7)
UCF (12)
Tulsa (7)
SMU (10)
Tulane (9)
NC State (6)
Syracuse (8)
Wake Forest (9)
Boston College (9)
Virginia Tech (6)
Virginia (8)
Georgia Tech (9)
Texas Tech (6)
Texas (7)
Kansas State (7)
Iowa State (9)
Kansas (12)
Penn State (6)
Indiana (7)
Maryland (9)
Rutgers (8)
Nebraska (7)
Minnesota (7)
Illinois (7)
Purdue (10)
Middle Tennessee (6)
Florida Atlantic (9)
Florida International (7)
Old Dominion (7)
Charlotte (10)
Texas San Antonio (9)
Rice (7)
UTEP (7)
North Texas (11)
Army (10)
Buffalo (7)
Kent State (9)
Miami (OH) (9)
UMass (9)
Northern Illinois (6)
Central Michigan (6)
Ball State (9)
Eastern Michigan (11)
Air Force (6)
New Mexico (6)
Utah State (7)
Colorado State (6)
Wyoming (10)
Nevada (6)
San Jose State (7)
Fresno State (9)
UNLV (9)
Hawaii (10)
Washington (6)
Oregon State (10)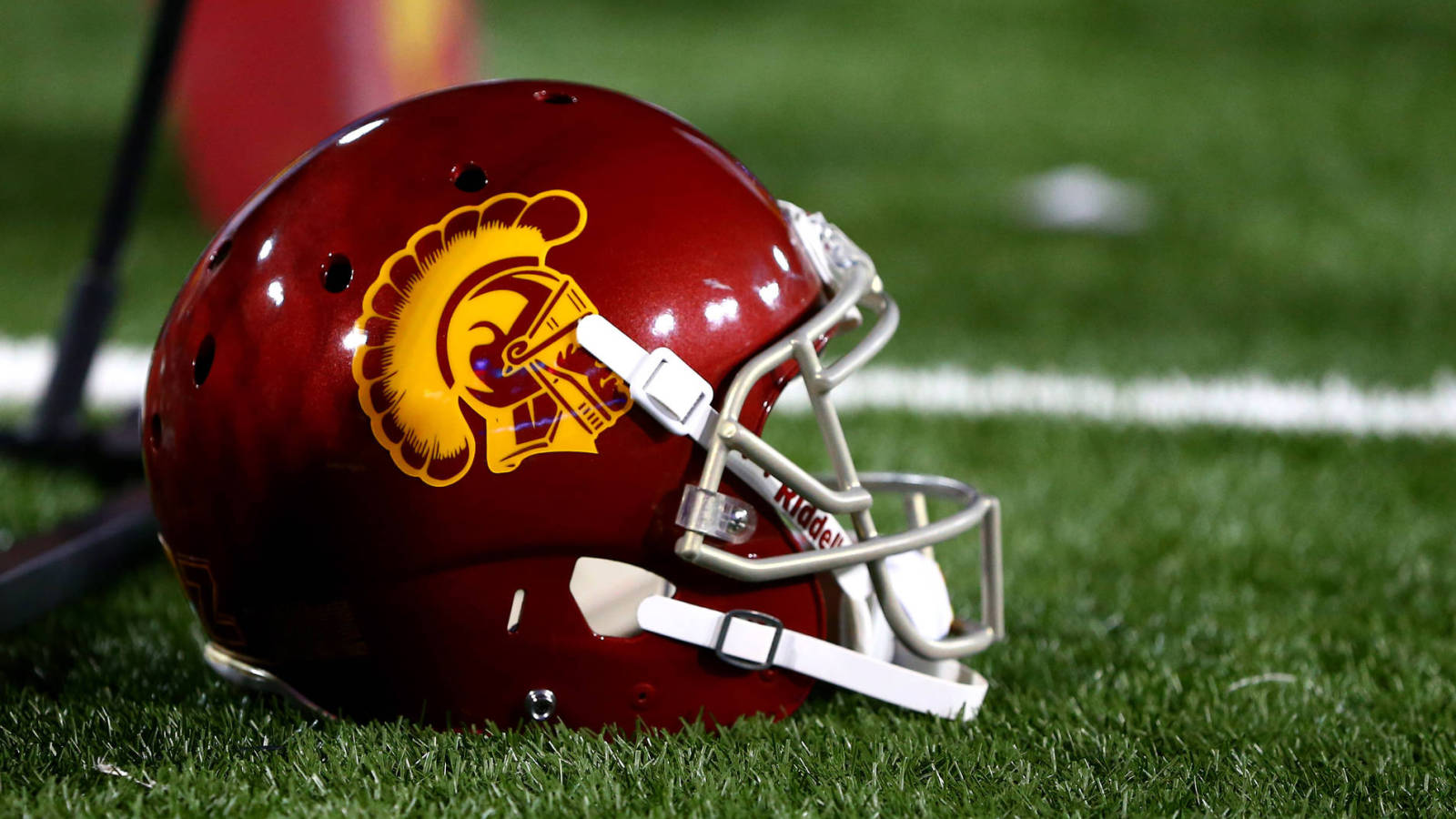 USC (6)
Arizona State (7)
Arizona (6)
Colorado (9)
Vanderbilt (8)
Kentucky (7)
Missouri (7)
South Carolina (9)
Auburn (6)
Georgia State (7)
South Alabama (7)
Troy (8)
New Mexico State (9)
Idaho (8)
Lousiana Lafayette (8)
Texas State (9)
Louisiana Monroe (11)
My favorite stat from this: If you take Kansas and Virginia — two big-time schools, both of whom are contenders for the basketball championship (we'll get to them in a second) but usual football also-rans — they have a total of 20 losses in 24 games. At the Warriors current rate, they'd need 220 games to lose 20. (You can do that with a bunch of teams, of course.)
NCAA basketball
There are 351 teams playing Division I basketball this year. A few have had their seasons already end, but either way most have played about 30 games compared to Golden State's 60. And even in half the games, it'd take a little too long to list all the teams with more losses. Instead here are the Division I basketball teams with fewer losses than Golden State.
Kansas (4)
Villanova (4)
Xavier (4)
SMU (4)
St. Mary's (4)
Arkansas Little Rock (4)
Hawaii (4)
That's it. That's the list. Seven out of 351 teams playing a season that's been half as long as Golden State have fewer losses. And, of course, the competition level is a little different. Whereas most Kansas wins aren't guaranteed, the Jayhawks still have 11 wins against teams ranked No. 90 or lower in the kenpom ratings. Golden State doesn't have any gimmies.
However…
When compared to one team, Golden State's run is child's play. While the Warriors are 55 for their last 60, the UConn women's college basketball team is a staggering 113 for its last 114. It's hard to believe, but remember it next time you call the Warriors the most dominant team in sports. By the way, at that pace, the Huskies would still be at five losses through 570 games.
C'mon Steph Curry; step it up.