Kobe says Draymond Green 'is a rare breed in this day and age'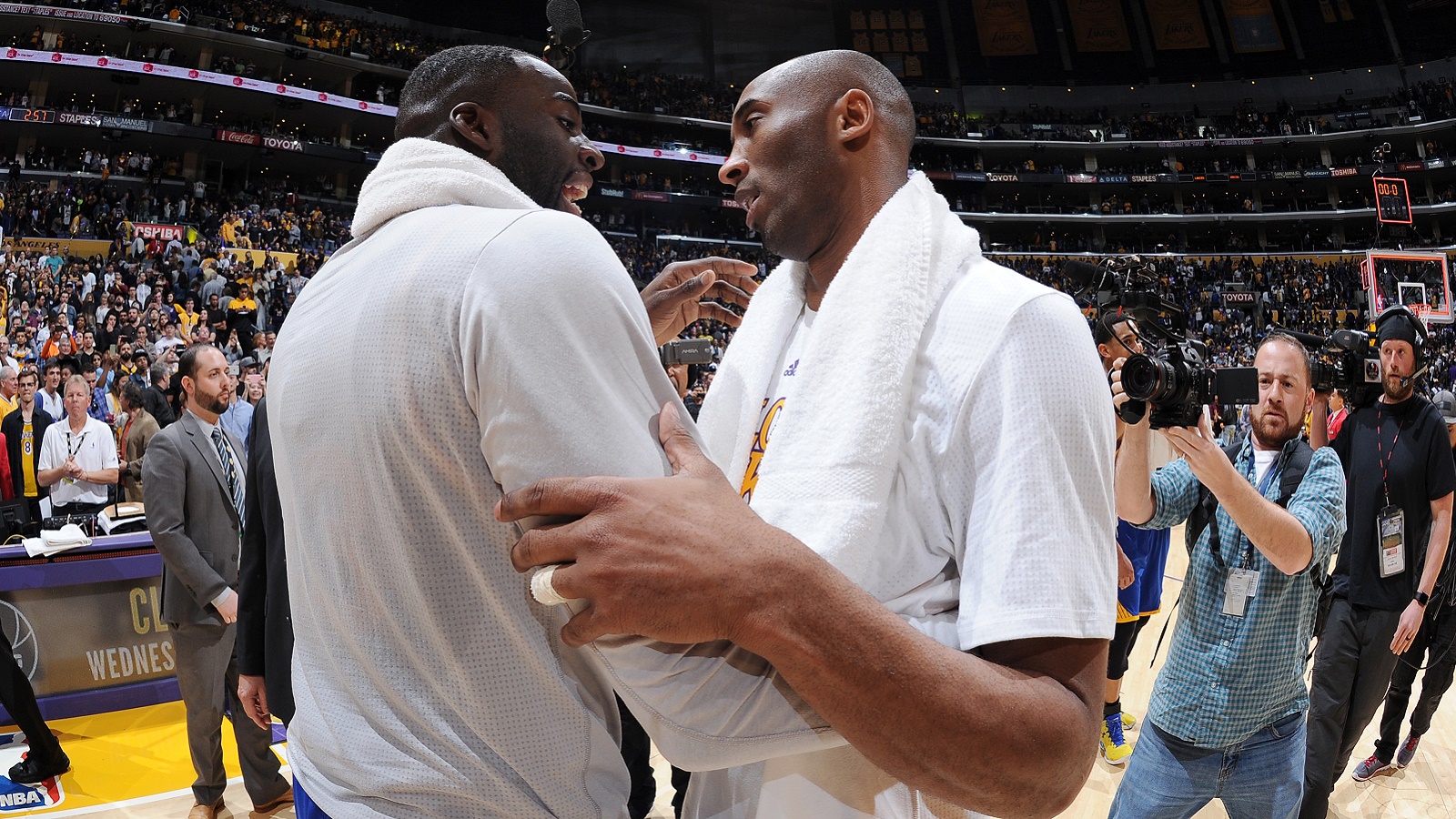 Kobe Bryant's playing days might be over, but the Los Angeles Lakers legend can still impact the game. He's seen a lot of himself in Golden State Warriors' do-everything power forward Draymond Green. Not so much the way he plays but how he plays — with the same passion and intensity that made Kobe one of the most-fierce competitors in NBA history.
"Draymond is a rare breed in this day and age," Bryant said, via the San Francisco Chronicle. "He's a competitor, and he's not afraid to show he's a competitor. He's not afraid to address certain issues with teammates and with (opponents) that may seem uncomfortable. He's a challenger."
Two-time MVP Steph Curry is the most potent offensive threat on the Warriors, but Green is definitely the heart and soul of the defending champions. Green's ability to guard multiple positions, out-rebound bigger players and orchestrate the offense either from the post or on the break makes him one of the most versatile players in the league.
But it's more than Green's game that Kobe loves. The Lakers icon respects Green's knowledge of the game, and not just today's NBA but his willingness to learn about the players that came before him.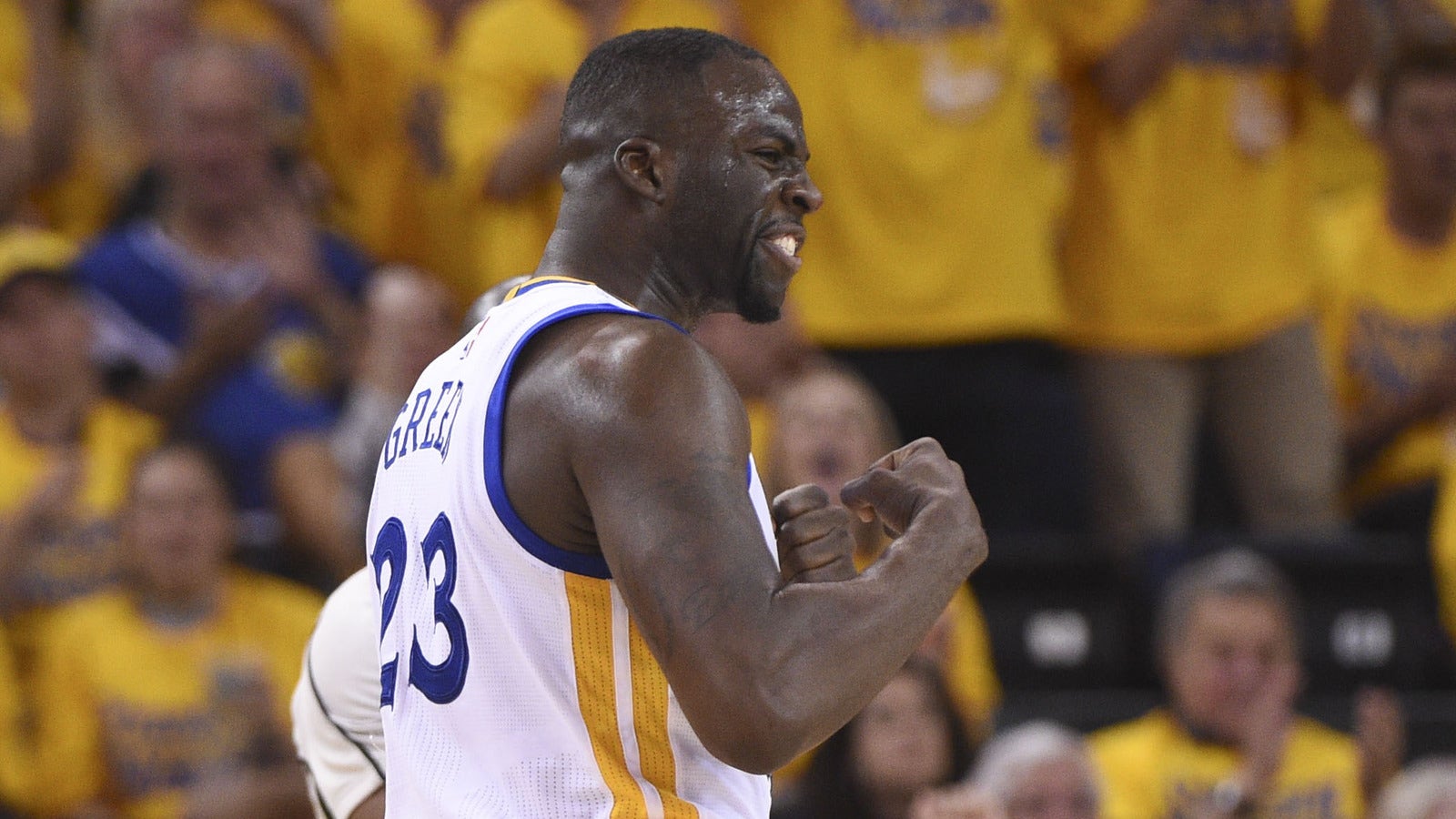 "He has great intuition," Bryant said. "He's studied the game a lot. He's a historian of the game, he asks a lot of questions about old stories and players, and what they would do here, what they would do there. I think he cares about a certain depth of the game, whereas the majority of young players just stay on the surface."
And of course when the Black Mamba gets a chance to sit down with Green, he tells the Warriors emerging star to be outspoken, even in his own locker room.
"You have to have some guys on the team that are hitting those buttons every day in practice," Kobe said. "You're creating that tension, you're creating competitive nastiness in practice. You have to have that in order to build up that internal fortitude."
Green and the Warriors will need that internal fortitude as they chase their second consecutive title. After a record 73-win regular-season campaign, anything less than a title would be considered a disappointment.