Warriors' Livingston calls out Clippers' Griffin for physical play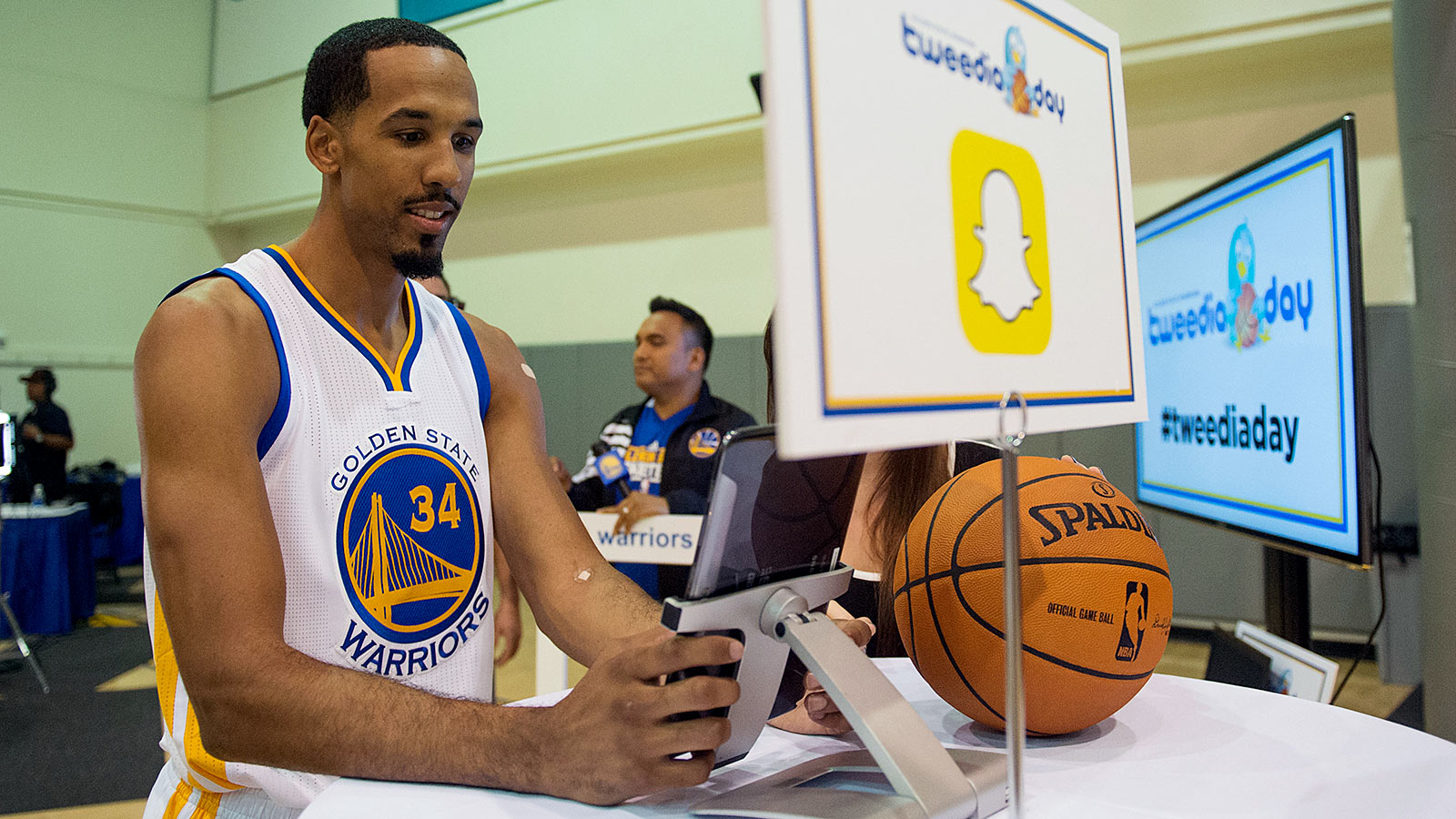 We get it: The Golden State Warriors and Los Angeles Clippers do not like each other.
That's apparent any time they play each other. It's always the usual suspects: Blake Griffin, Draymond Green, Doc Rivers, Andrew Bogut, Chris Paul, etc. There are hard fouls, technicals, flagrants, ejections and trash-talking. It's the closest thing to a modern-day rivalry the NBA has.
Even with that knowledge, though, the rivalry took an unexpected twist after the Clippers crushed the Warriors 130-95 on Tuesday night. Warriors guard Shaun Livingston was upset with the way the Clippers played in a preseason game, and decided to voice his opinion post-game:
But Livingston didn't stop there. He continued, calling out Griffin, who he felt was trying to instigate and upset the Warriors by throwing elbows and talking trash when the Clippers were leading by a lot:
These types of quotes and on-court altercations are commonplace with these two teams. Lance Stephenson had words with a couple Warriors, including Klay Thompson, and that makes sense. Festus Ezeli took a couple off-ball cheap shots on Griffin, which also made sense.
It's understandable that Griffin upsets the Warriors — there is probably no player/team combination that dislikes each other more than that one — but for him to upset Livingston, a player who is calm and well-mannered, so much is unusual.
For those who love the drama when these two teams meet up, they have their first matchup on Nov. 4 at Oracle Arena.
"They were out there talking. If they want to talk, we want to talk," Livingston told CSNBayArea.com. "We're not going to just back down. They're up 20 and talking, up 30 and still talking.

"It is what is. It's the game. But just play the game. That's all."
"He's going with all these antics; just play," Livingston said. "He's out here wrapping me up, putting elbows to my forehead. Ok. I understand. Don't get me wrong. They want to beat us.

"That's just what you have to deal with. I see it. I recognize it."

"I've got 12 years in this thing, and you're out here trying to throw elbows at me and wrap me up and do all that," Livingston said. "That makes no sense to me. Just play and you don't have to do all of that. You're big enough and strong enough that you can just box me out without doing all of that."