Warriors' Barbosa misses win over Pacers with illness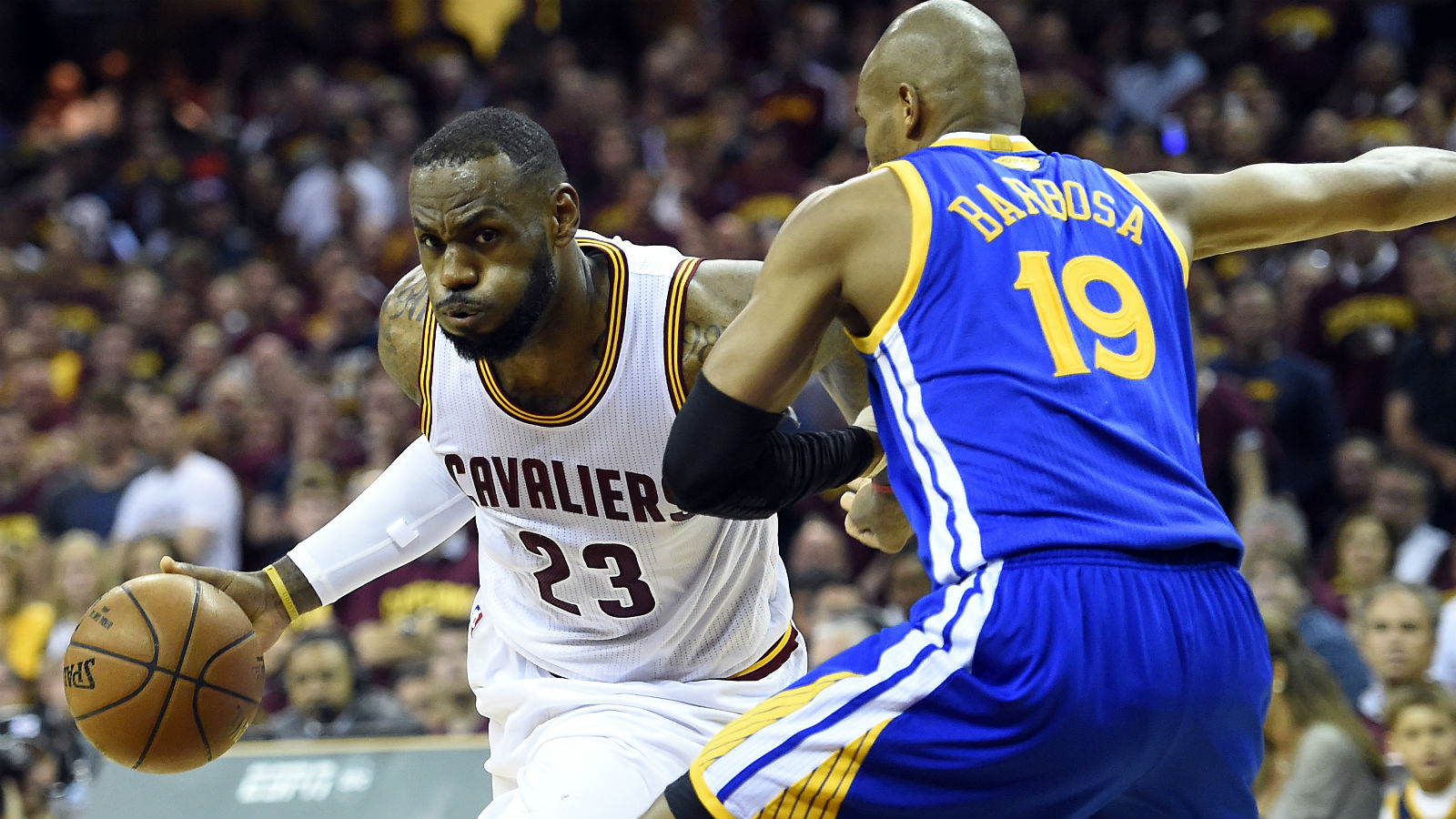 Golden State Warriors backup guard Leandro Barbosa missed Tuesday's 131-123 win over the Indiana Pacers because of an illness, according to the San Francisco Chronicle.
Barbosa missed two games while tending to a family matter in Brazil and missed another game because of a virus earlier this season. He is averaging 6.5 points on 44.2 percent shooting in 14.9 minutes per game.
"It always kind of read of how the game's going and what we need and who's on the court — as far as size is concerned," Warriors interim head coach Luke Walton said before the game. "Obviously, it hurts not having L.B. out there, but we'll fill those minutes. … We'll just be feeling the game out as it goes."
In his place, Andre Iguodala (33 minutes), Shaun Livingston (22) and Ian Clark (18) each played more than their season average of minutes.