WATCH: Klay Thompson goes off for 39 points, drains 10 three-pointers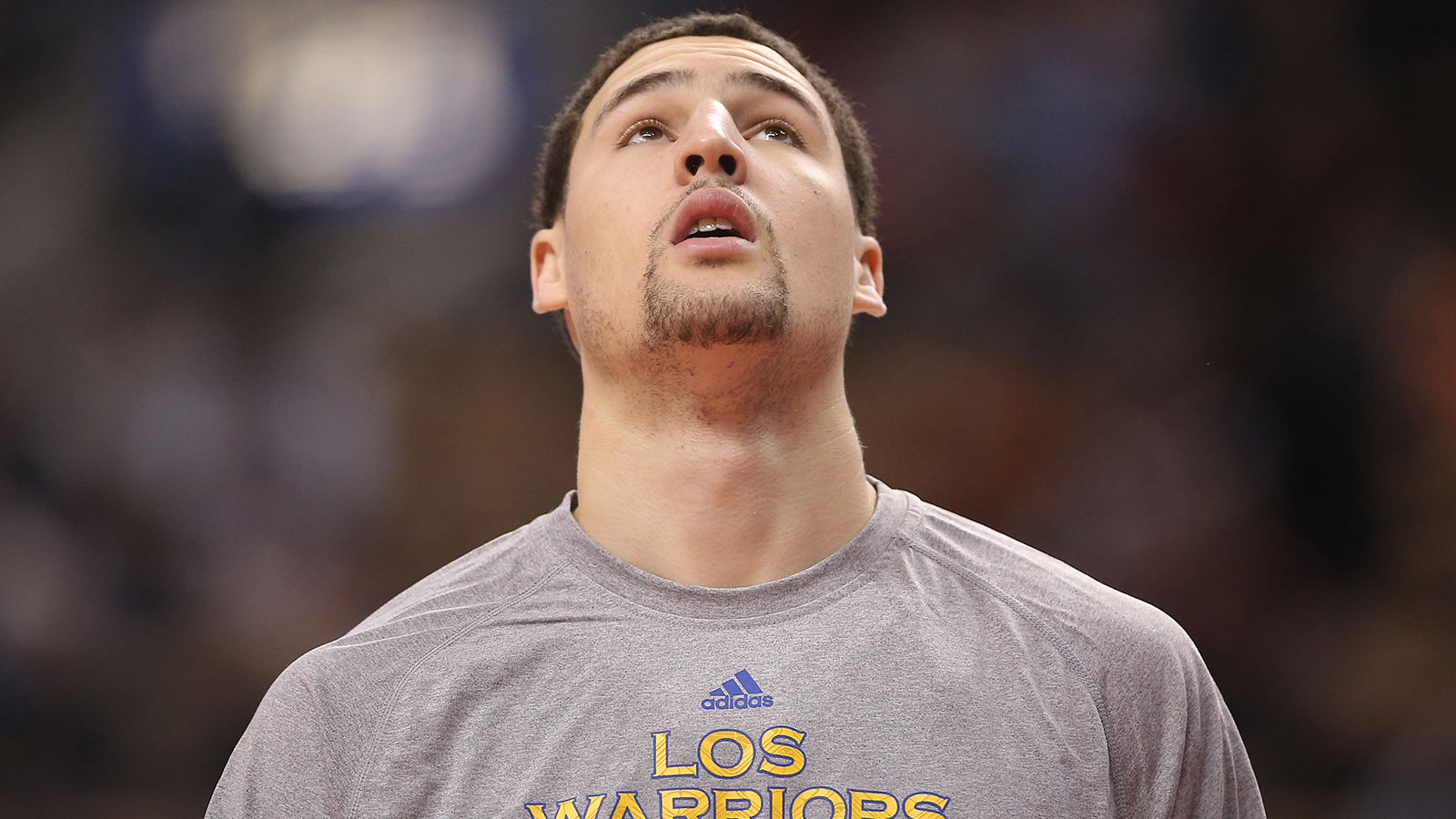 Golden State Warriors Klay Thompson has struggled to find his shooting stroke this season.
Thompson came into Tuesday's game with the Indiana Pacers averaging just 17.2 points on 45.4 percent shooting from the field, 42.0 percent shooting on three-pointers and 84.8 percent shooting from the free throw line (all lower than last season's 21.7 PPG/46.3% FG/43.9% 3PT/87.9% FT averages).
It's flown under the radar because the Warriors are undefeated, but the second half of the Splash Bros hasn't necessarily held up his end of the bargain this season.
That was until Tuesday night. Thompson went off for 39 points (13-of-21 shooting), 7 rebounds and 6 assists. He knocked down 10 three-pointers and looked like his old self for one of the first times this season:
If Thompson regains his shooting stroke from last season — and there's no reason he shouldn't — the rest of the league is in even more trouble. That Warriors will be that much more dangerous.
Thompson helped the Warriors defeat the Pacers 131-123, improving to 23-0 this season. He sprained his right ankle in the final minute of the game, but it's unclear if he's going to miss any time yet.