Warriors owner Joe Lacob reacts to Adam Silver's concerns regarding super teams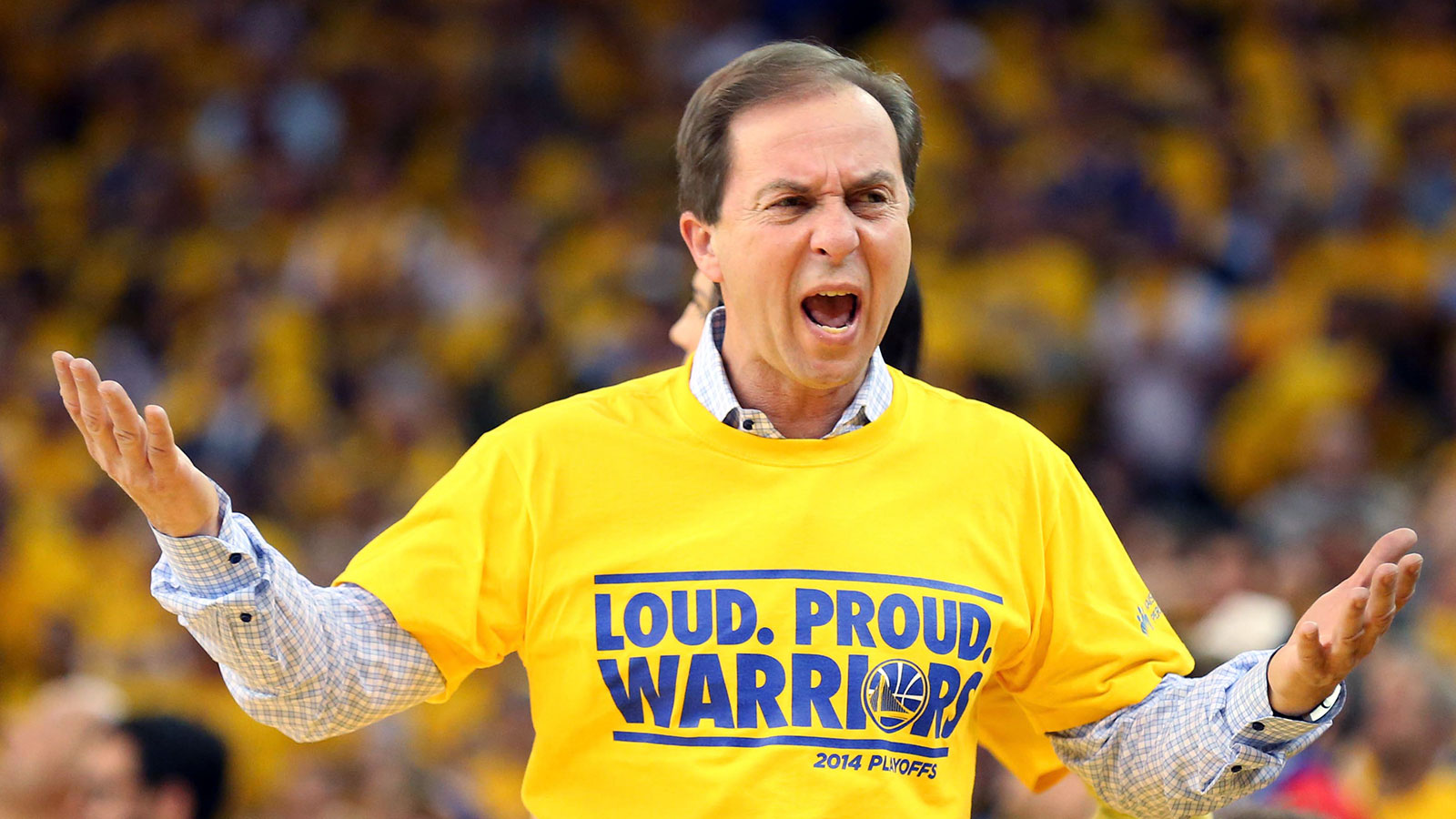 The new trend of super teams in the NBA might draw more interest to the sport, but commissioner Adam Silver expressed his concerns Tuesday night.
When asked specifically about the Warriors signing Kevin Durant this offseason, Silver understood that the former Thunder superstar had a right to sign anywhere he wanted, but added that competitive balance is also critical in the league.
"In the case of Kevin Durant, I absolutely respect his decision once he becomes a free agent to make a choice that's available to him," Silver said. "In this case, he operated 100 percent within the way of the system, and the same with Golden State. Having said that, I do think in order to maintain those principles that I discussed, creating a league in which every team has the opportunity to compete, I do think we need to re-examine some of the elements of our system."
Considering the Warriors were the beneficiaries of this latest example of superstars joining forces, it felt like it was only a matter of time until their outspoken owner Joe Lacob, who in April said Golden State was "light years" ahead of other NBA teams, would respond to Silver's comments.
And he did so very succinctly.
"Let them talk," Lacob said, via ESPN, while at the Vegas Summer League.
Lacob's confidence isn't all that unexpected. His club added one of the best scorers in the league to a team that just finished a record-breaking 73-win season.