Lil B credits his curse for Warriors' historic season, Harden's turnover record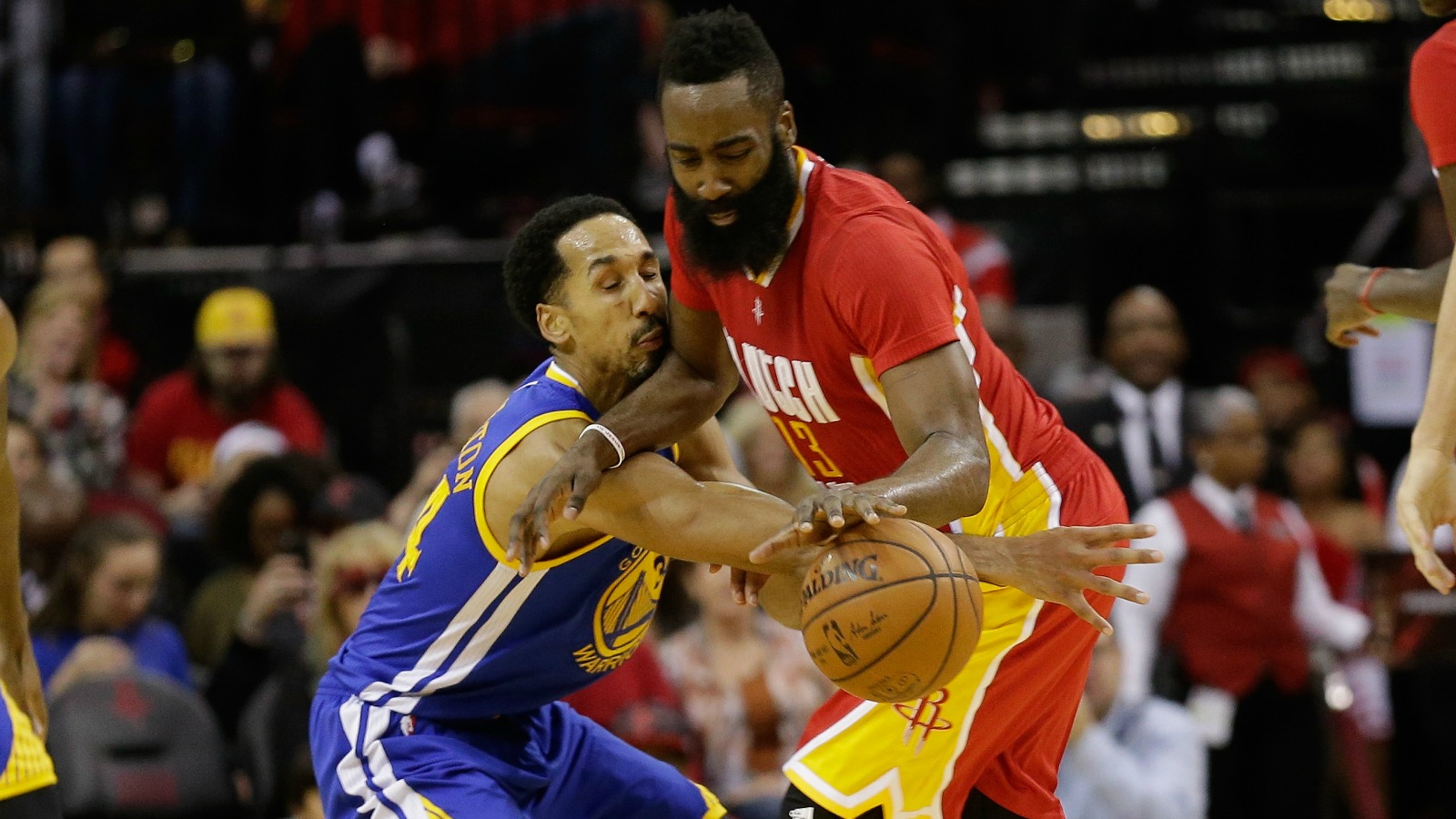 James Harden should've learned his lesson after the way last season ended.
But he tempted fate — and more importantly, the Based God — and now he's paying the consequences.
Lil B, aka the Based God, cursed Harden last season after he claimed Harden stole his "cooking dance" without crediting him, and Harden's play has dipped ever since.
On the other hand, Lil B, an Oakland native and an avid Warriors fan, has blessed Golden State and believes he's had a hand in the team's historic 72-9 season.
The power of " The BasedGods" curse made James harden get record most turnovers this year and the Warriors Nba most wins record – Lil B

— Lil B THE BASEDGOD (@LILBTHEBASEDGOD) April 11, 2016
Monday he took to Twitter to credit his curse for affecting both the Warriors and Harden:
The Rockets (40-41) are on the verge of potentially missing the playoffs and completing one of the more disappointing seasons in recent memory.
After surprisingly making the Western Conference finals last season, the Rockets were pegged as arguably the biggest threat to the Warriors this season, which is far from how things played out.
Harden, in particular, has had a rough season. After finishing as the MVP runner-up last year, he just recorded the most turnovers in a season in NBA history. His numbers have still been stellar, though not as stellar as last season's.
The only explanation?
The Based God curse.
The Rockets have been a mess on and off the court, and if they miss out on the postseason — or get swept in the first round by the Warriors — they can thank Harden for ignoring the Based God's request.
Jovan Buha covers the NBA for FOX Sports. Follow him on Twitter: @jovanbuha.