Draymond Green: 'I need a second ring'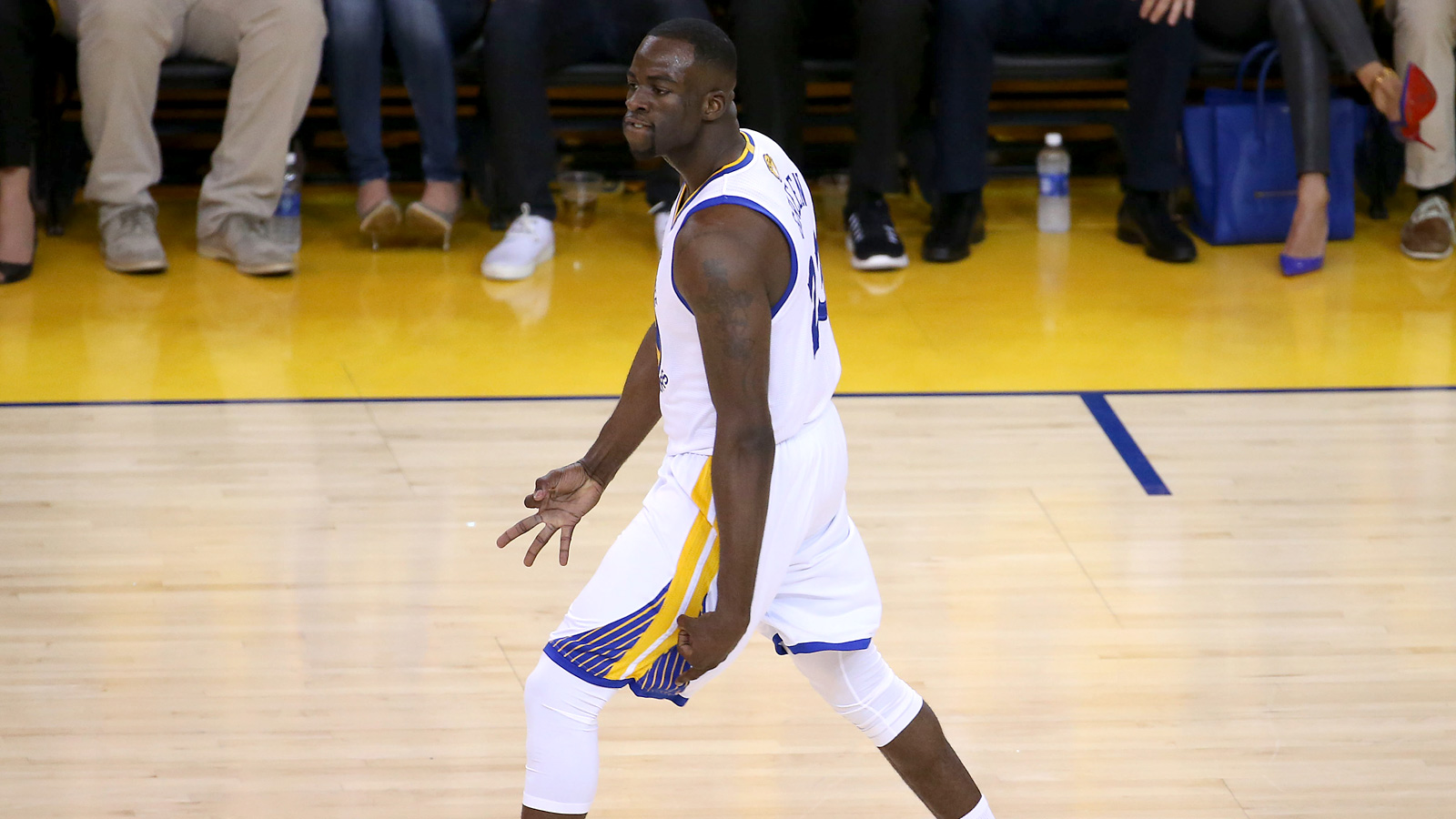 First, Golden State Warriors guard Stephen Curry was offended.
Now, forward Draymond Green is sounding off on the issue.
Despite winning the championship last season, the Warriors have the third-highest title odds according to bovada.lv, which puts the Cleveland Cavaliers and San Antonio Spurs ahead of them.
This, of course, does not sit well with the brash and outspoken Green.
"Everybody already said we're not the favorite — we can't do this, we can't do that — so there will definitely be a chip (on the shoulder) there for sure," Green said, according to CSN Bay Area. "We're the defending champs and everybody is counting us out already after the moves the Spurs made."
Green and the Warriors want to do what the Miami Heat (2012 and 2013) and Los Angeles Lakers (2009 and 2010) have done in recent years: repeat.
The road won't be easy, but Green won't be satisfied until the Warriors do it.
"I need to find a second ring," he said. "That is enough motivation for me personally. I have plenty of things I want to do. I want to be great. I don't just want to win a championship and sign this nice little contract and I'm done.
"I want to do some special things and if you want to be special, it doesn't stop after you win one championship or sign a deal. It just starts. It's just starting for me."
Green doesn't need anymore motivation, but if he was looking for some, he found it.
(h/t CSN Bay Area)