Gary Payton says Draymond Green has to stop crying 'all the time'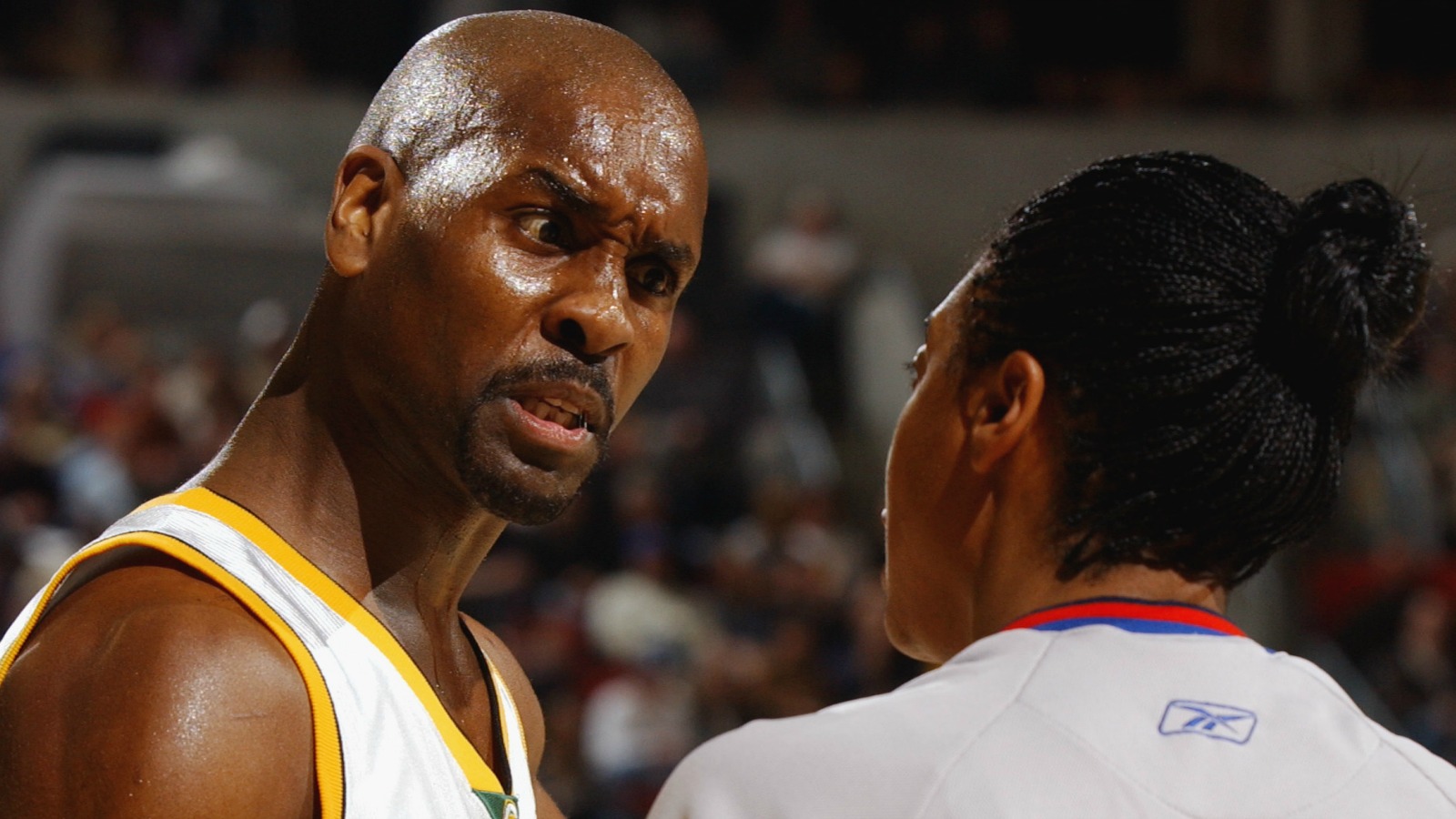 This is Gary Payton. He is one of the best point guards of all time.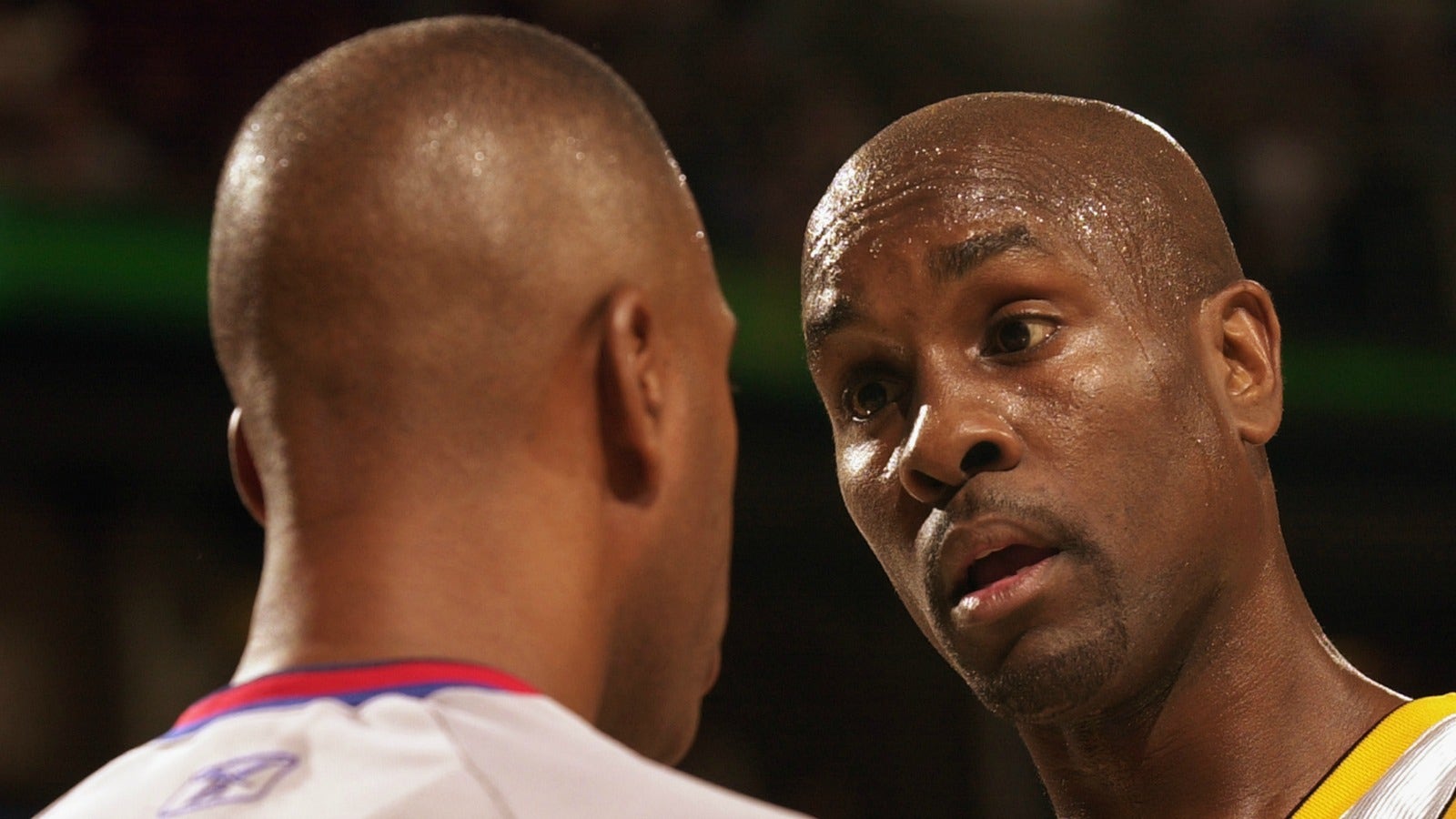 He also is one of the most notorious trash talkers the NBA has ever seen, and sometimes that meant showdowns with referees.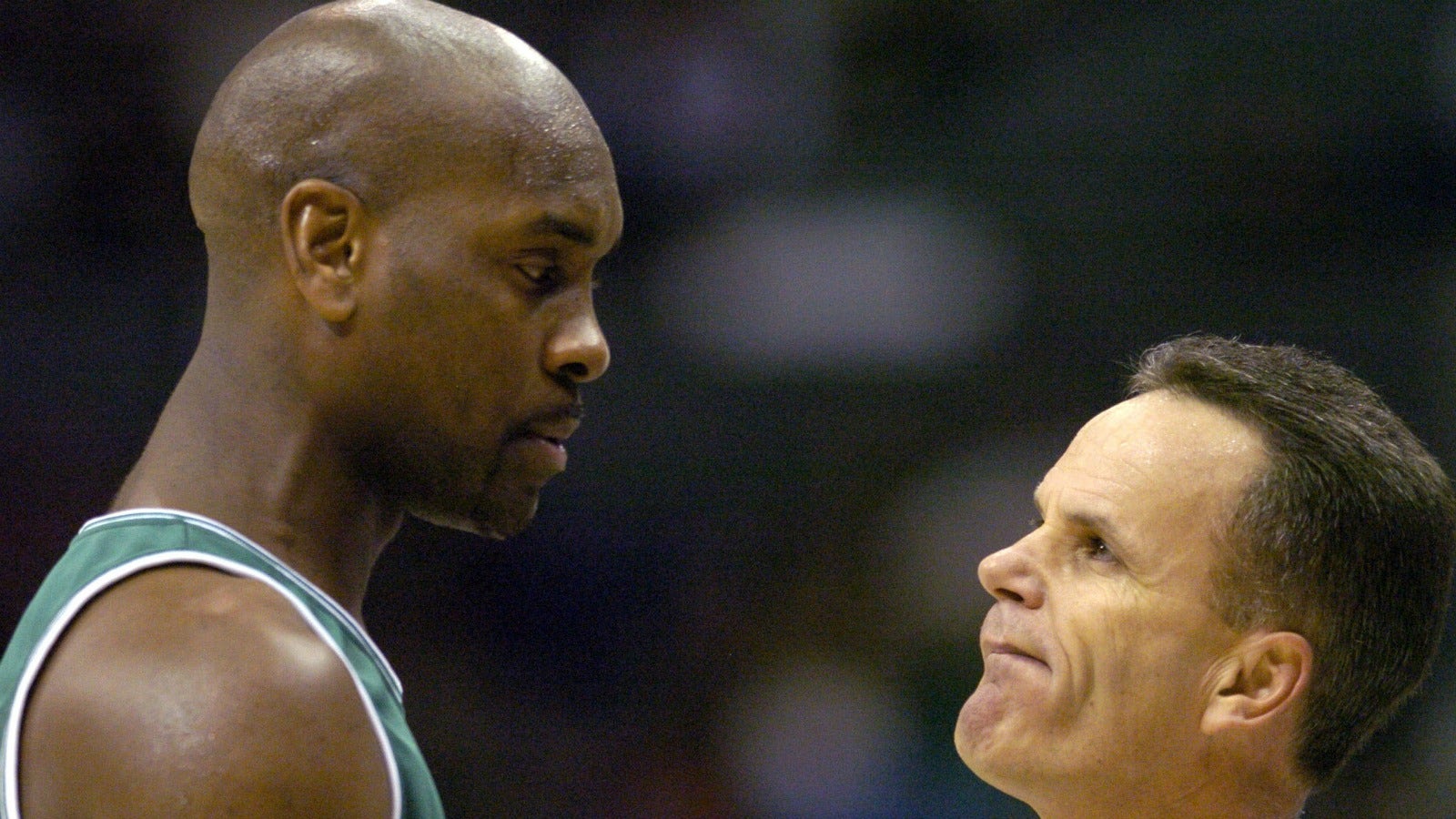 It's not that Gary was mean-spirited to the refs like some players are.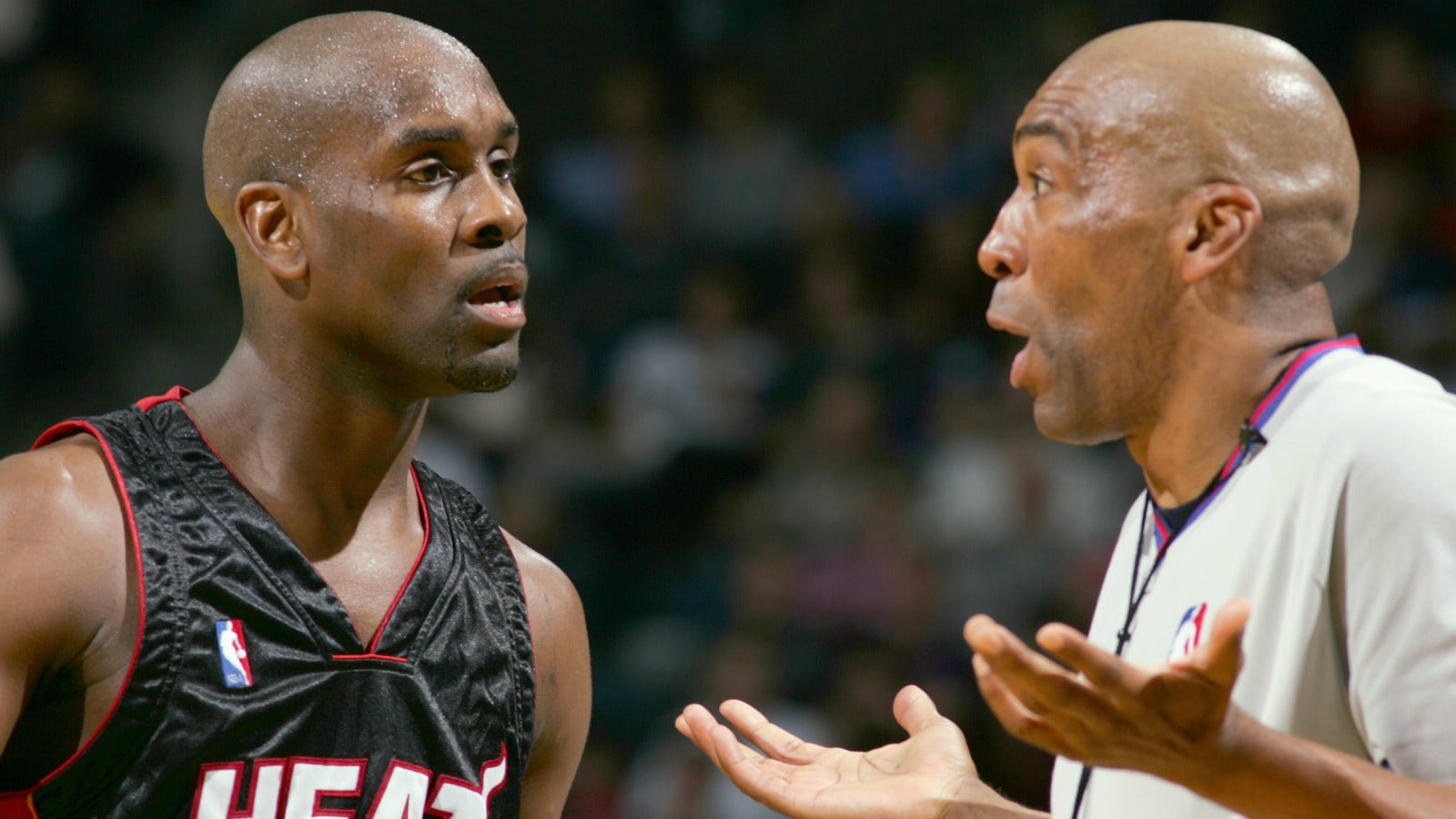 It's just that, you know, Gary liked to make his voice heard.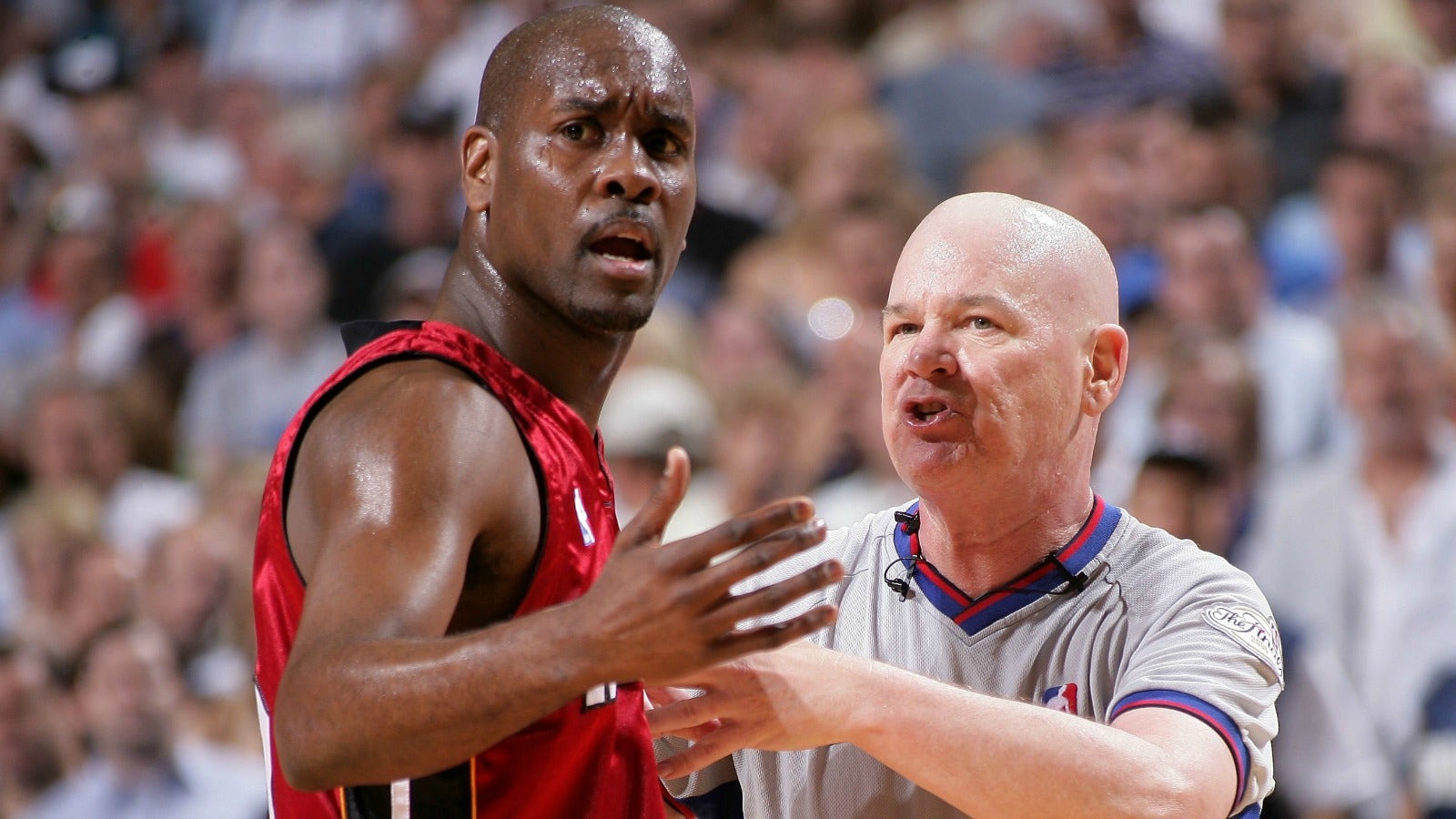 A lot.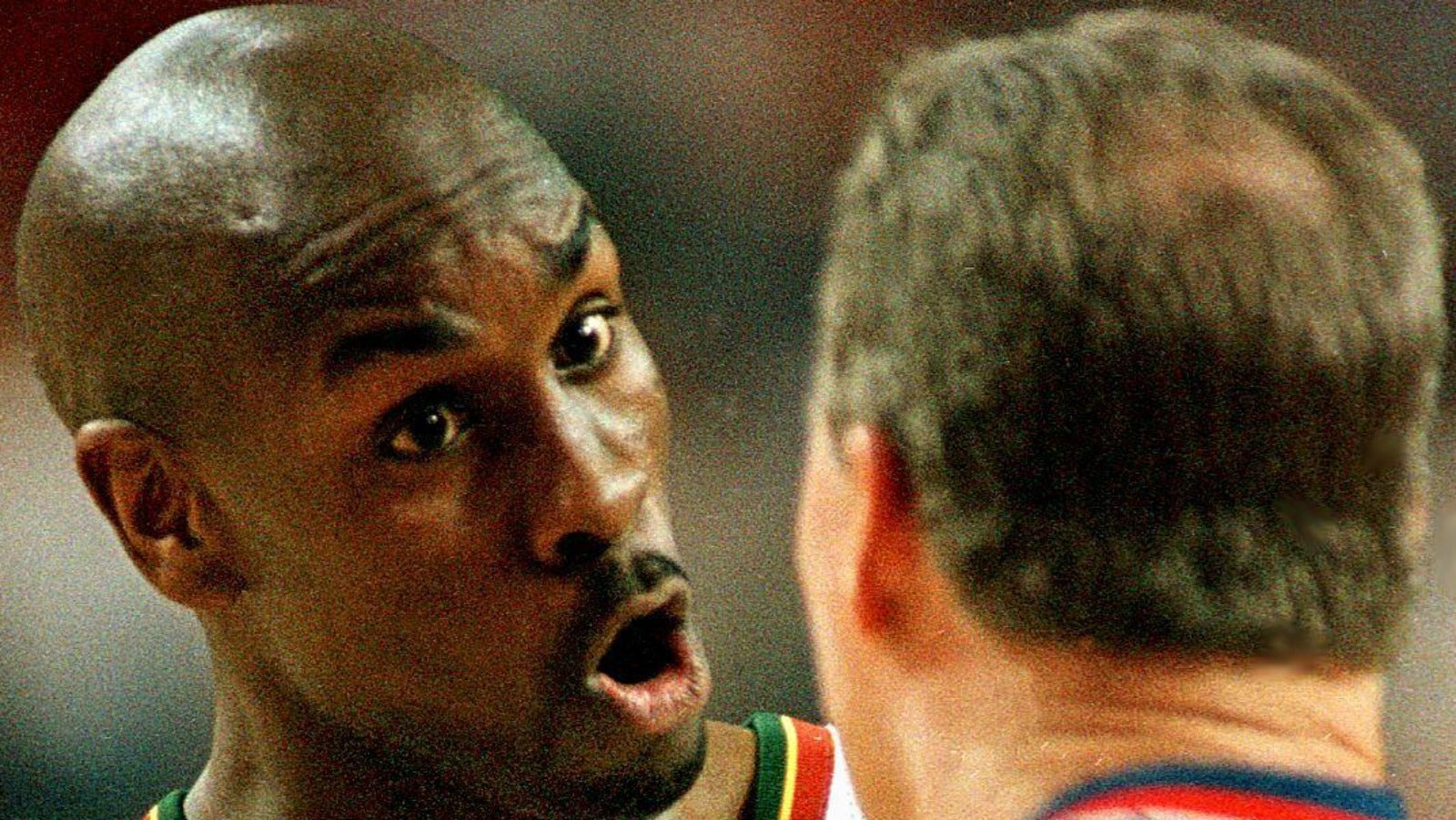 I mean, A LOT.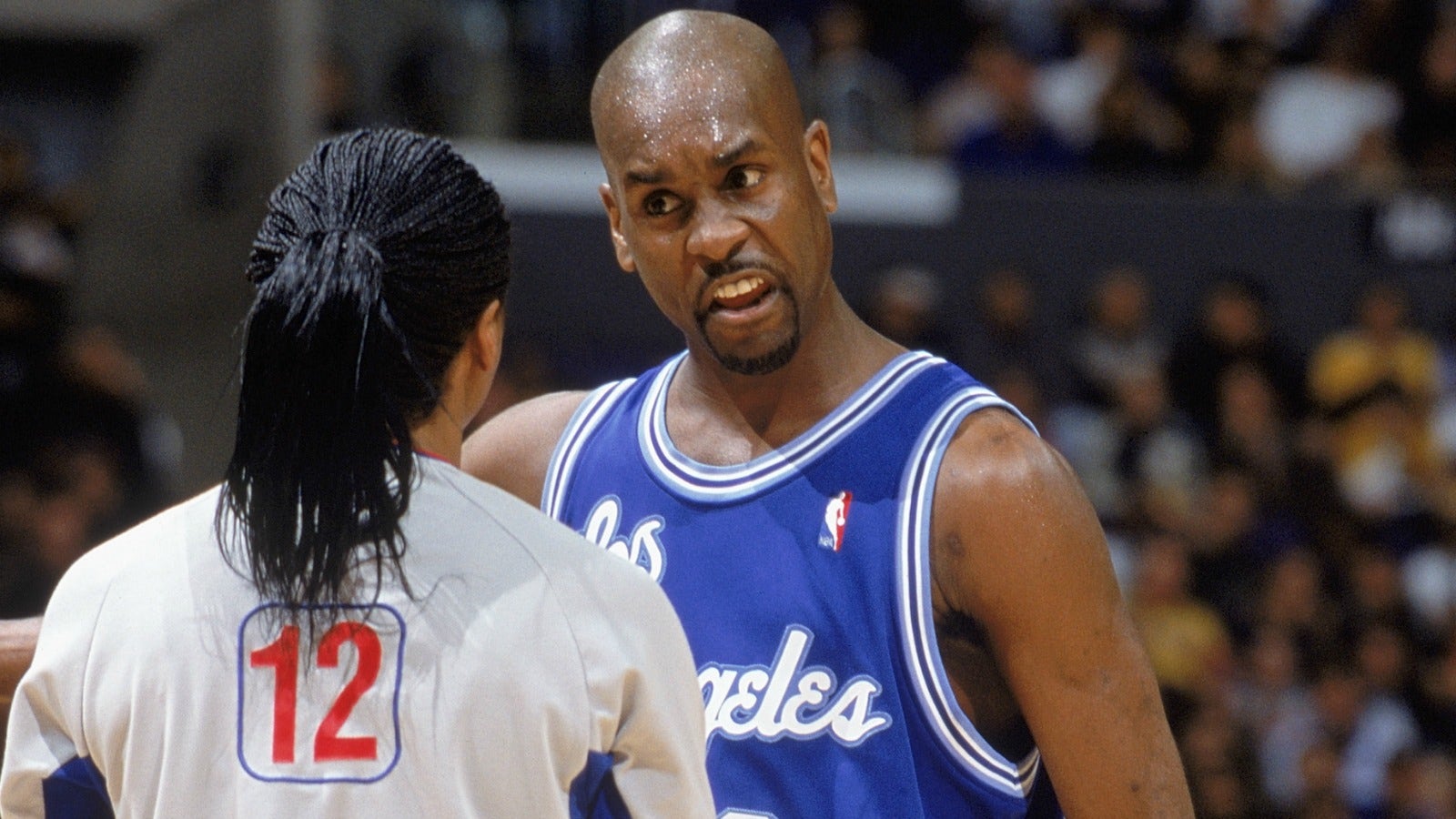 Sometimes it even got the best of him.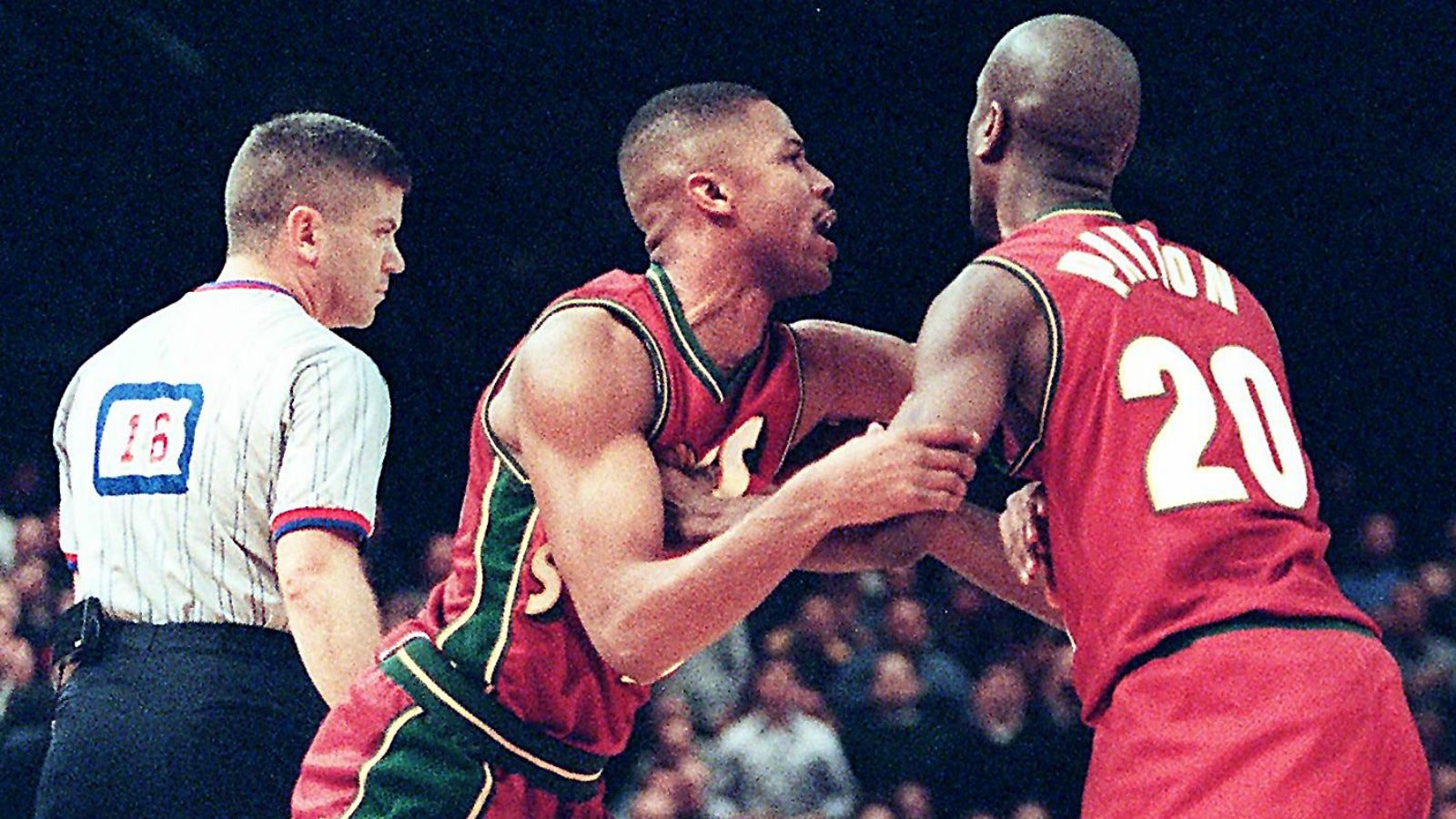 So it's interesting when someone like Gary Payton comes out and says that other players need to stop crying to referees "all the time," which is what he said about Golden State Warriors star Draymond Green (via SiriusXM):
In fairness, Gary isn't WRONG. Draymond is a very passionate guy who DOES talk a lot.
But c'mon, man.