Andre Iguodala made a trip to Germany for his knees, is now 'dunking a lot'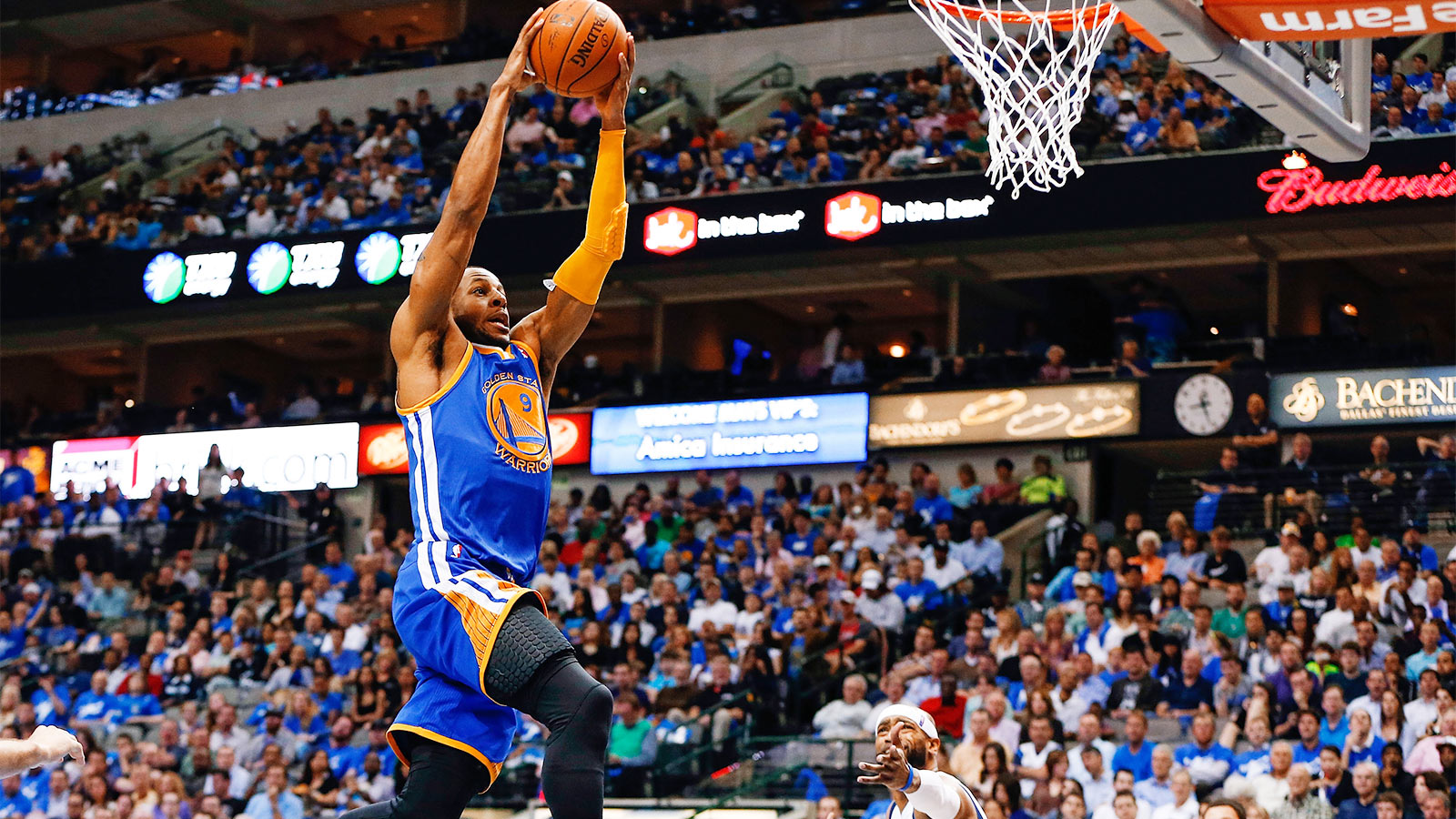 After breaking out in the NBA Finals and winning Finals MVP, Andre Iguodala could've sat back and enjoyed his summer.
While he did some of that — Iguodala got married in mid-August — he also made a recent trip to Germany to get injections to help improve his aging knees and, according to Iguodala, the decision is paying off.
"My knees feel really good," Iguodala said earlier this week at media day, according to the San Francisco Chronicle. "I've been dunking a lot lately, which I normally don't do in the offseason."
Though Iguodala will still be coming off the bench this season, according to coach Steve Kerr, if he can regain some of the athleticism that's eluded him the past couple years, he should be the best bench player in the league by a considerable margin.