Iguodala: Wearable technology helped Warriors win the championship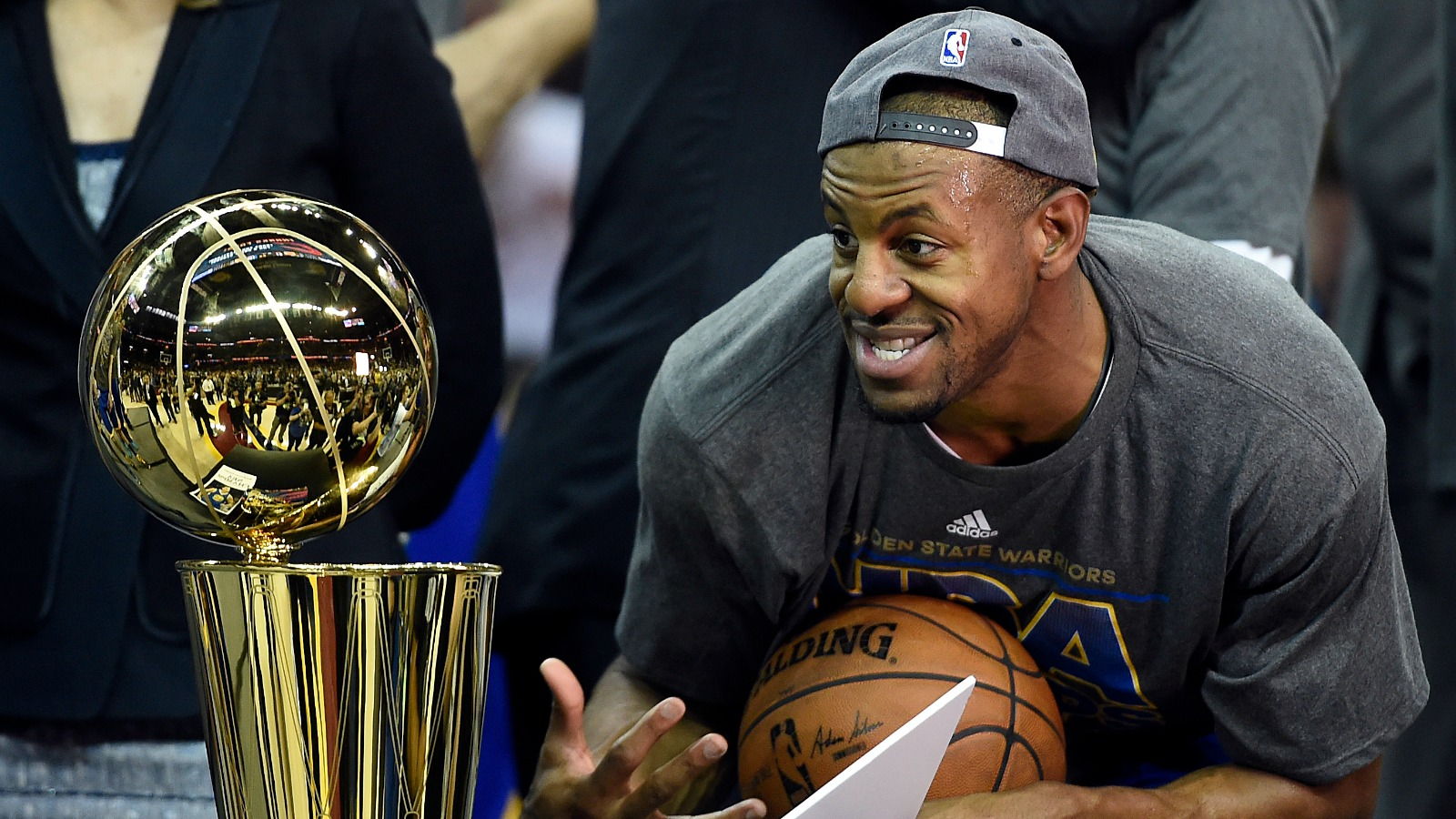 There are many reasons why the Golden State Warriors won the 2014-15 NBA championship.
They had arguably the best roster in the league, endured one of the healthiest seasons for a champion ever, and discovered certain advantages — Draymond Green at center, for example — at key moments in the playoffs. And those are just the first three reasons that popped into my head.
But another reason that has flown under the radar: The wearable technology the Warriors used during practices that helped gauge how fatigued players were and what their subsequent injury risk would be if they played in the team's next game.
Such technology is nothing new in the NBA, but perhaps no team applied it as religiously as the Warriors, who used it during every practice and decided to rest their starters when the technology deemed necessary.
Don't believe in the success of the technology? Just ask the Finals MVP.
"The wearable market helps athletes more than anybody," Andre Iguodala said at TechCrunch Disrupt SF. "You can say they help us win the championship. Too much information could be bad, but just the right amount could help us go a long way."
It seems as if the Warriors found the perfect balance last season. Maybe other teams should take note.
(h/t TechCrunch)
Andre Iguodala said the tech wearables helped the Warriors stay healthy and win the championship.

— Diamond Leung (@diamond83) September 22, 2015