Watch how a high five from Andre Iguodala can change your life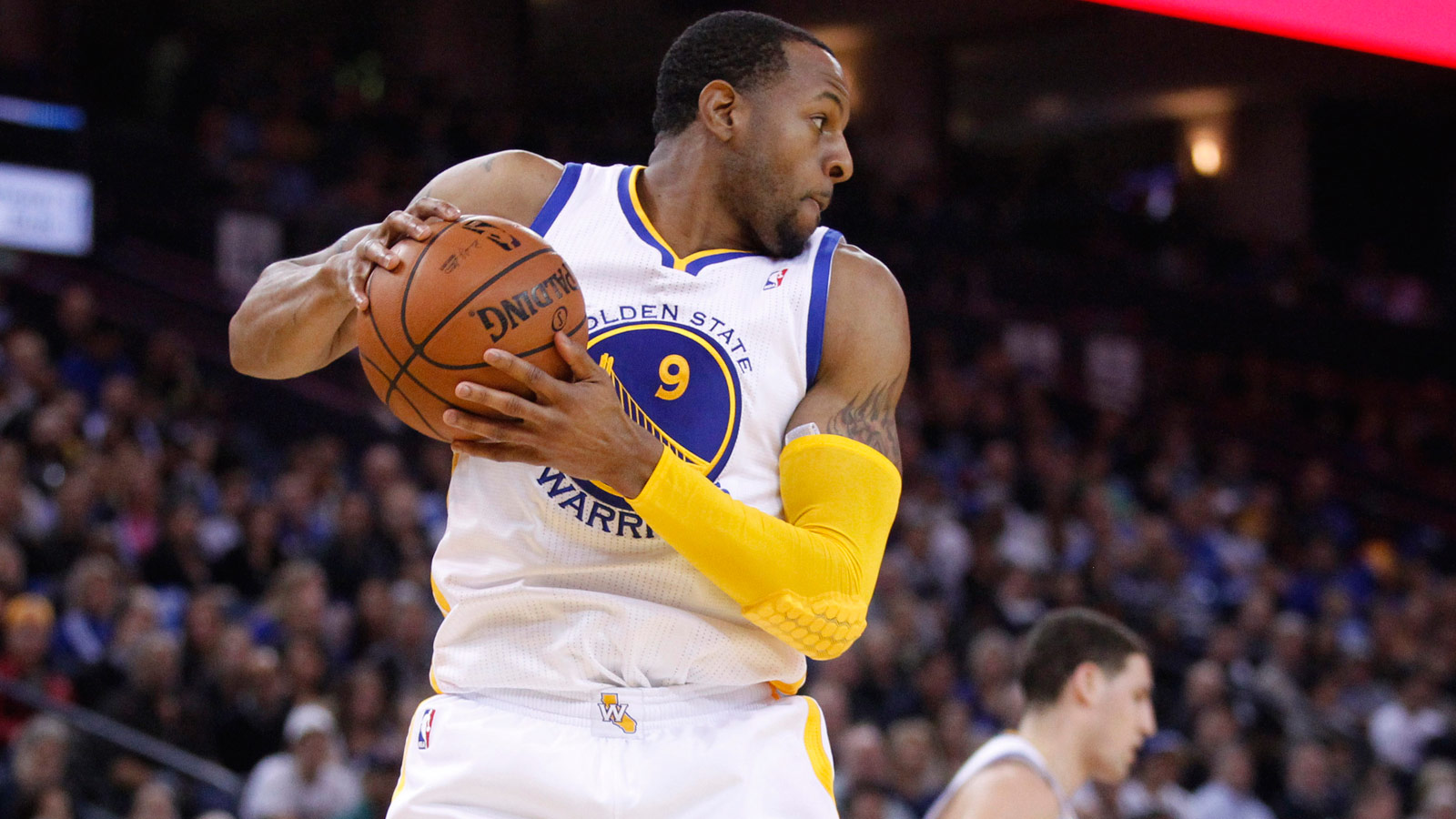 It seems that everything the Golden State Warriors touch turns to gold.
In a new spot promoting the NBA's new Saturday night primetime games on ABC, reigning Finals MVP Andre Iguodala high-fives a young Warriors fan while walking through the Oracle Arena tunnel.
The boy refuses to wash or do anything else with his right hand, which causes problems.
He flosses with one hand. Sleeps with his hand up. Carries a plate with one hand and drops it. He plays his trombone with one hand. He dribbles with one hand (which could, in theory, pay dividends in his basketball career).
All because of Iguodala's magic touch.
And then, while attending another Warriors game with his father — presumably the team's 106-94 win over the Chicago Bulls on Nov. 20 — the boy sits next to a young girl who has a her left hand up from high-fiving a Warrior. The two grab each other's hands after Stephen Curry throws an alley-oop to Iguodala, effectively combining their powers.
Check out the commercial below:
Jovan Buha covers the NBA for FOX Sports. Follow him on Twitter at @jovanbuha.