Warriors reportedly closing in on one-year deal with Anderson Varejao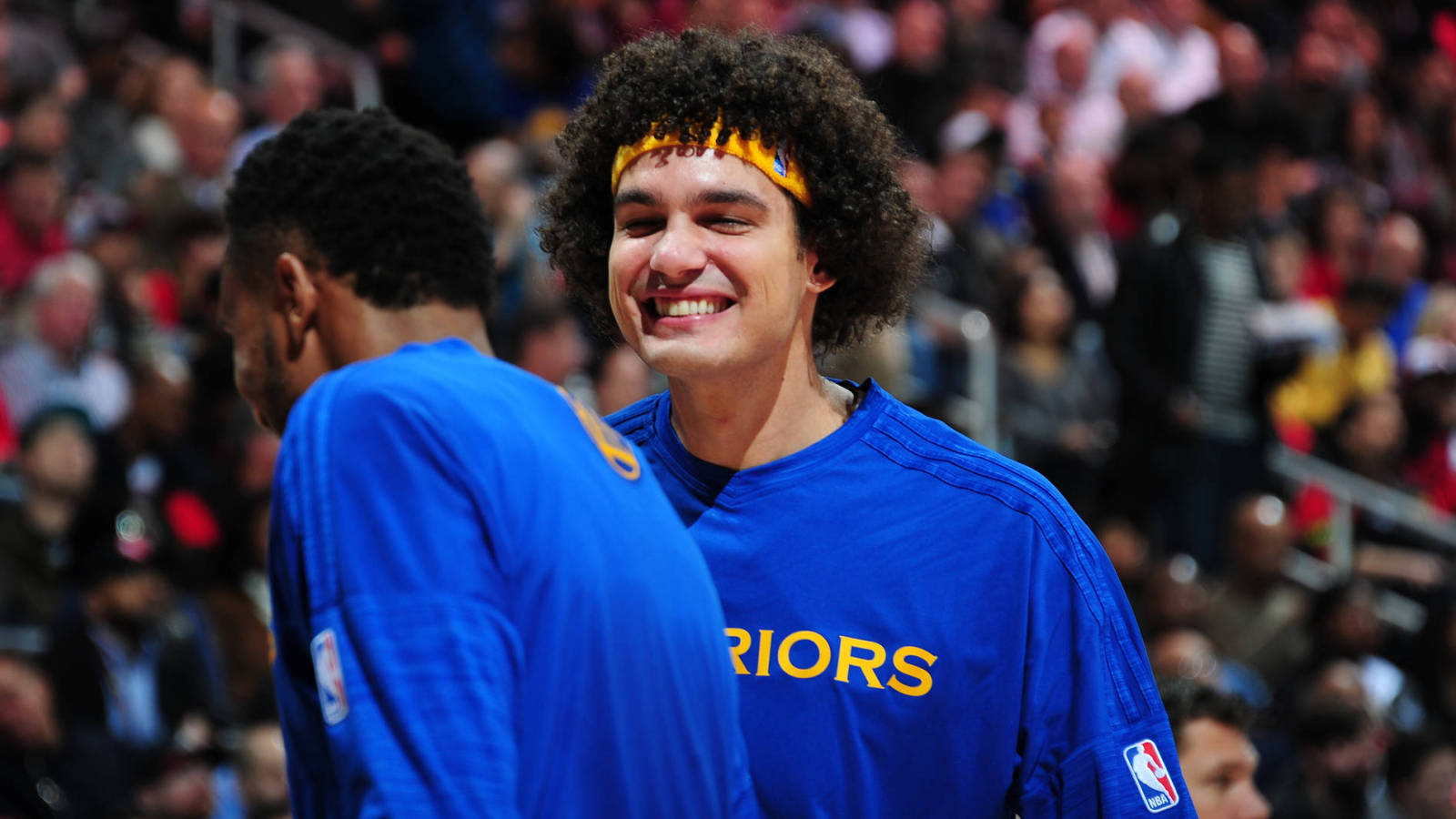 The Golden State Warriors will look somewhat different next season after signing Kevin Durant. But one familiar face appears to be back in the fold.
The Warriors are closing in on a one-year deal with veteran big man Anderson Varejao, ESPN reported Thursday. Varejao played in 22 games last season in Golden State, which signed him in February after the Portland Trail Blazers waived him.
The Warriors are nearing agreement on re-signing Brazilian big man Anderson Varejao to a one-year contract, according to league sources.

— Marc Stein (@ESPNSteinLine) July 14, 2016
He spent his first 11 years with the Cavaliers, who dealt him to Portland as part of a three-team deal before last year's trade deadline. Varejao averaged 2.6 points and 2.3 rebounds in a reserve role with the Warriors last season.
The Warriors have been adding veteran big men since they landed Durant. The team has already signed Zaza Pachulia and David West this offseason after having to lose key pieces from last season's team to fit Durant under the salary cap.