GM John Hammond says Bucks looking at about 10 prospects at pick No. 17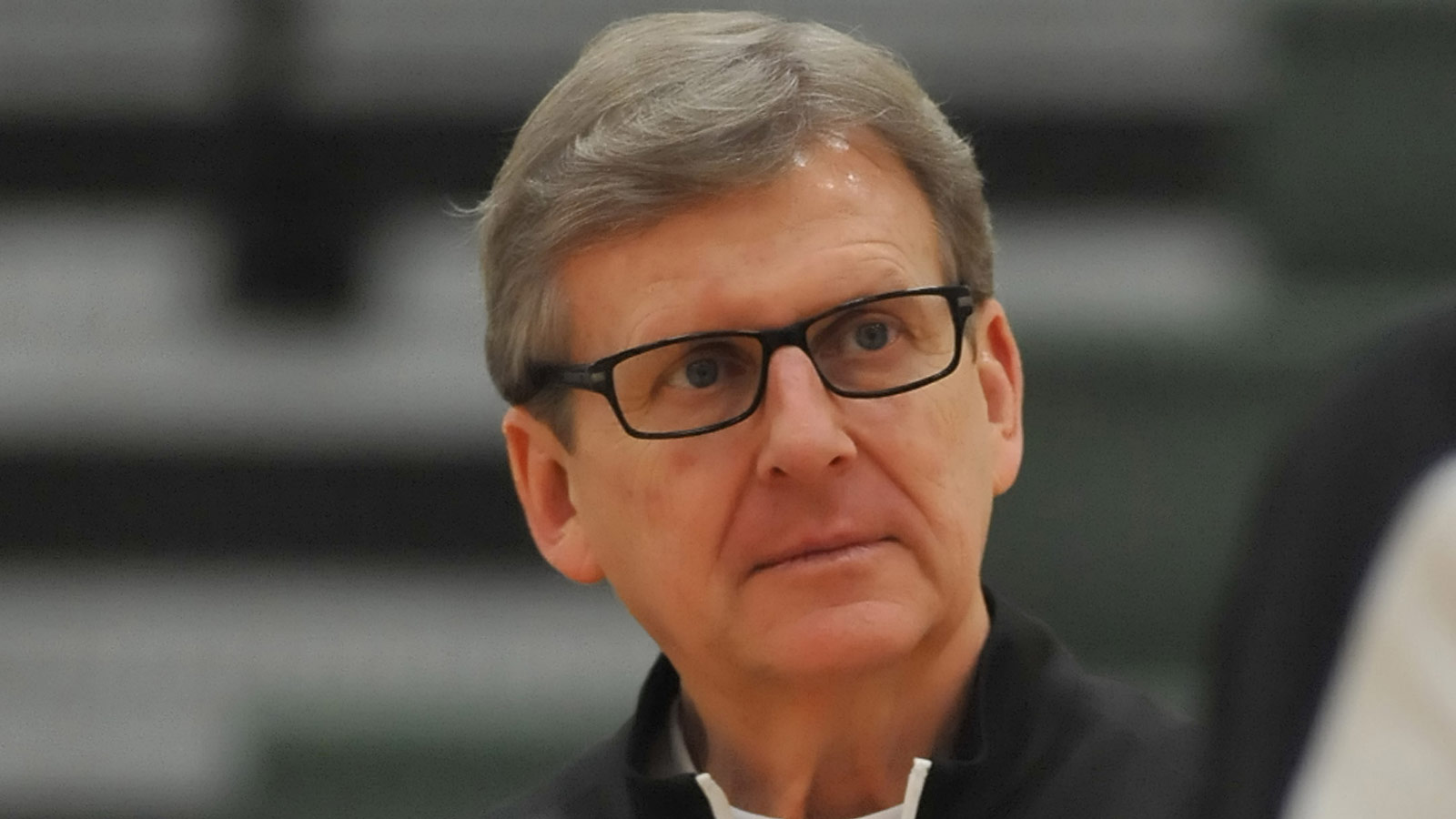 The Milwaukee Bucks will have the 17th pick in the 2015 NBA Draft this offseason, but they'll be hoping one of the top choices on their big board falls to that selection.
The Bucks have come a long way from the 2013-14 season, where they finished with the second pick and selected Jabari Parker.
This year, after pulling off a few big trades and making the postseason, the objective and strategy entering the draft will change for GM John Hammond. Here's what Hammond told Bucks.com about the draft process:
"Today we have a grouping that we're working off of. Now it's probably about 10 players. Last year when you're sitting with the second pick, your grouping was two, maybe three players. You go as deep as 17 you maybe have 10 players in the grouping. I would assume that one of those players on our board is going to be there at 17."
(h/t Bucks.com)