Gerald Henderson reflects on Hornets' season: 'Underachieved a little bit'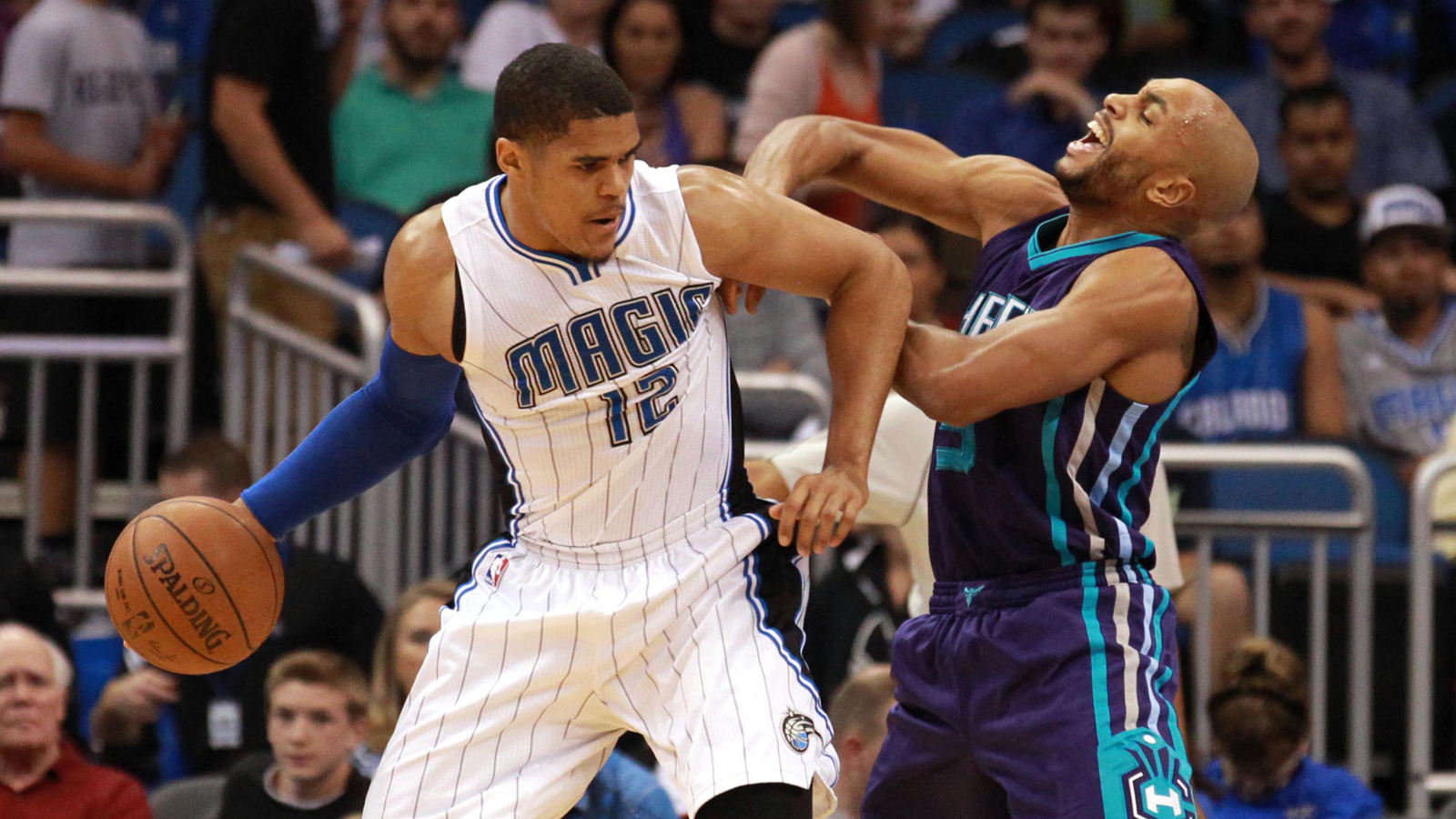 It's hard to believe that six seasons have already gone by for Gerald Henderson in Charlotte. He was born into the NBA as a Bobcat, and he helped the new-old Hornets through their first season back in the league. Not everything went according to plan, naturally, but Henderson was able to take stock of the good and the bad in his season-ending media session, courtesy of the Hornets' official team site.
Of the season as a whole, Henderson admitted, "We had an interesting season. Underachieved a little bit. But I still thought we had a good group … the right group that I feel like could win" were it not for the injuries that seemed to spring up every time Charlotte looked like it was getting healthy.
Henderson also discussed his relationship with Kemba Walker: "We've played together for three or four years now [Ed. note: four, to be precise]. I think we have a good chemistry, on and off the floor. We have a good feel for each other. We have a good thing going."
Henderson reportedly has a player option for $6 million for next season.
(h/t NBA.com)