George Karl gives blunt assessment of his time with the Kings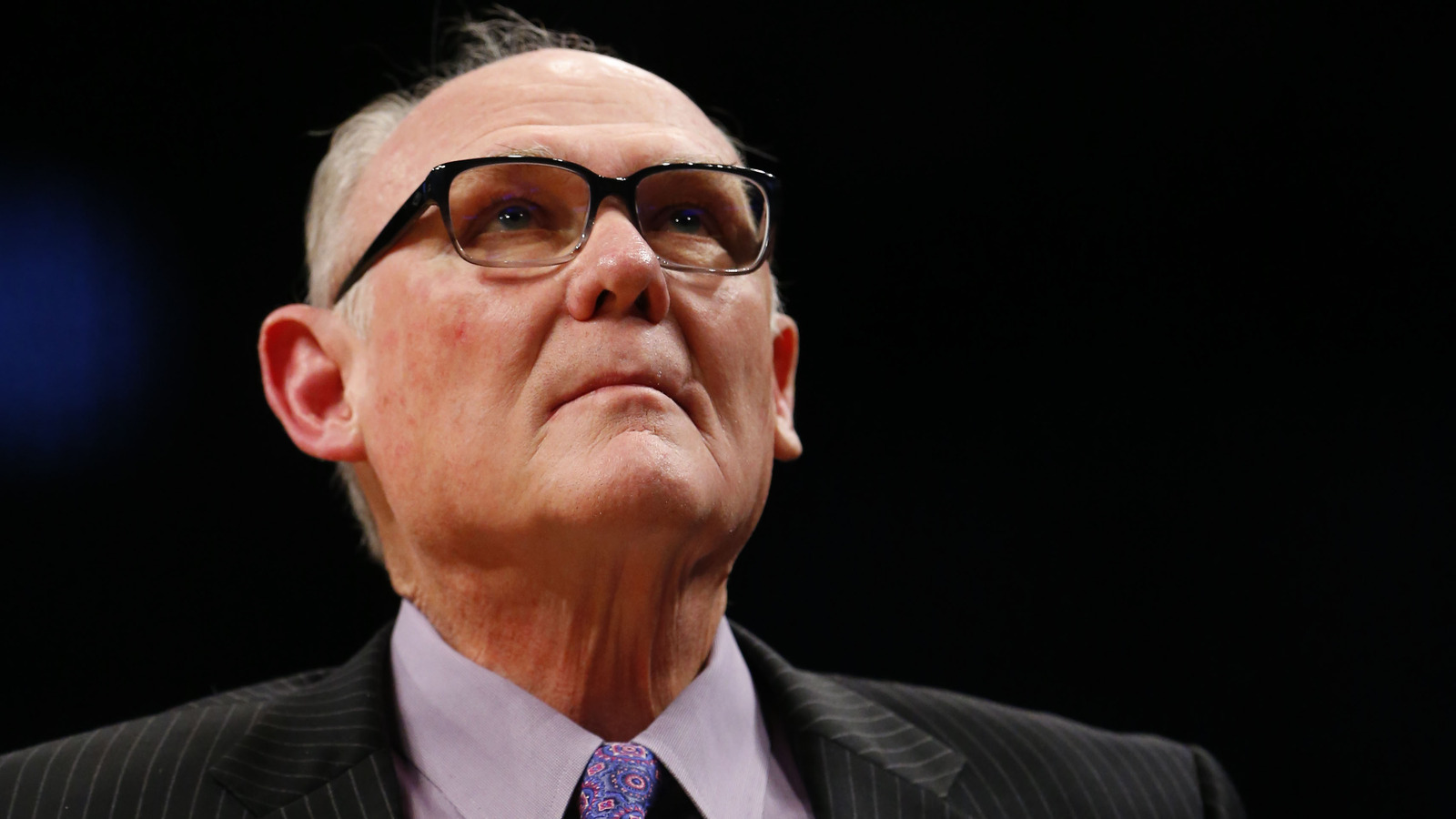 Over the last few years, no organization in the NBA — if not in all of sports — has had more drama surrounding it than the Sacramento Kings. From in-fighting with players to a weird front office dynamic and a conveyor belt of coaches, the only thing consistent across the organization is sheer and utter chaos.
One man who was caught in the middle of that chaos — and some would argue helped create a lot of it as well — was George Karl, who was fired as coach a few weeks ago. Over the weekend Karl spoke for the first time about his wild, 18-month reign as the team's head coach in a wide-ranging interview with the Sacramento Bee.
For starters, Karl did admit one thing up front: His problems with star big man DeMarcus Cousins were at least in part self-inflicted, after Karl indirectly said that Cousins could be traded before last year's draft.
And from there, things never got better. There was that weird back-and-forth between Karl and Cousins at NBA Summer League last year, when Cousins essentially refused to acknowledge his new head coach.
Then, there was a blowup from Cousins in the locker room following a loss last season. When management sided with the team's star player, Karl knew it was a matter of when, not if, he would be headed out.
And finally, Karl was blunt in his assessment of the organization going forward.
Regardless of whether they trade Cousins, the Kings need to make sure the power structure is in place where the star player doesn't have complete control.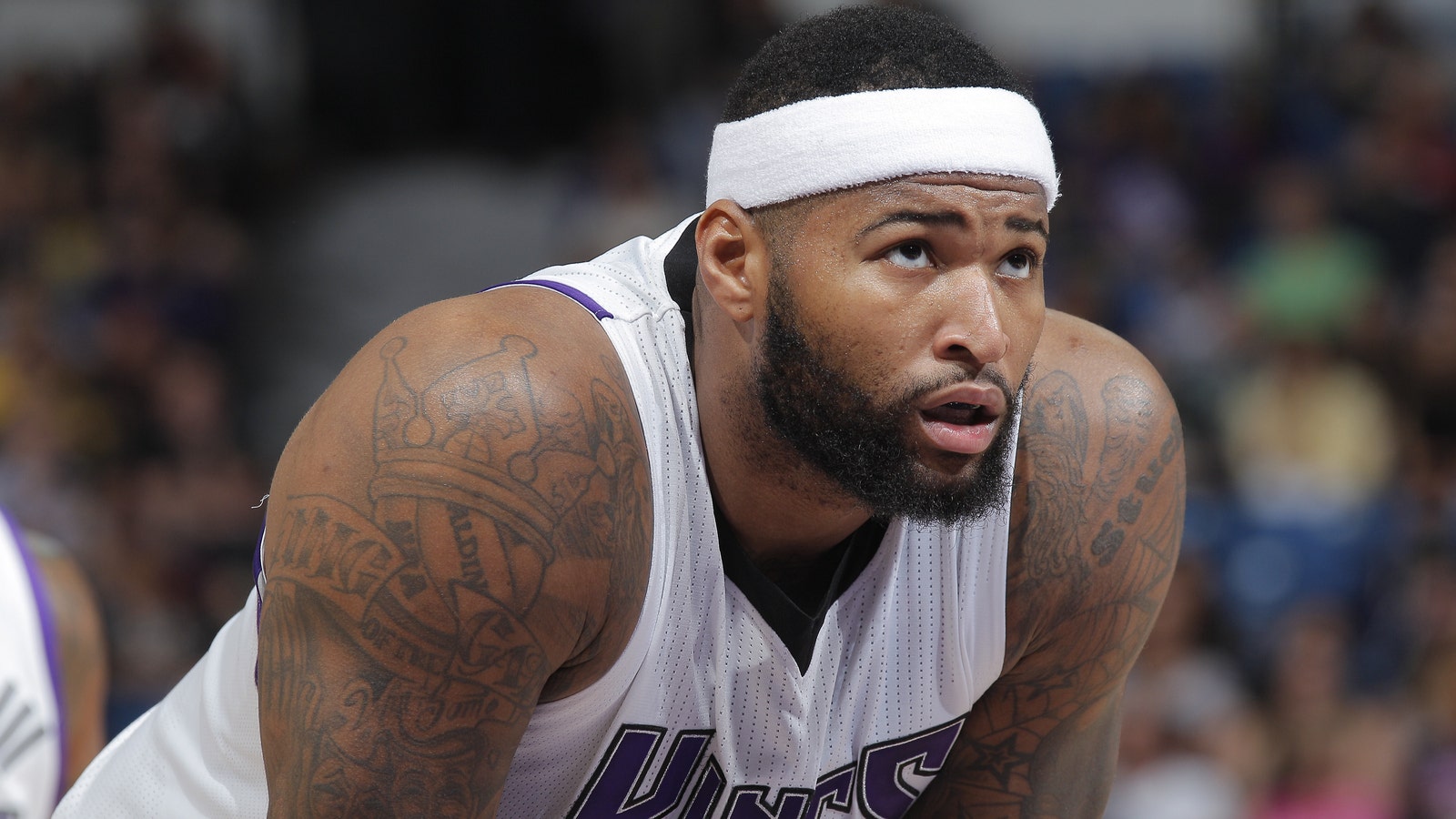 He continued.
Say this about Karl: Regardless of whether you agree with him, the old coach is never afraid to speak his mind.