Fort Wayne Mad Ants Improve to 3-0 with Win Over Maine Red Claws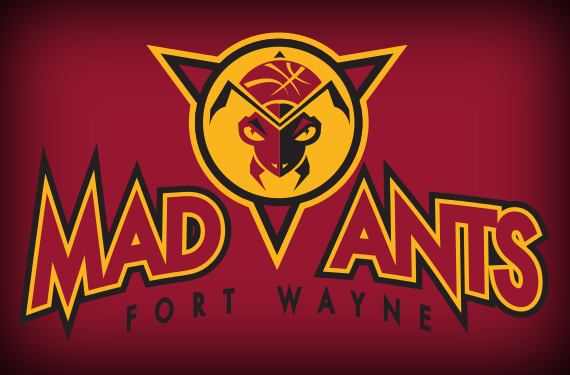 The Fort Wayne Mad Ants improved to 3-0 following a dominating win against Maine on Tuesday night.
Stephan Hicks and Alex Poythress lead the way for the Fort Wayne Mad Ants in the 120-102 victory over the Maine Red Claws.
Hicks led the team in scoring, posting 24 points on 9-17 shooting. Hicks also added two 3-pointers in just 25 minutes of action.
Alex Poythress, who was with the Indiana Pacers for training camp, played 35 minutes. He scored 21 points on 9-15 shooting to go along with 5 rebounds and 3 blocked shots.
Travis Leslie and Julyan Stone continued their string of solid performances for Fort Wayne. Leslie, who starts for the Mad Ants, played a team-high 38 minutes. Leslie shot a very efficient 8-10 from the field for 19 points and 9 rebounds. Stone, who was with the Pacers for the preseason and training camp, double-doubled with 12 points and 14 assists in 33 minutes.
Jordan Lloyd also had a good performance for the Mad Ants, providing instant offense off the bench. He scored 19 points on 7-11 shooting in 27 minutes of action.
The Mad Ants' next game is on November 25th, where they take on the Long Island Nets at 7:00 p.m. (Eastern Time). You'll be able to watch the game on the D-League's Facebook Page.
More from 8 Points, 9 Seconds
This article originally appeared on