Fort Wayne Mad Ants Have Top Prospects in Alex Poythress, Travis Leslie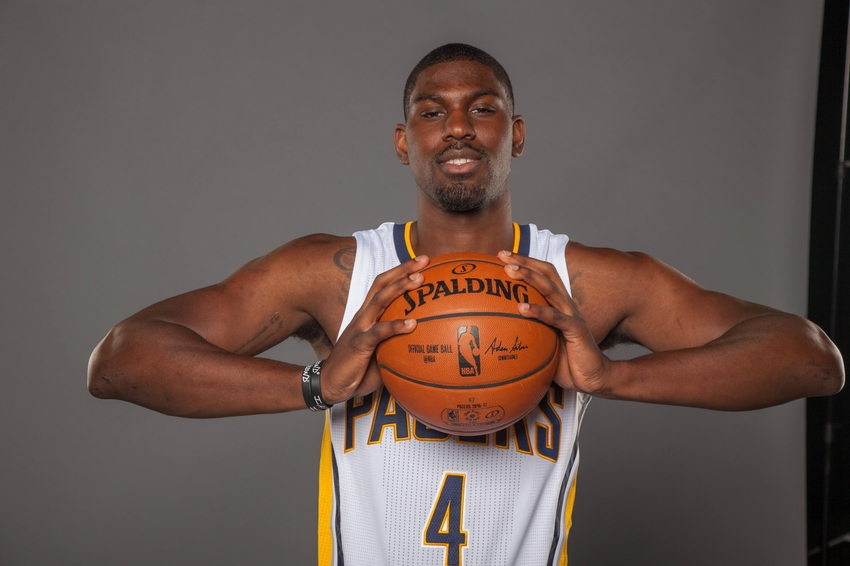 The Fort Wayne Mad Ants — and the Indiana Pacers — have a few prospects fans should be keeping an eye on.
Fort Wayne Mad Ants players Alex Poythress and Travis Leslie cracked the NBA Development League Prospect Watch 2016-17 list for the first time for Week 3. Poythress sits at 17th after receiving 37 votes, and Leslie holds the 23rd spot on the list after garnering 25 votes. With 18 votes, Julyan Stone missed the list by two places.
A panel of four experts plus the NBADLeague.com editors rank the players each week. The scoring system can be found here.
This is the second time this season Mad Ants players have made the Prospect Watch list. For the Week 1 list, Ben Bentil got 47 votes for 14th place, and Trey McKinney-Jones received 28 votes for 24th place.
While this is Poythress' and Leslie's 2016-17 list debut, both players received votes for earlier lists. Leslie received 19 votes for the Week 1 list  and 12 votes for the Week 2 list. Poythress got one vote for the Week 2 list. McKinney-Jones received two votes for the Week 2 List.
More from 8 Points, 9 Seconds
Leslie leads the Mad Ants in points and rebounds with 18.8 ppg and 8.0 rpg. Although Poythress trails Leslie in scoring with 16.8 ppg, Poythress led the Mad Ants in scoring against the Windy City Bulls on Saturday with 18 points. McKinney-Jones' 7.0 rpg is second best for the Mad Ants. He also has the team's third-best assist per game with 3.8 apg.
Although making the Prospect Watch list is Poythress' first D-League honor, Leslie is no stranger to D-League accolades. He represented the Santa Cruz Warriors in the 2013 D-League All-Star Game. His 19 points, seven rebounds, and one assist for the Prospects All-Stars earned him the MVP award for the game.
McKinney-Jones earned the honor of being a part of a D-League championship team when he played for the Mad Ants in his 2014 rookie D-League season. After a stint with France's BCM Gravelines in 2014, McKinney-Jones rejoined the Mad Ants for the remainder of the 2015 season. He is returning to the Mad Ants this season after playing for Maccabi Kiryat Gat of the Israeli Basketball Premier League in 2015 and Egis Körmend in Hungary in 2016.
Will Poythress' and Leslie's double-double performances in Saturday's game against the Windy City Bulls keep them on the Prospect Watch list for Week 4? That answer will come on Wednesday.
This article originally appeared on