Fort Wayne Mad Ants Down Sioux Falls Skyforce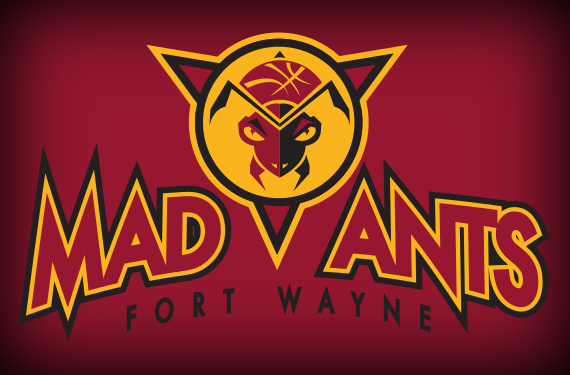 The Fort Wayne Mad Ants are 2-0 on the season after picking up a win at home against the Sioux Falls Skyforce in the NBA Development League.
Jordan Loyd led the way with 24 points as the Fort Wayne Mad Ants picked up their second win of the season by downing the Sioux Falls Skyforce 130-125.
Loyd did more work from the foul line (14 of 15) than he did from the field (5 of 12) while grabbing 4 rebounds and handing out 5 assists.
The win puts the Mad Ants at 2-0 and at the top of the NBA Development League's Central Division.
Nick Zeisloft was next in the point totals with 21 on Sunday night as he went 6 of 15 from the field and 4 of 12 from 3-point range.
Travis Leslie (18 points, 12 rebounds), and Julyan Stone (11 points, 10 rebounds) recorded double-doubles for the Mad Ants.
Rakeem Christmas — who was recalled from the Mad Ants today — scored 7 points and grabbed 2 rebounds as he tried to get settled in with Fort Wayne after being assigned there just a few days before.
The Mad Ants face the Maine Red Claws on Tuesday at 7 p.m. at the Portland Expo Building. You can watch the game on the D-League's Facebook page.
More from 8 Points, 9 Seconds
This article originally appeared on