Fort Wayne Mad Ants Beat Raptors 905, Remain Undefeated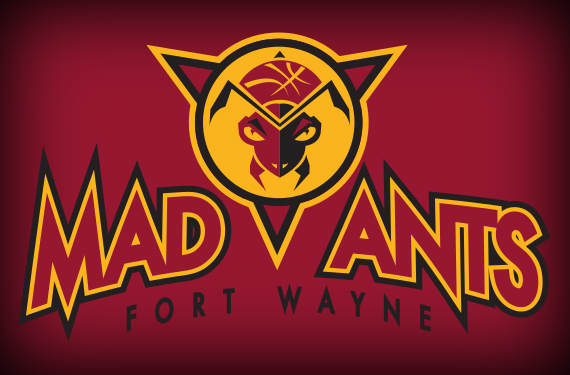 The Fort Wayne Mad Ants picked up the sixth win in as many games by defeating the Raptors 905.
Alex Poythress and Travis Leslie led the way on Tuesday for the Fort Wayne Mad Ants as they beat the Raptors 905 121-103.
Poythress and Leslie both had 23 points to lead the Mad Ants in scoring as Fort Wayne improved its record to 6-0 on the season.
Leslie helped lead a 15 of 32 performance by the Mad Ants from 3-point range, a deciding factor in the contest.
Julyan Stone also had a strong performance on Tuesday as the handed out 13 assists to go with his 8 points.
With the win, the Mad Ants continue the best start in the team's history and hold the top spot in the NBA Development League.
The Mad Ants and 905 square off again on Thursday at 7:30 p.m.
More from 8 Points, 9 Seconds
This article originally appeared on