Watch: Kevin Durant is impressed with dunk, Zach LaVine isn't in newest Foot Locker commercial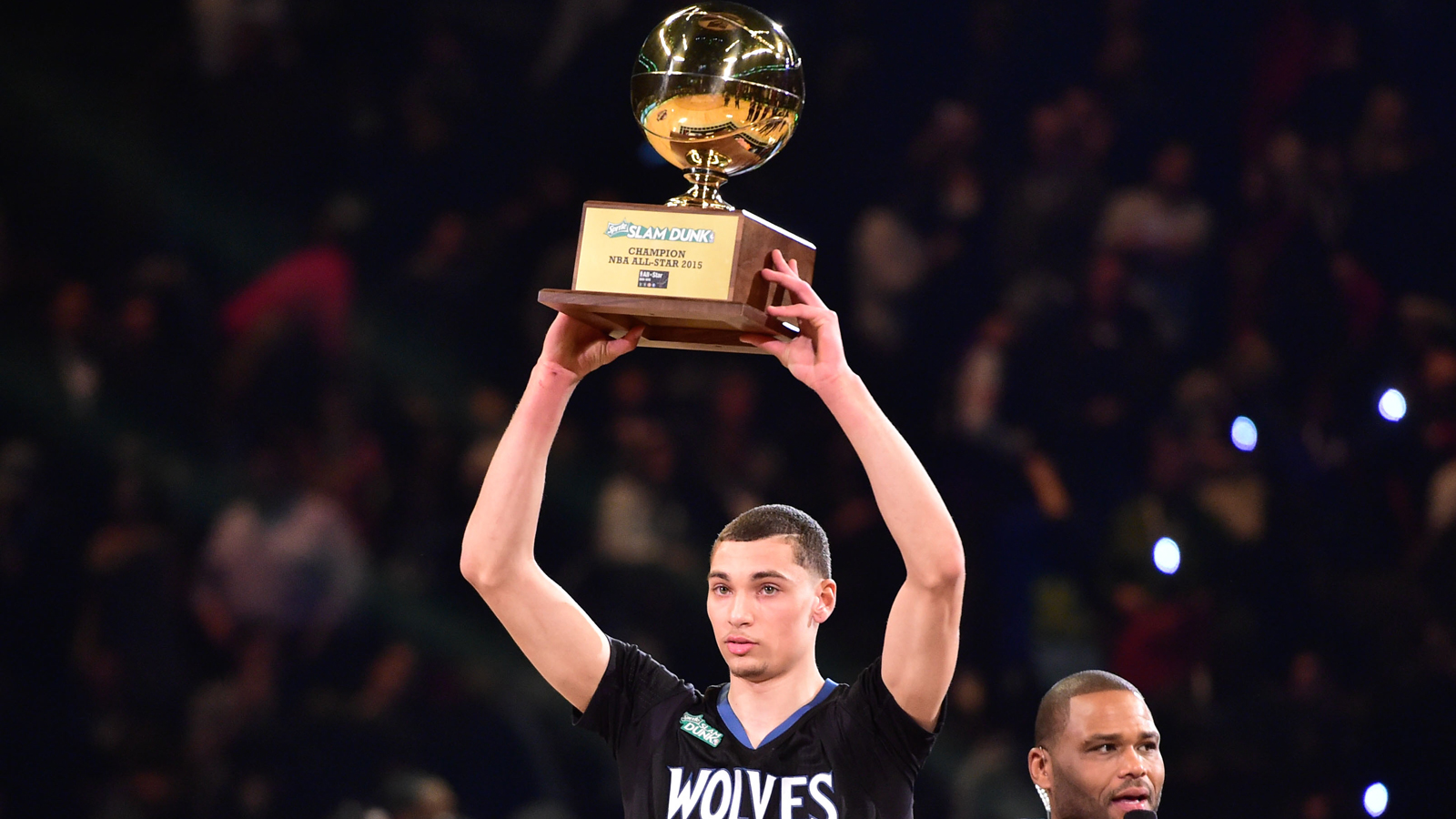 Kevin Durant can throw down, but no one can do it quite like 2015 NBA dunk champion Zach LaVine. And LaVine let that be known when K.D. lost it, along with everyone else, after a dunk during this Foot Locker commercial:
Stay composed, Zach.
(h/t Dime Mag for the find)