Ex-Hawk Watch: November 22nd, 2016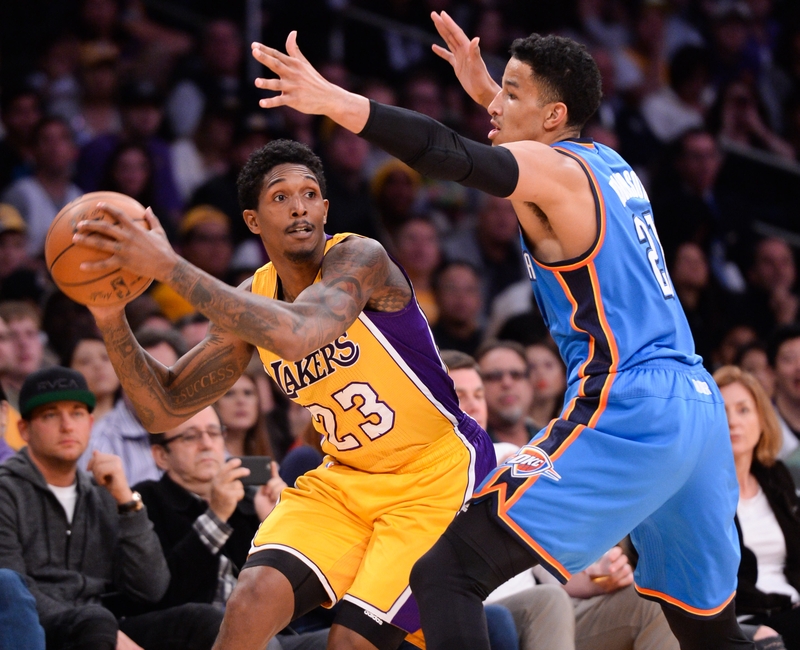 What did your favorite former Hawk do last night?  Look no further than Ex-Hawk Watch, where all your stat-watching needs are fulfilled.
On any given night, there will be a number of players, formerly Atlanta Hawks, that now play for other teams. Keeping up with all of the familiar faces can be a hassle; until now. On November 22st, 2016, only one of the thirteen active former Hawks played. Let's jump right into the Ex-Hawk Watch:
Did Not Play:
Demarre Carroll (TOR plays HOU 11/23/16)
Jamal Crawford (LAC plays DAL 11/23/16)
Boris Diaw (UTA plays DEN 11/23/16)
Devin Harris (DAL; Injury- right big toe)
Al Horford (BOS plays BKN 11/23/16)
John Jenkins (PHX plays ORL 11/23/16)
Joe Johnson (UTA plays DEN 11/23/16)
Shelvin Mack (UTA plays DEN 11/23/16)
Zaza Pachulia (GSW plays LAL 11/23/16)
Jeff Teague (IND plays ATL 11/23/16)
Jason Terry (MIL plays TOR 11/25/16)
Marvin Williams (CHA plays SAS 11/23/16)
Ex-Hawk Watch: November 20th, 2016
Lou Williams
13 points, 1 rebound, 5 assist, 0 steals, 0 blocks in 22 minutes in a 111-109 win vs Thunder
With D'Angelo Russell out, Williams stepped into his role as the lead guard, leading the team in assists. He also finished a sick 4-point play, as seen above.
Best Performance of the Night by a former Hawk
Lou Williams
Williams' most memorable play in this League Pass classic wasn't even finished by him. When Brandon Ingram got into trouble with about 9 seconds left, he looked to pass the ball back to a wide-open Williams. Until Nick Young stepped in, and added on to his immortal legacy. He proceeded to "steal" the pass from Williams and nail a tough game-winning shot.
Make sure to come back daily for your former Hawks' stats! And, follow me on Twitter @ATLPistolPete.
More from Soaring Down South
This article originally appeared on