Emmanuel Mudiay is already turning heads and earning praise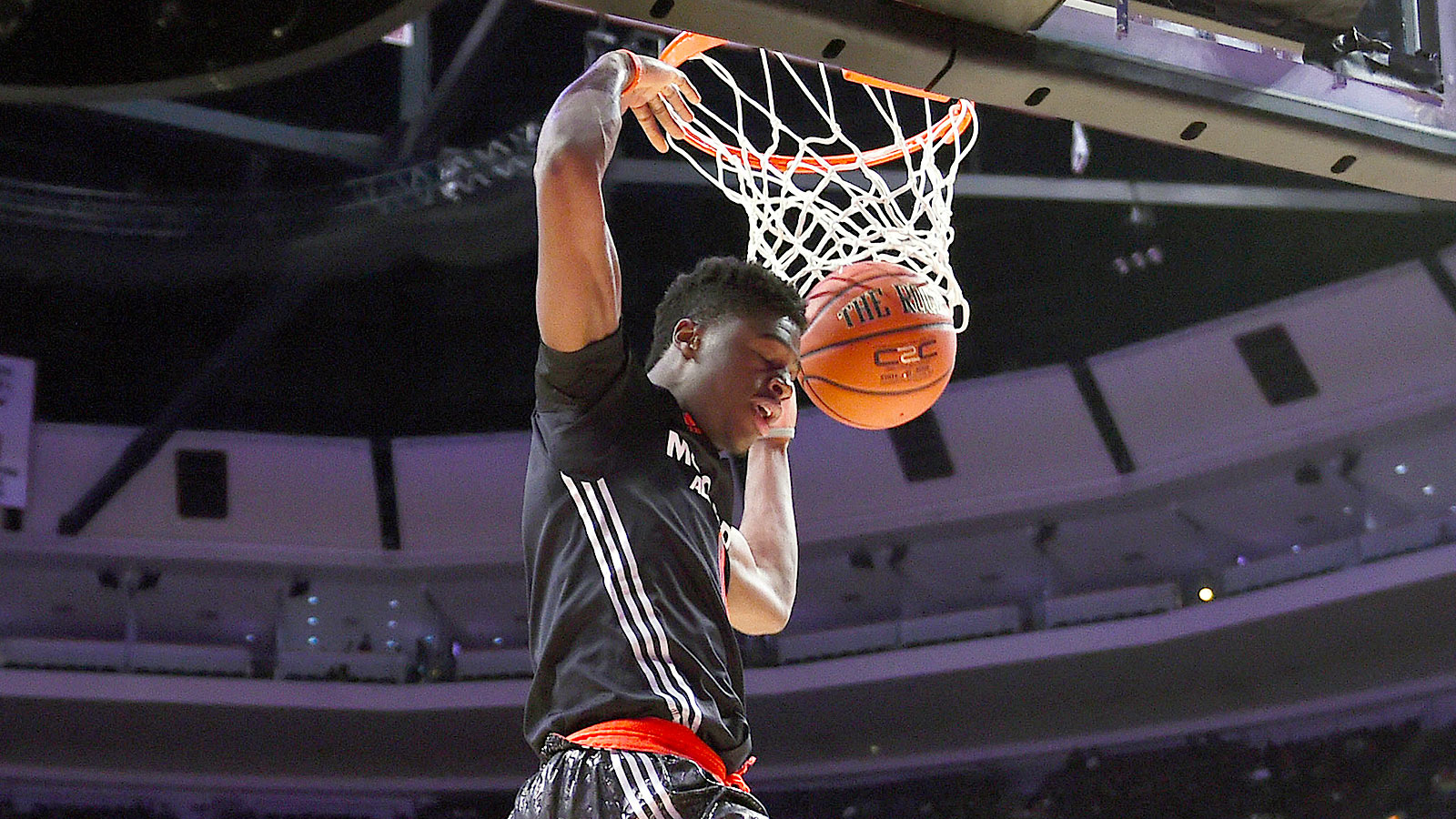 The Denver Nuggets didn't expect Emmanuel Mudiay to fall to them with the seventh pick, but it sounds like they couldn't be happier with the result. The Nuggets opened their mini-camp on Monday in preparation for the Las Vegas summer league starting July 10, and Mudiay is already earning heaps of praise from his teammates and coach. As coach Michael Malone told Chris Dempsey of the Denver Post:
"'I love his work ethic. I love his curiosity, a very inquisitive young man. Has a lot of questions, but good questions,' Malone said. 'When you speak to him, you don't think you're talking to a 19-year old. He's kind of wise beyond his years. His vision, some of the passes he made today, guys are going to love playing with him because he makes the game very simple.'"
Ty Lawson is still the team's starting point guard, but Mudiay will at least have his chance to start at summer league, where the Nuggets and the rest of the NBA will get their first look at Mudiay against real NBA competition.
(h/t Denver Post)
Photo credit: Mike DiNovo-USA TODAY Sports