Emmanuel Mudiay declares admiration for Kobe Bryant at Lakers draft workout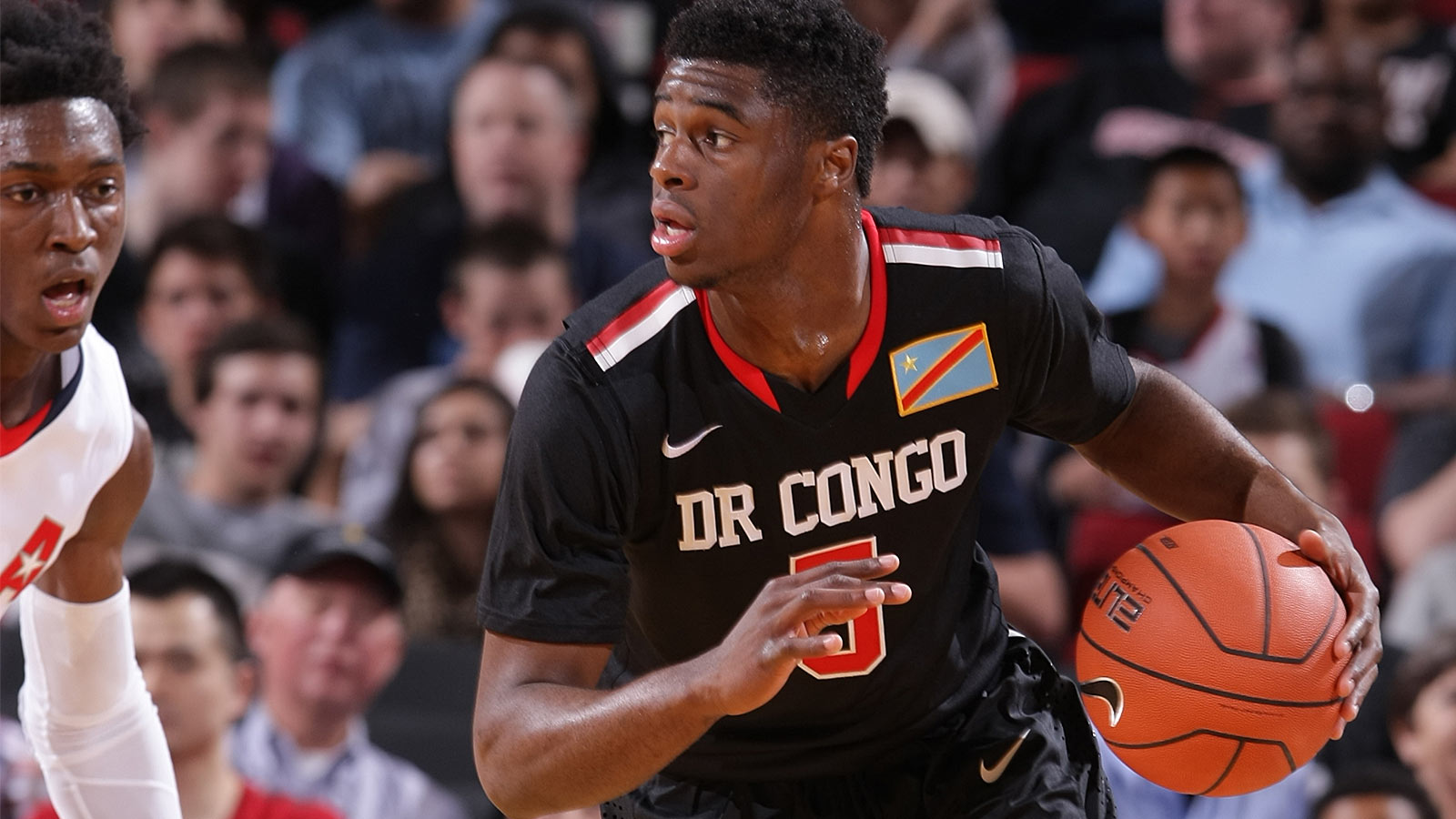 All doors are open for the Los Angeles Lakers with the second overall pick. That's the message emanating from Lakers draft workouts at the team's facility in El Segundo, where a litany of players of every position have been seen getting up shots and being put through the paces.
The latest big name to grace the halls is point guard Emmanuel Mudiay, the phenom who chose to play in China instead of attending college at SMU.
And Mudiay is saying all the right things to ingratiate himself with the Lakers, as he mentioned just how much he likes that Kobe Bryant fella after his workout:
"Kobe, I admire his determination," Mudiay said. "That's what made me a fan of his. He's got a dog in him and that's kind of how I approach the game. You got to be a dog."
Last we checked, Bryant prefers his animal comparisons to be serpentine in nature, but you understand what Mudiay meant. As long as he understands that as point guard of the Lakers, his primary job would be to defer to Bryant, the animal analogies probably won't matter too much, anyway. And that's doubly true with comments like the one Mudiay offered after he saw the championship banners in the gym:
"I'd love to be a part of something like this. I just want to win and get as many championships I can. That's the main thing."
(h/t LA Times)
Photo Credit: Sam Forencich/Getty Images