Earl Barron, Jerel McNeal make All-NBA D-League teams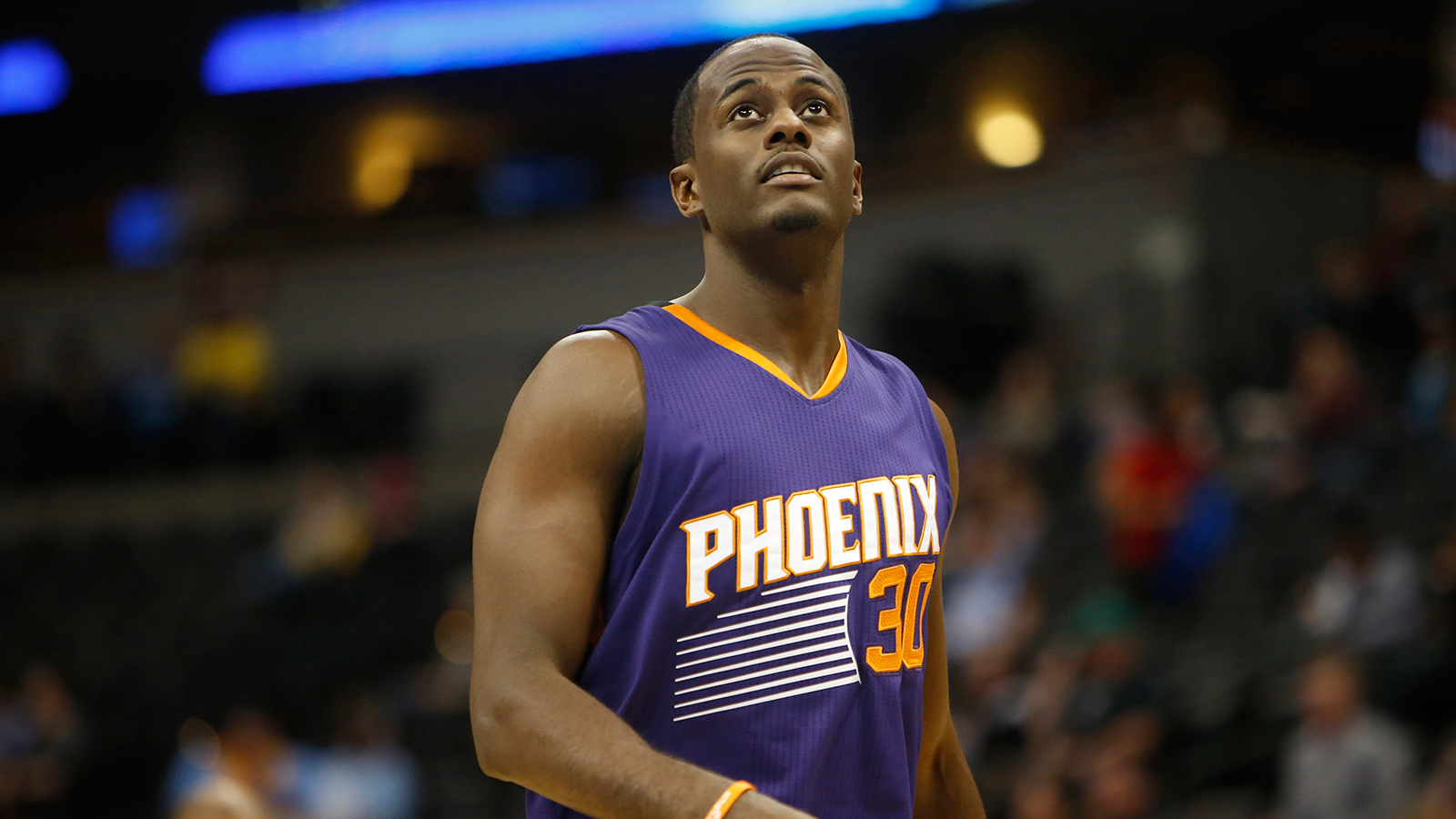 The Phoenix Suns shipped a lot of personnel in and out throughout the year. General Manager Ryan McDonough was very proactive when it came to using the D-League both to let young players gain experience and to call up players to help the roster after injuries.
Today, two players who signed with the Suns late in the year were named to the All-NBA D-League teams for the 2014-15 season. Earl Barron and Jerel McNeal were both D-League call-ups last season, and McNeal was eventually inked to a deal for the 2015-16 season.
Here's more from the press release on the official site for the Phoenix Suns:
Phoenix Suns center Earl Barron was today named to the 2014-15 All-NBA Development League First Team and Suns guard Jerel McNeal was named to the All-NBA D-League Third Team, as voted on by the league's 18 head coaches.
Both Barron and McNeal played this season with the Bakersfield Jam, the Suns' D-League affiliate, before finishing the season with the Suns. Barron averaged a double-double with Bakersfield to secure First Team honors, posting 20.3 points and 10.9 rebounds in 27 games before signing with the Suns on Feb. 21. McNeal, who joined the Suns on April 1, averaged 18.5 points, 4.6 assists, 4.0 rebounds and 2.1 steals in 27 games with the Jam to earn Third Team recognition.
(h/t Phoenix Suns)
Photo Credit: Chris Humphreys-USA TODAY Sports