Dwyane Wade can't believe Starbucks misspelled his name on his coffee order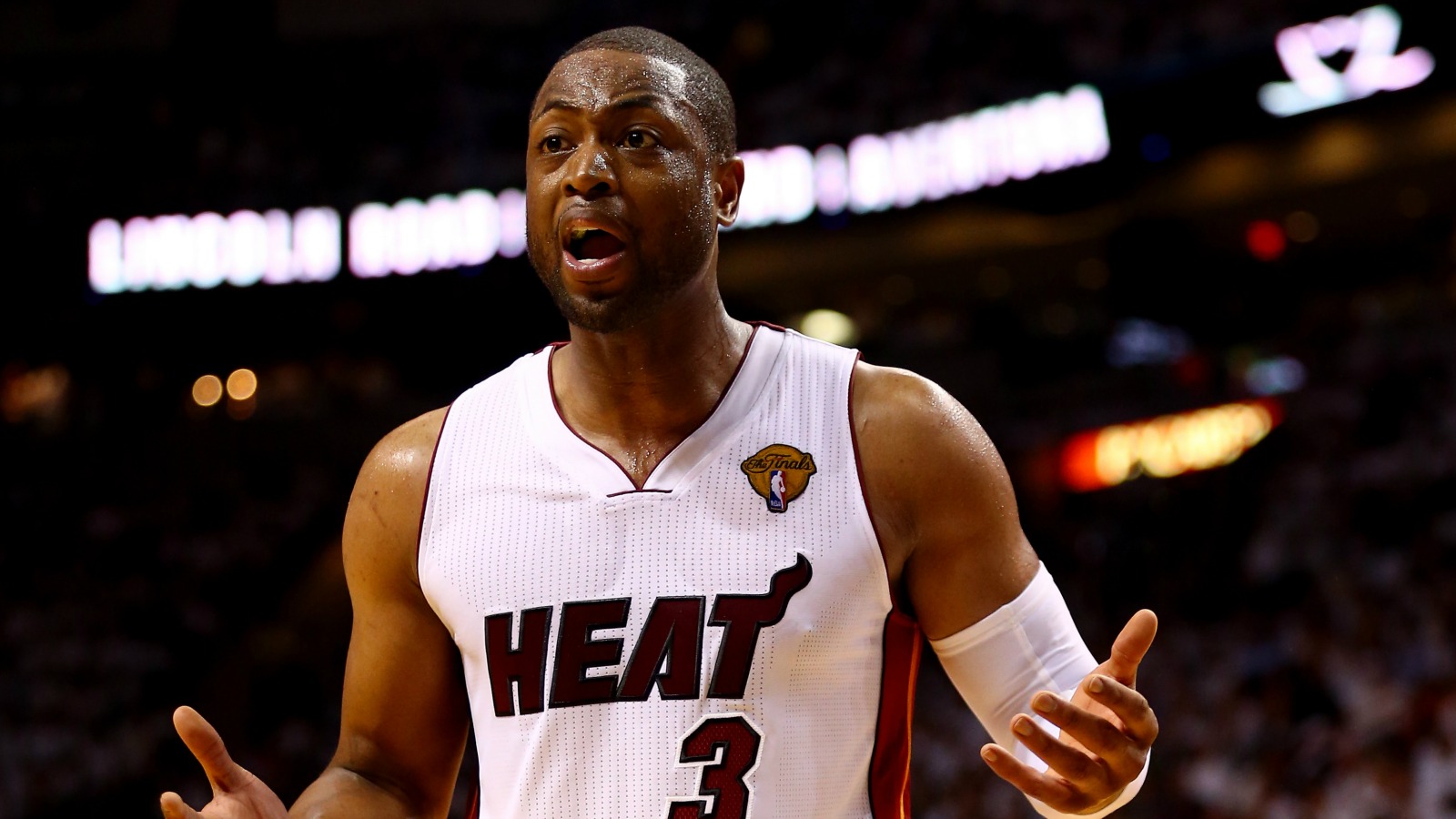 Dwyane Wade is one of the most recognizable stars in the NBA, but the unusual spelling of his first name also makes it much easier for it to be misspelled. It appears a Starbucks barista tried and failed to spell the Chicago Bulls player's name.
But instead of transposing the "Y" and the "A" — the most common mistake — the barista went with an entirely different spelling — Duane.
"Say it ain't so," Wade wrote on his Instagram post. "Am I turning into this guy now????"
We've all been there, Dwyane.