Dwyane Wade appears to have his own red wine label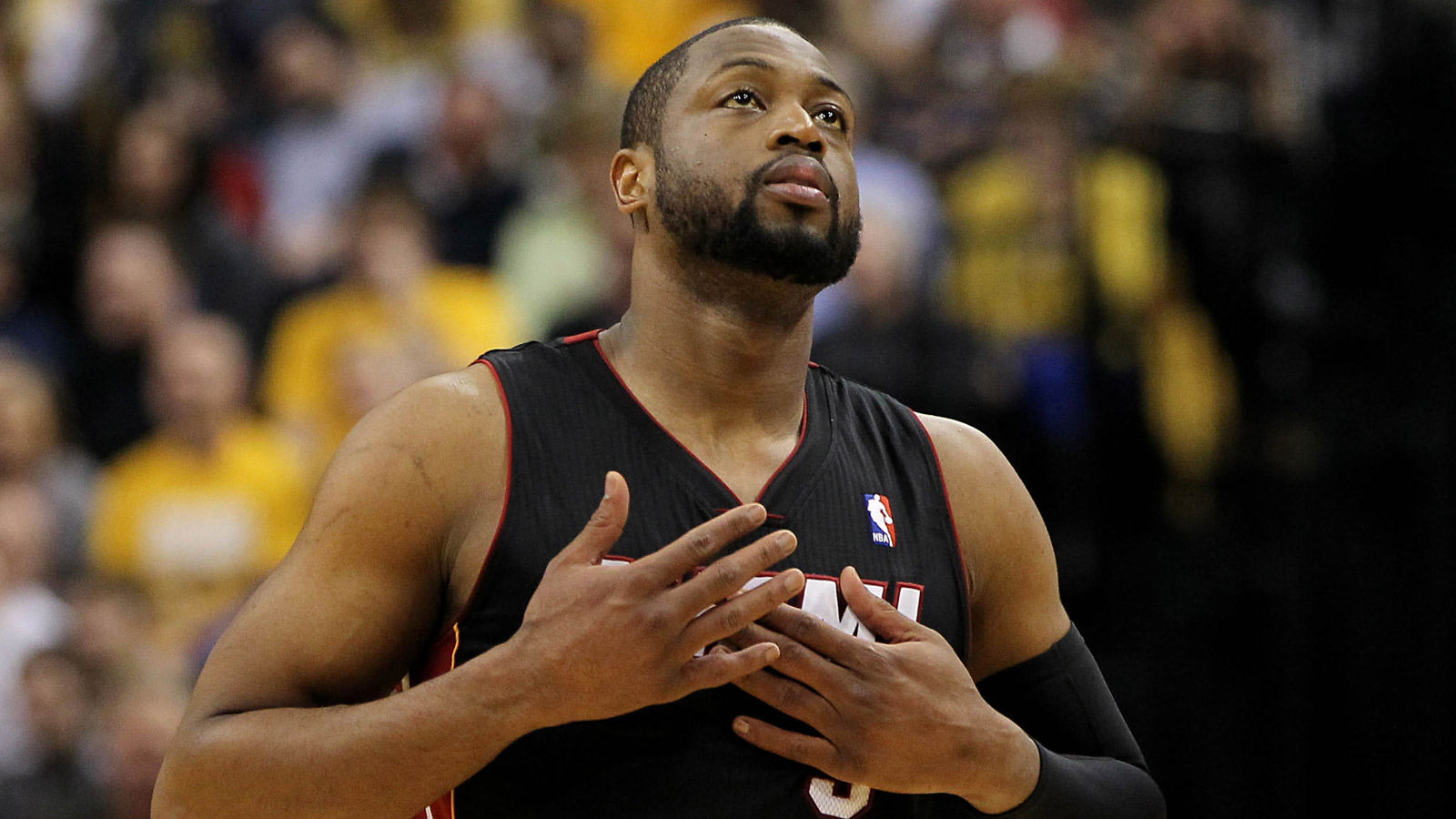 In the immortal words of a famous pop culture philosopher, you have to diversify your bonds (and assets). For Miami Heat superstar Dwyane Wade, that apparently means branching out into the wide world of wine — with his very own brand.
Wade posted a photo to his Instagram account on Wednesday in which he said he was on a 15-hour flight to China. And what better way to unwind on a long flight than with a little red wine, especially when the label has your name on it?
As if the bold "Wade" on the label weren't enough of an indication, it looks like Wade's logo is emblazoned in gold above his name on the bottle.
Naturally, this raises a few questions:
1. Are there more bottles of Wade wine? Are these the only six?
2. Is Wade planning to compete with famous vintner Gregg Popovich?
3. Perhaps most importantly, is this what Wade, LeBron James, Chris Paul and Carmelo Anthony drank when they toasted together on vacation recently? And if so, does that make Wade's wine at least tangentially related to the DeAndre Jordan saga for the Los Angeles Clippers?
These are the important offseason questions when your summer is going as well as Wade's. A deal for one year and $20 million buys a lot of grapes.
Photo Credit: Pat Lovell/USA TODAY Sports