Dwyane Wade goes backstage during New York Fashion Week (VIDEO)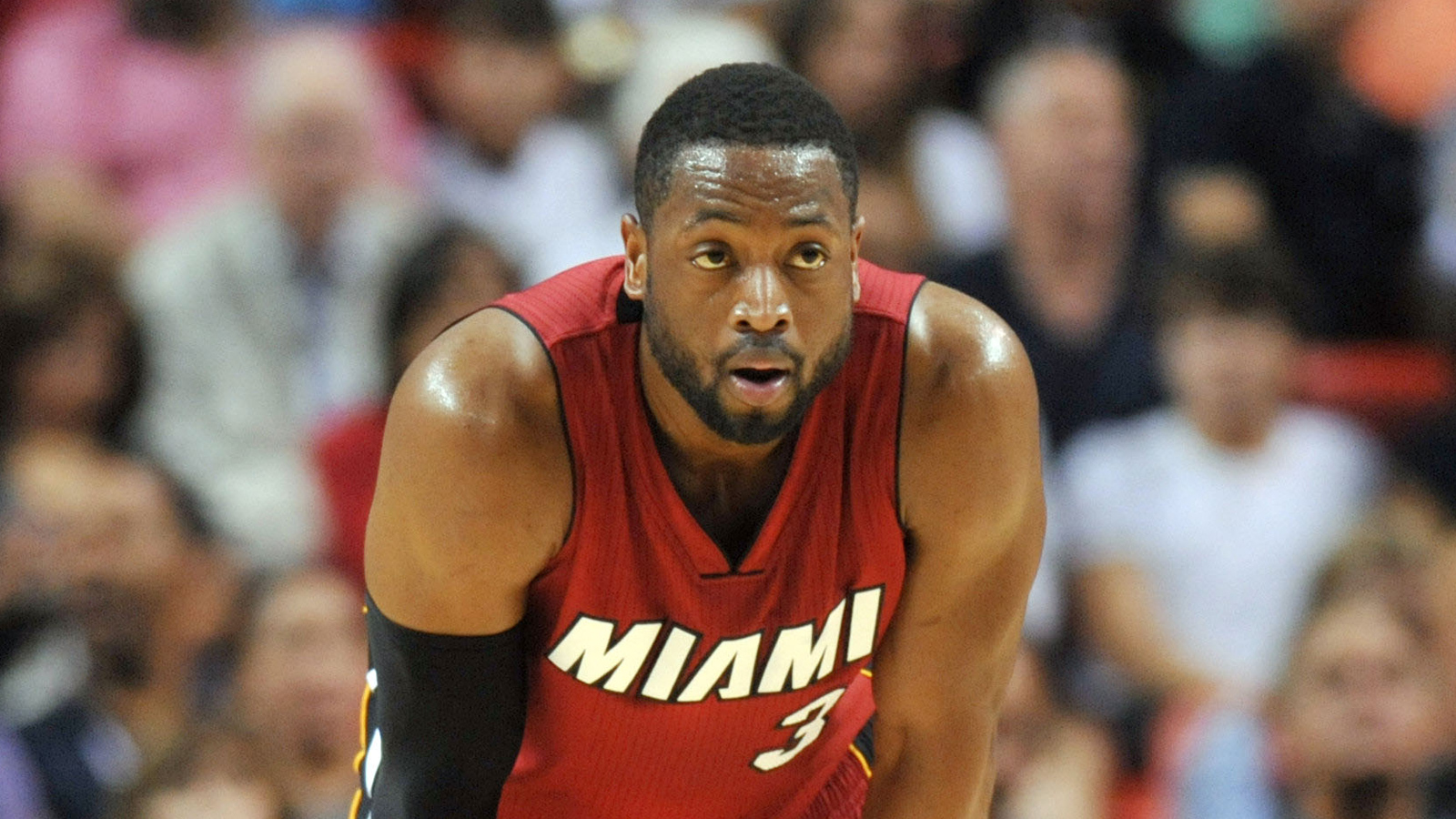 It's that magical time of year again, when Miami Heat superstar Dwyane Wade struts his stuff at New York Fashion Week. He's been all over the place in New York this weekend, posting a few images to his Instagram account on Tuesday:
And Wade also appeared backstage at the Public School Fashion Show, where he talked fashion and, of course, basketball. He compared his first fashion show in Milan to sitting front row at an NBA game — "It was that cool, it was that exciting" — then taught some of the models the fundamentals of basketball.
For Wade, those are, in order: Dribbling, shooting and passing. Because while Wade is one heck of a passer and throws some mighty lobs, let's be honest. His bread and butter is putting the ball through the net.
(h/t Vogue)
Photo Credit: Steve Mitchell/USA TODAY Sports