Heats' Wade gives advice on keeping low profile, then breaks it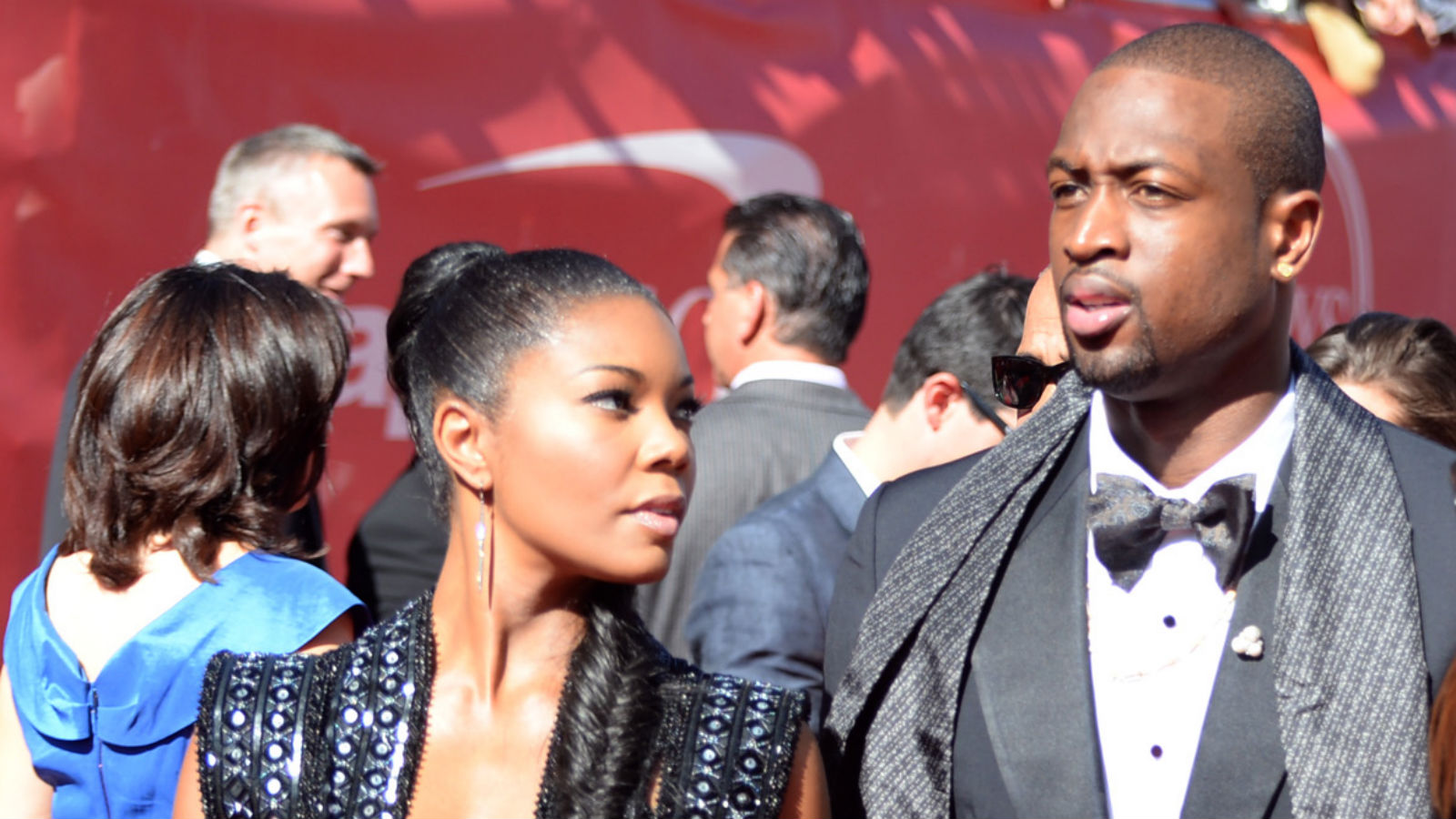 It would seem safe to assume that Miami Heat superstar Dwyane Wade has come up with some creative ways over the years to be in public with minimal detection from fans, autograph seekers, paparazzi and all the rest.
On his tour through China to launch his new wine with wife Gabrielle Union, Wade offered a bit of practical advice on how to avoid being detected when you're out and about — by way of pointing out how he was violating his own advice:
A video posted by dwyanewade (@dwyanewade) on
"Roll solo," Heat fans. Words to live by from Wade himself.
(h/t The YBF)
Photo Credit: Jayne Kamin-Oncea/USA TODAY Sports