Dwyane Wade's options dwindling, but Nuggets, Bucks could be in the mix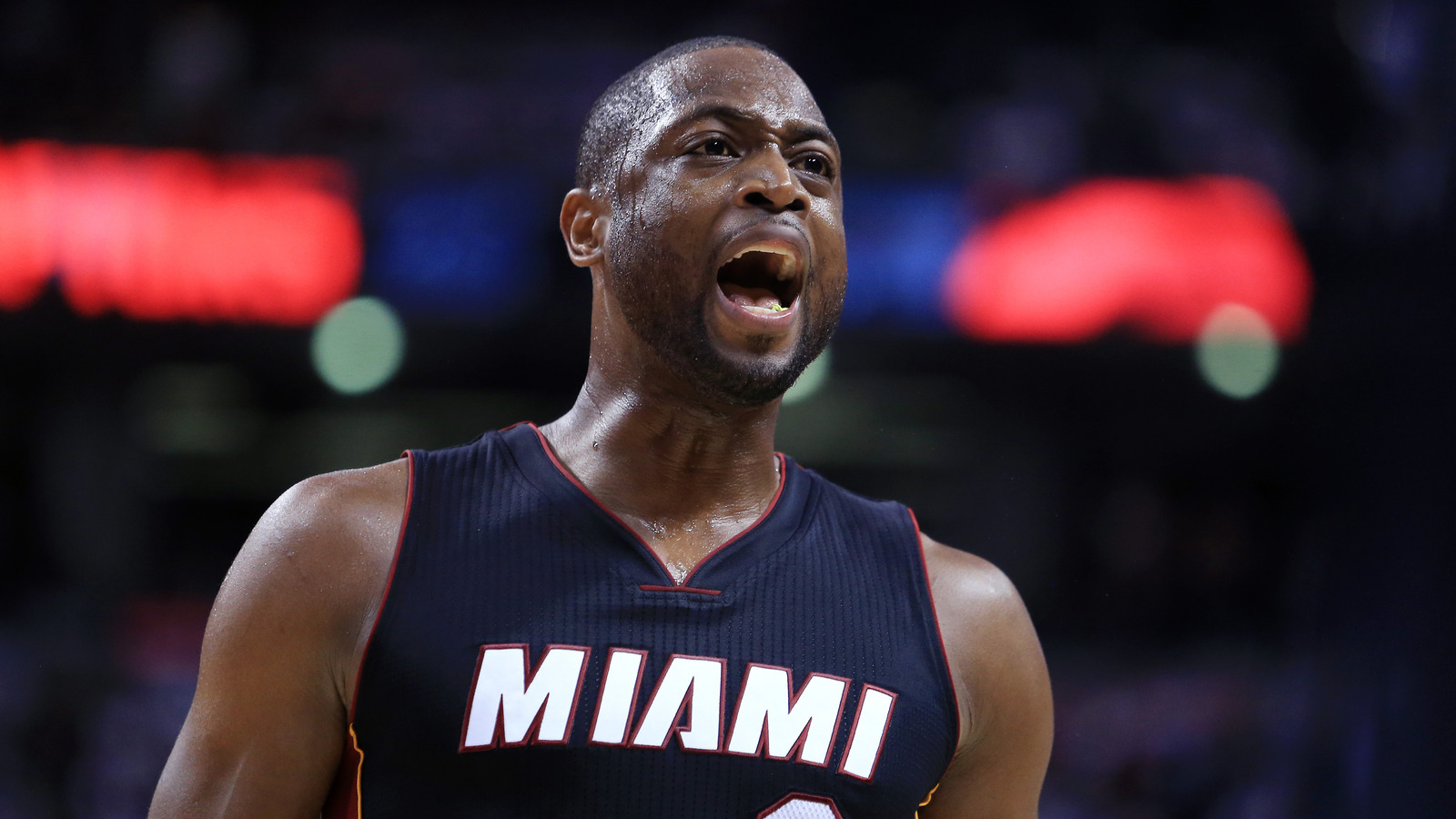 Dwyane Wade is running out of options this offseason.
The longtime Miami Heat star has been the odd man out as teams around the league have thrown ridiculous amunts of money at less-proven players. Meanwhile, his own team has prioritized resigning Hassan Whiteside and attempting to lure free-agent Kevin Durant.
While it appears the Heat probably won't land Durant, who is expected to make a decision sometime Monday, they also might have trouble coming to terms with Wade. The Heat have about $19 million in cap space. Wade, who has taken less than the max and short-term deals to help the team retain flexibility in the past, has made it clear he's looking for at least $20 million per season.
The problem is he's losing leverage as other teams spend their money on other players.
The New York Knicks and Chicago Bulls were thought to be options, but the Knicks traded for Derrick Rose and threw big money at Joakim Noah. The Bulls used the bulk of their available money to get Rajon Rondo.
Which brings us to the Denver Nuggets and Milwaukee Bucks, who ESPN's Marc Stein says are still in the mix for Wade's services.
The Nuggets have plenty of cap space — they need to spend $18 million just to reach the salary cap floor, the minimum amout teams are required to spend in 2016-17 (90 percent of the salary cap).
The Bucks don't have that kind of space, but could free up enough to land Wade if they unload Greg Monroe. Wade, who was a college star at nearby Marquette, is reportedly set to meet with the Bucks when he returns from a trip to Europe next week.