Why Dwyane Wade could team up with LeBron in Cleveland this season
Dwyane Wade reportedly has filed the paperwork to be a member of the Chicago Bulls next year. In fact, he opted into his $24 million player option well before Thursday.
There's no backing out of it now for Wade, and that's probably the way the guard wants it.
When Wade signed up for another year in Chicago, he did so because of the big money, but he also did it at a time when the Bulls had Jimmy Butler.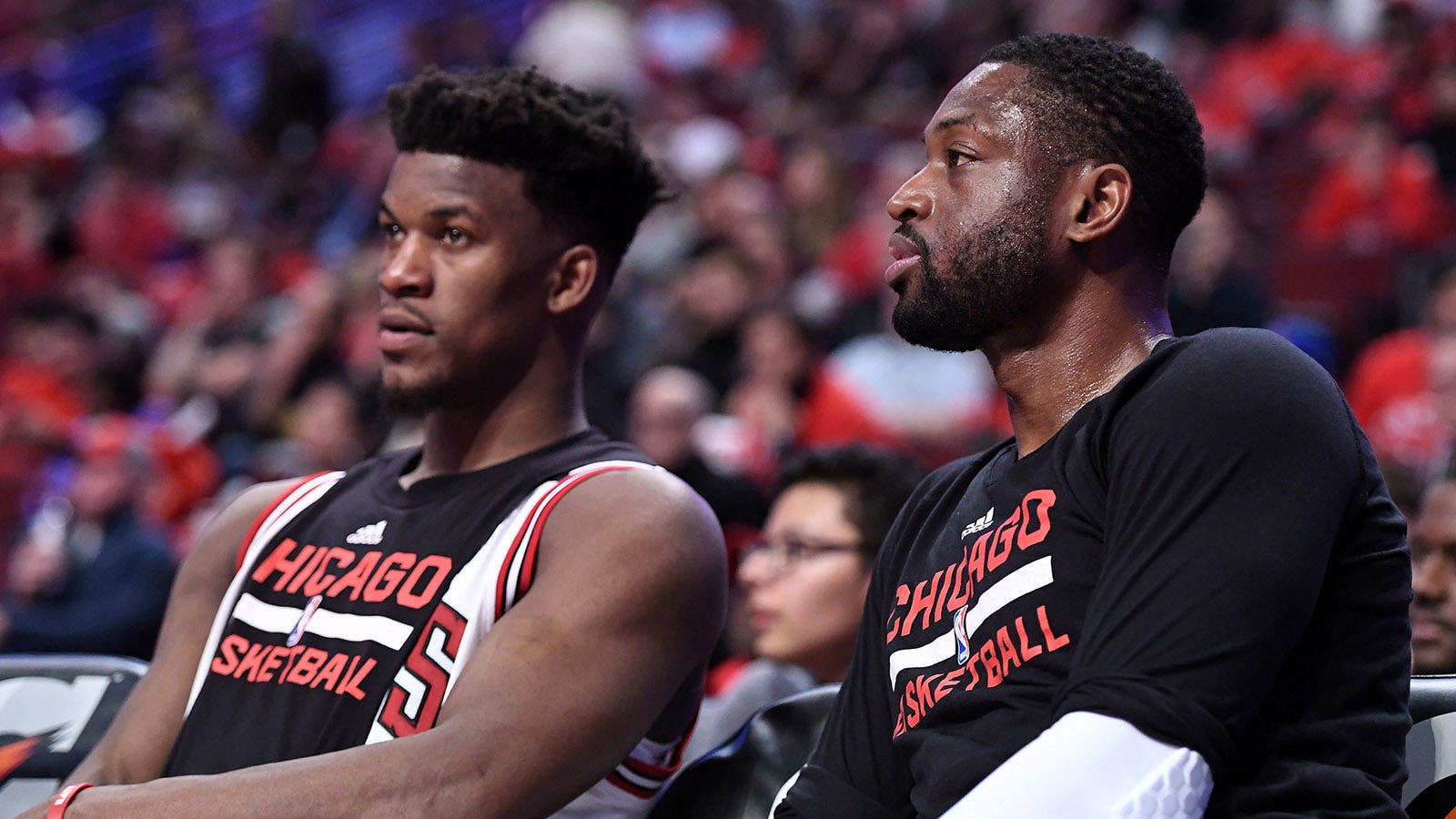 That, of course, is no longer the case — Butler was traded to the Minnesota Timberwolves Thursday for what appeared to be nickels and dimes to Butler's dollar.
In doing so, the Bulls made it clear that they are rebuilding — and based on the assets acquired Thursday, it's not going to be a short process, either.
Wade isn't going to want to be around for that, even if it's only for a year.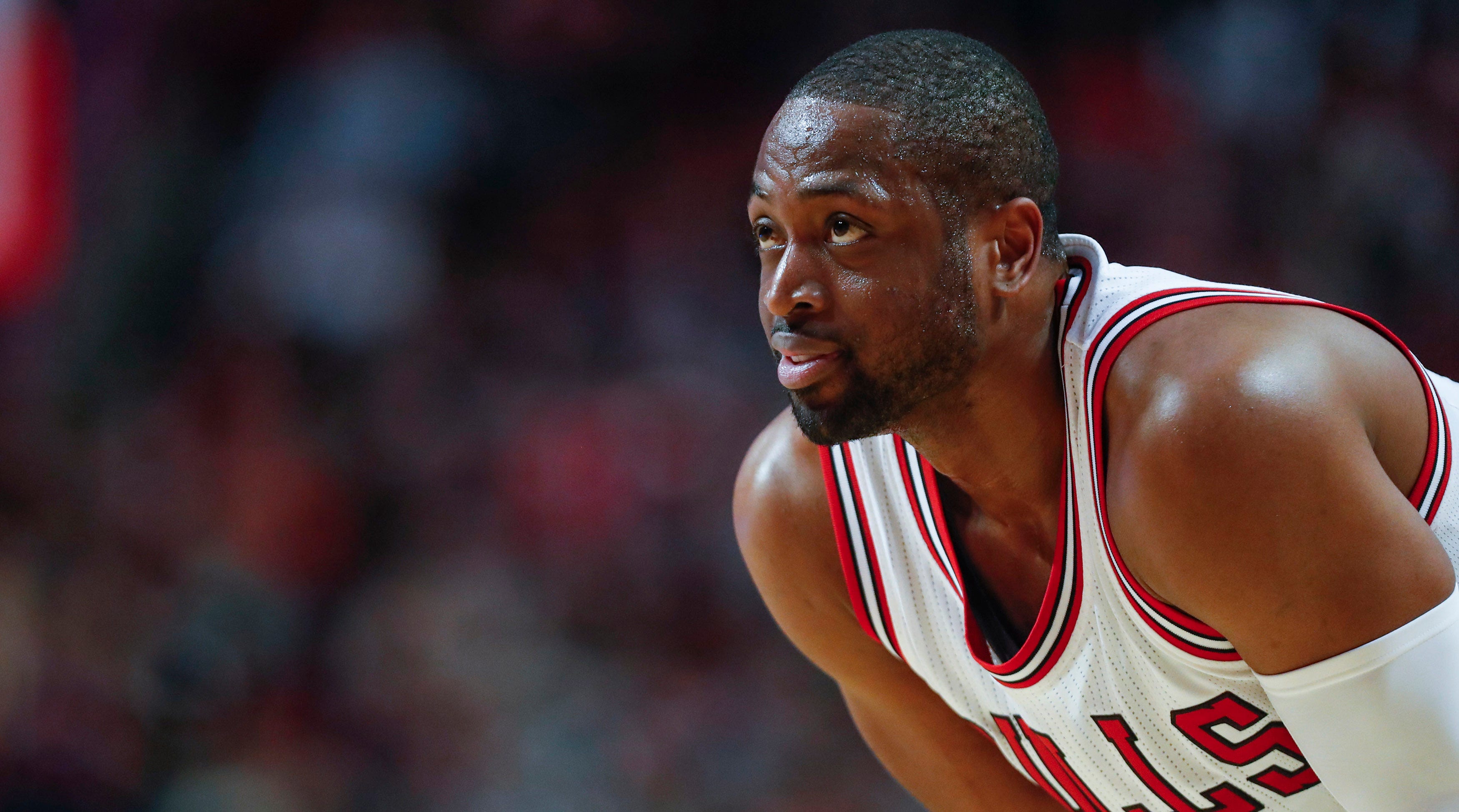 The Bulls are going to trade or buy out Rajon Rondo in the coming days, and Wade — having agreed to a deal under what he can now claim was false pretense — should ask the Bulls to buy him out as well.
If the Bulls follow through on that request, Wade will have no shortage of viable destinations, but one should stand out above all the rest: Cleveland.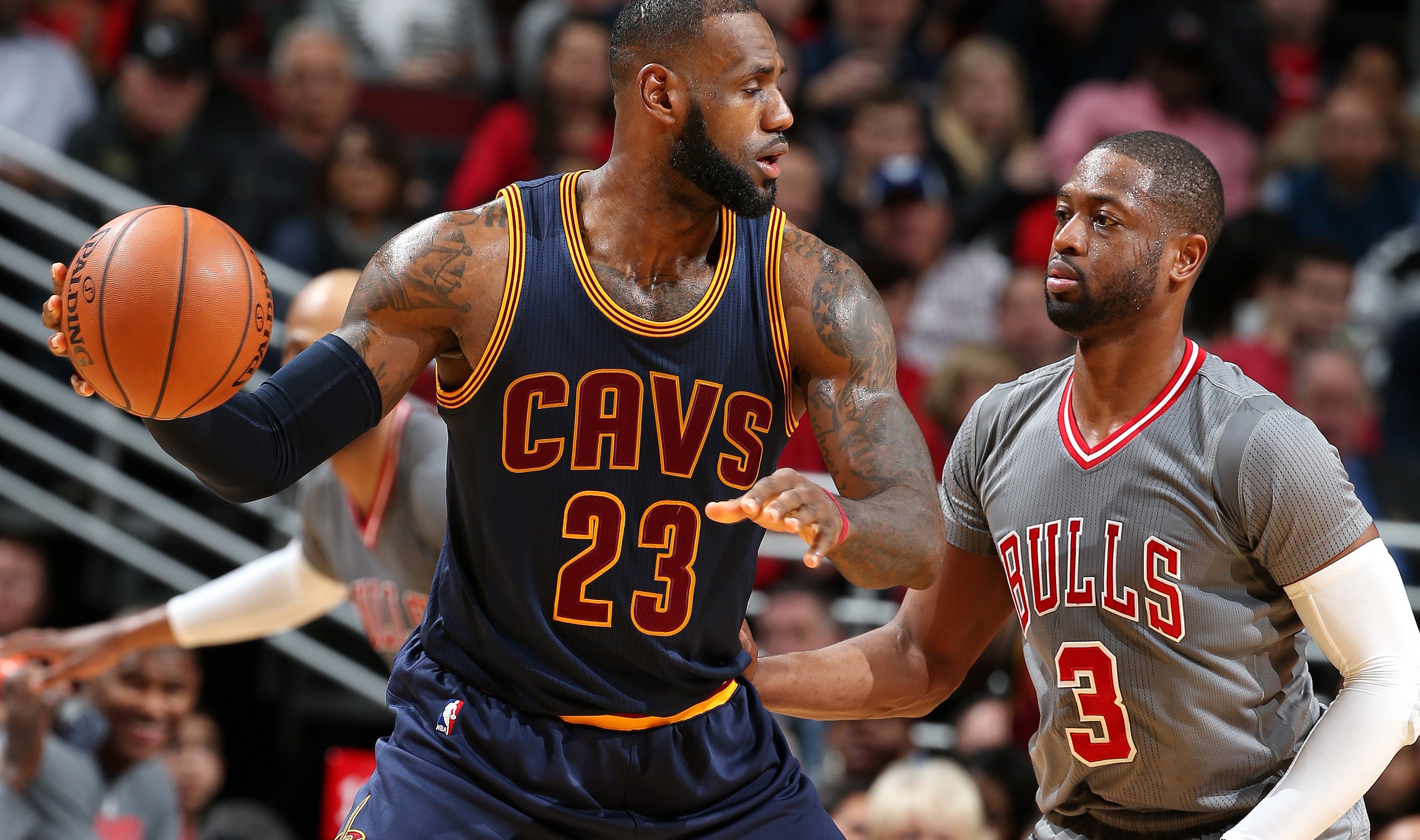 The Cavaliers are deep in salary-cap hell, but they're also clearly in need of a big upgrade to their roster to overtake the Golden State Warriors. Without money to spend, and having added no draft picks Thursday, Cleveland has been looking to the trade market by dangling Kevin Love.
It'll be hard for Cleveland to get a better player than Love in exchange for the power forward. The Cavs have reportedly looked to trade Love to Indiana for Paul George straight-up, but Indiana wants more for their soon-to-be former superstar. In all, the Cavs might be better off keeping Love and trying to convince more ring chasers to sign minimum-value deals to come to Cleveland.
Players like Dwyane Wade.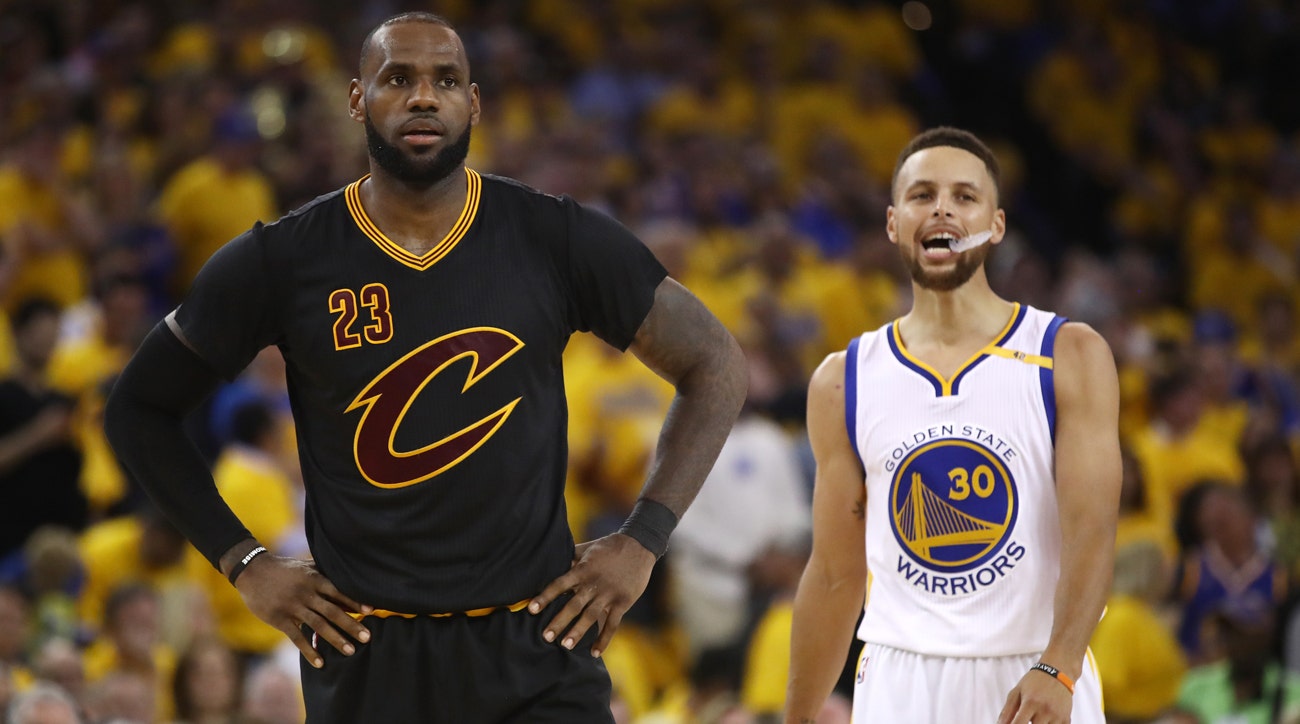 Wade isn't the single signing that will push the Cavs over the hump and make them the favorites to win the 2018 title, but he certainly advances Cleveland's cause by guaranteeing to outperform his contract. That value, in turn, could help the Cavs move on from players like Iman Shumpert and J.R. Smith, via trade — something they cannot do right now, as there's no viable replacement on the roster and neither trade piece will net an impact player in return.
Would Wade want to go to Cleveland? That remains to be seen — he has to be bought out first. Maybe he'd want to go play for the Clippers in L.A. — they could use the help, just like Cleveland. Maybe he'll return to Miami. Maybe Wade thinks he can save the Knicks from themselves. Perhaps he'd want a full-time starting role with a team on the brink. Perhaps he'd look to double-down on his money and sign a big one-year contract.
Again, we'll find out what Wade wants and where he could go once he actually hits the market.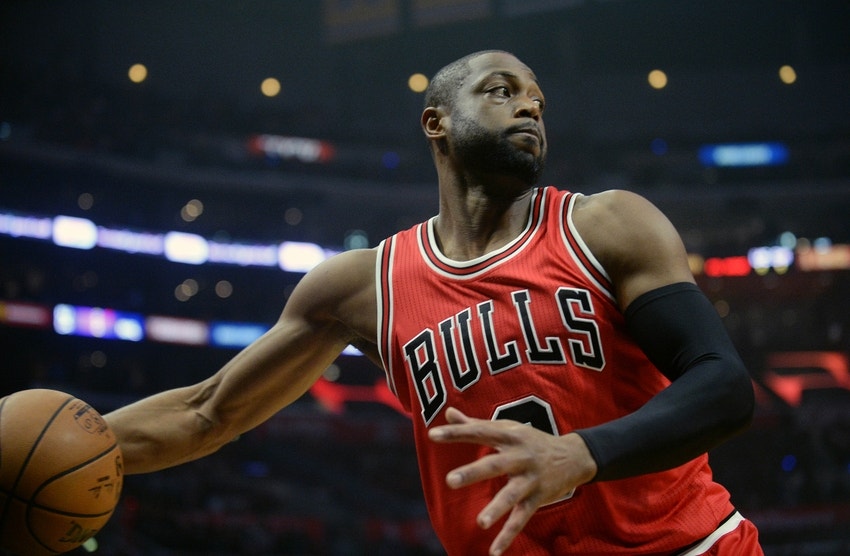 But if the future Hall of Famer follows the norms of the situation and is paid $24 million to play for anyone else but Chicago, he'll be looking for a minimum-value or mid-level exception deal. And if that's the case, Cleveland is a stellar fit. He could reunite with his good friend LeBron James and could further embolden his legacy by going for another championship ring.
The process hasn't started yet, but if — or perhaps, or accurately, when — Wade does hit the market, Cleveland should be the Vegas favorite to land him.
The Cavs' difficult summer could become a lot easier in short order.