Dwight Howard tells heckling fan to 'come out here'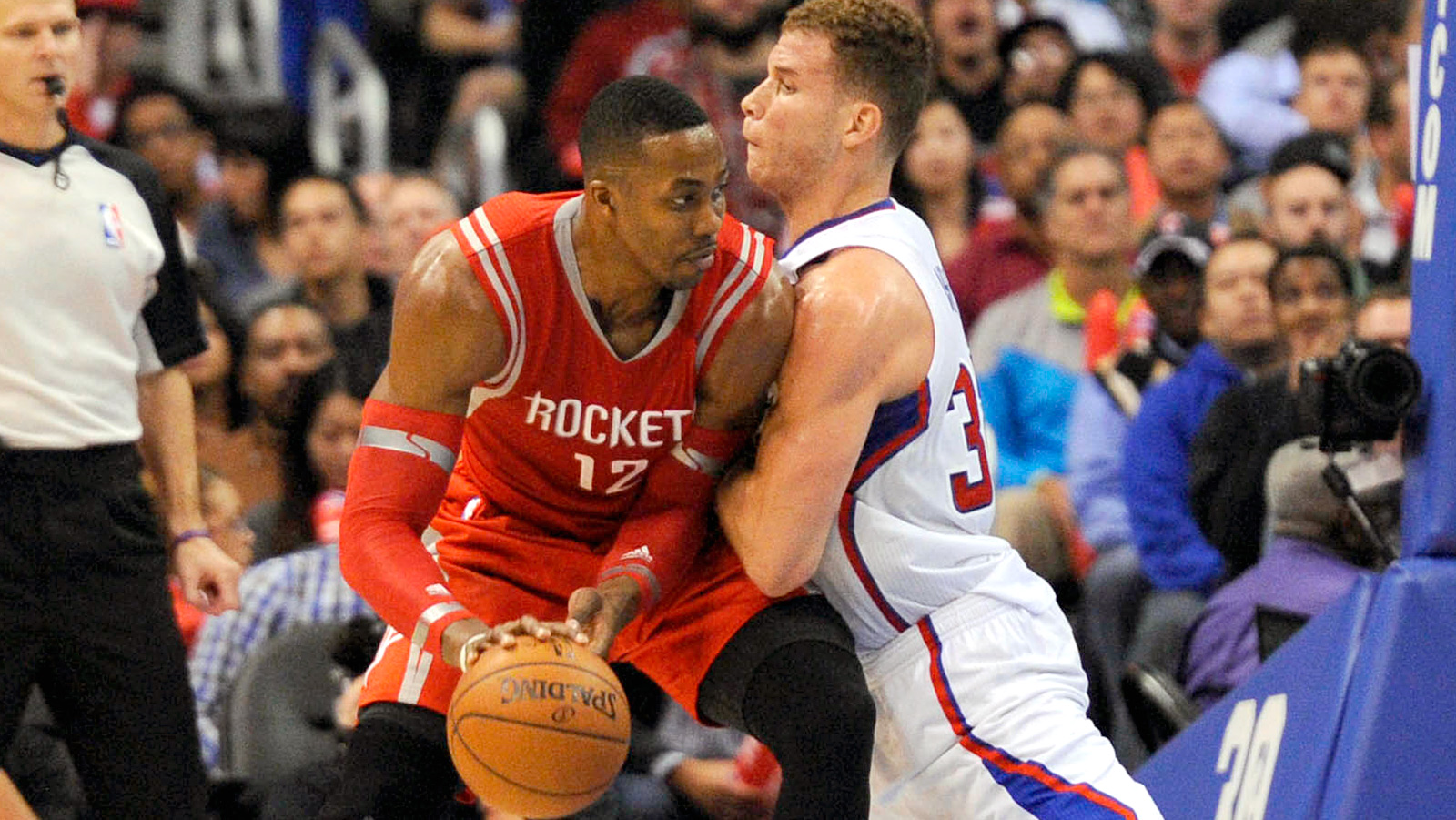 As if Dwight Howard's Game 4 could not have gone any worse than it did (he was ejected after scoring seven points and grabbing six rebounds in less than 19 minutes of action), at some point in the action he let his emotions get the better of him and told a heckling fan to "come out here."
The fan, who kept telling Houston's center not to cry and for whatever reason took Howard's comment as a threat, caught it all on tape.
More important than any of this nonsense is that Howard must player better in Game 5 if the Rockets are to fight off elimination and live to play another day.
(h/t: The Sporting News)
Photo Credit: Kelvin Kuo/USA TODAY Sports
A video posted by S. Sami (@s_universal) on