Dwight Howard's Interest In The Perimeter A Huge Plus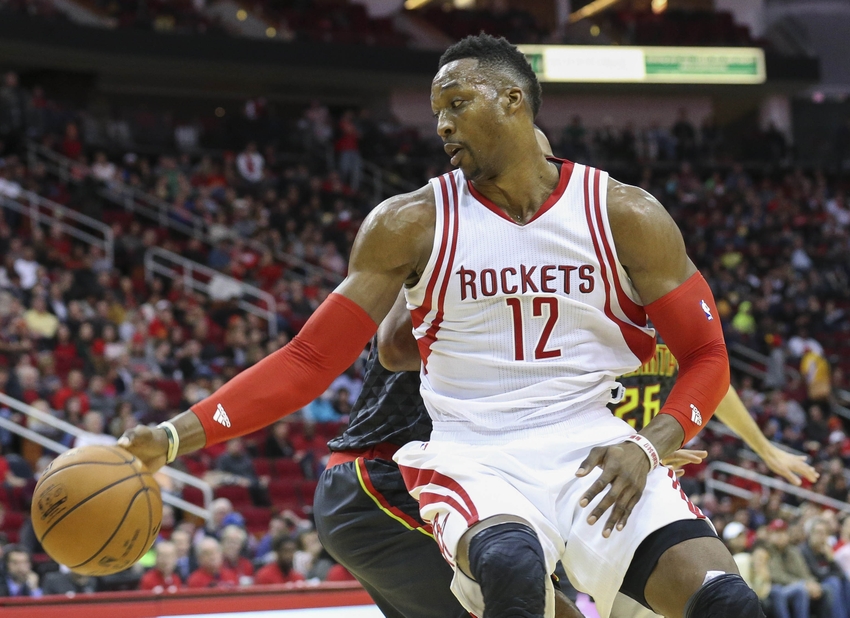 Dwight Howard has spent this past off-season practicing his jump shot, which is a plus for he and the Atlanta Hawks.
If Howard can translate this stroke and to game action, along with the confidence to take the shot when he's open, that's obviously a good thing. However, he needs to be careful not to throw the proverbial baby out with the bathwater. If the mid-range game starts to take up too many of his attempts, he'll clog the perimeter for the Hawks' shooters and detract from his own ability to finish at the rim.

The default is to consider a big man who shoots from the outside as someone who spaces the floor, but that isn't the case when the other four players on the floor are already parked around the three-point line. That just creates congestion around the perimeter, which plagued Atlanta last season in a disappointing offensive campaign.
That statement comes with courtesy from Jared Johnson of Todaysfastbreak.com. This summer, Dwight Howard has frequently shown the world that he has an interest in expanding his offensive game from the paint to the perimeter. This represents two things; that he has interest in evolving his game as it enters the later stages of his career. And secondly he cares enough to develop a shot to fit into Atlanta Hawks head coach Mike Budenholzer' philosophy. Budenholzer's offense is in his fourth year with the team.
As the aforementioned paragraph states, he must not begin to rationalize that he is a now a jump shooter. This means if it doesn't work, retreat back to his original space. Howard is a center by nature; he roams the paint on both ends of the court and has achieved quite a bit of success because of it. A struggling Howard on the perimeter clogs up the rest of the wings attempting to create.
So with that being said, Howard has to remember not to get too shot happy. In the words of the late R&B singer Aaliyah, if first you don't succeed, dust yourself off and try again. But this time go back to the paint after several misses.
More from Soaring Down South
This article originally appeared on