Dwight Howard admits tension with James Harden, says he needed the ball more with Rockets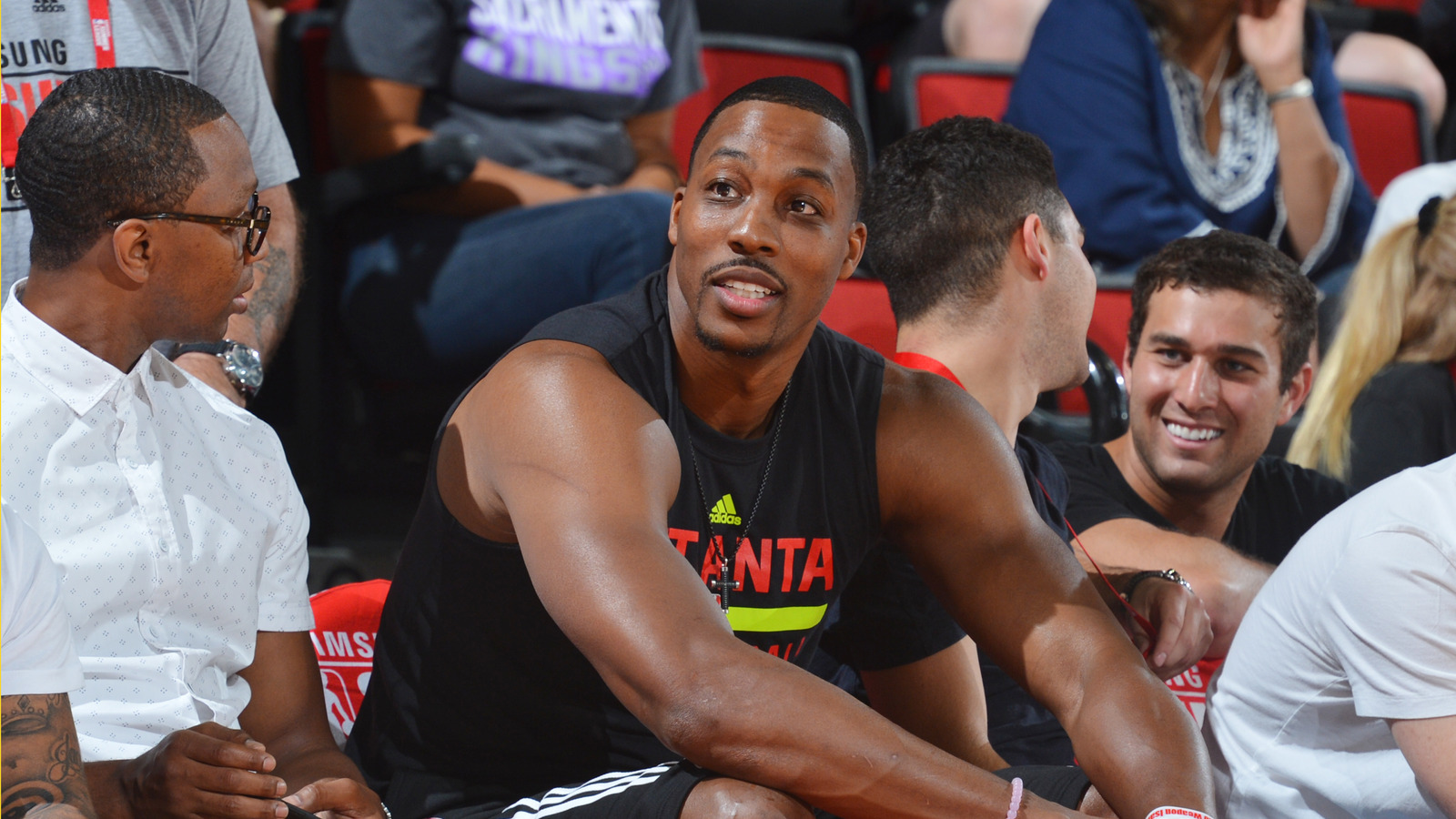 Now that Dwight Howard's tenure with the Rockets is over, the veteran big man appears more than willing to discuss what went wrong in Houston.
There were rumors that the eight-time All-Star center and star guard James Harden weren't always on the same page during Howard's three-year stint in Houston, and Howard admitted as much during an interview on "Mike & Mike" on Thursday.
"It wasn't as good as it needed to be for us to succeed," Howard said. "But looking back on it, there's really nothing we can do about it now."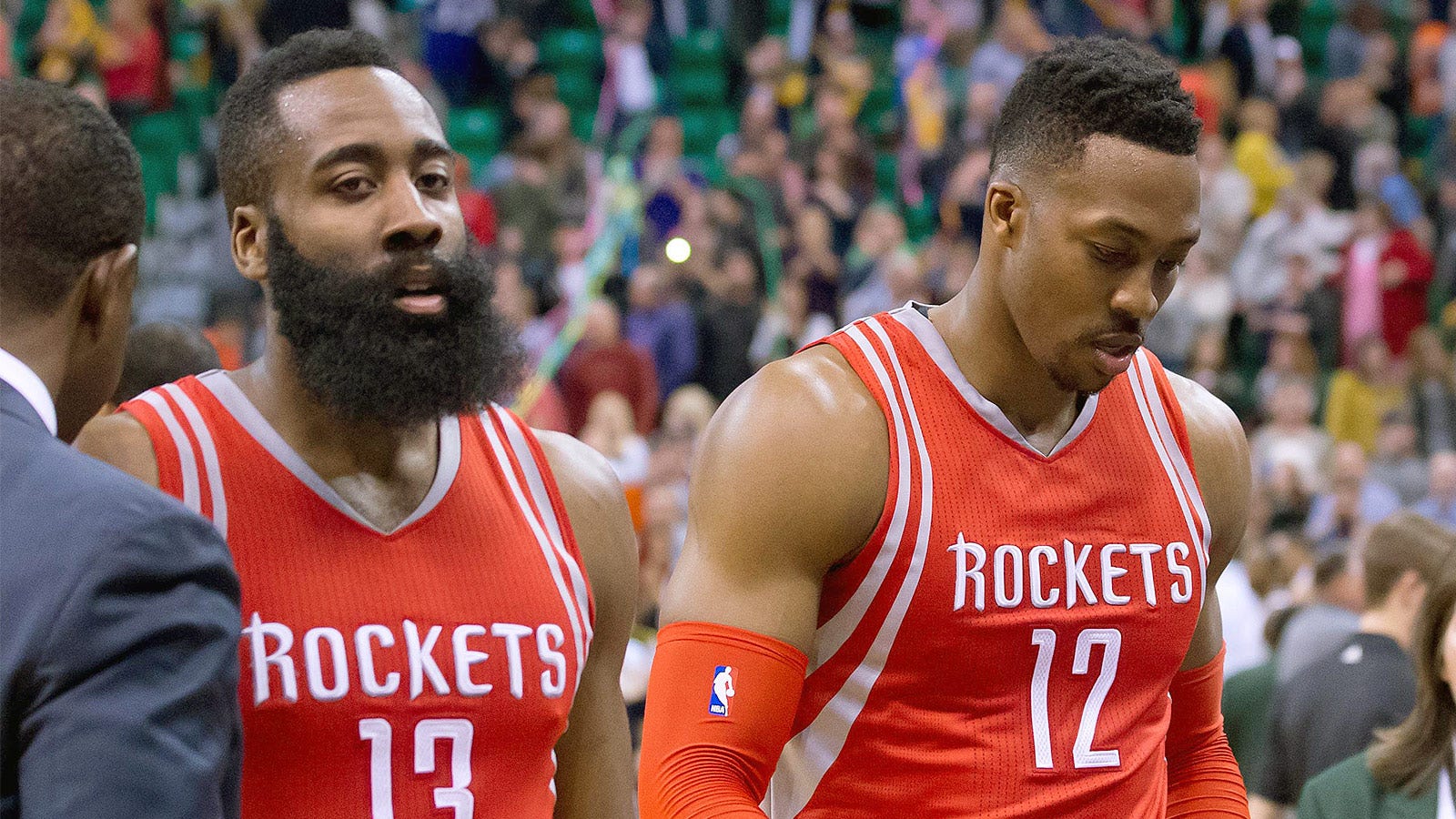 Howard arrived in Houston in the summer of 2013 amid much fanfare, joining forces with Harden to form what many thought would be a lethal inside-out duo. But their talents never meshed, as the Rockets opted to hoist 3-pointers instead of pound the ball inside to Howard, whose scoring average dipped in each of his three seasons in Houston.
This was obviously a point of frustration for Howard, who averaged just 8.5 field-goal attempts per game last season — his lowest average since his rookie year. The 30-year-old Howard, who signed a three-year, $70.5 million deal this summer with his hometown Hawks, believes he can still be effective on offense if he can get more touches in the post.
"No doubt," Howard said when asked if he felt he wasn't involved in the Rockets offense enough. "I know what I'm capable of. It wasn't like I came in asking for the ball on every possession."