Draymond Green explains why he didn't apologize to Steven Adams Sunday night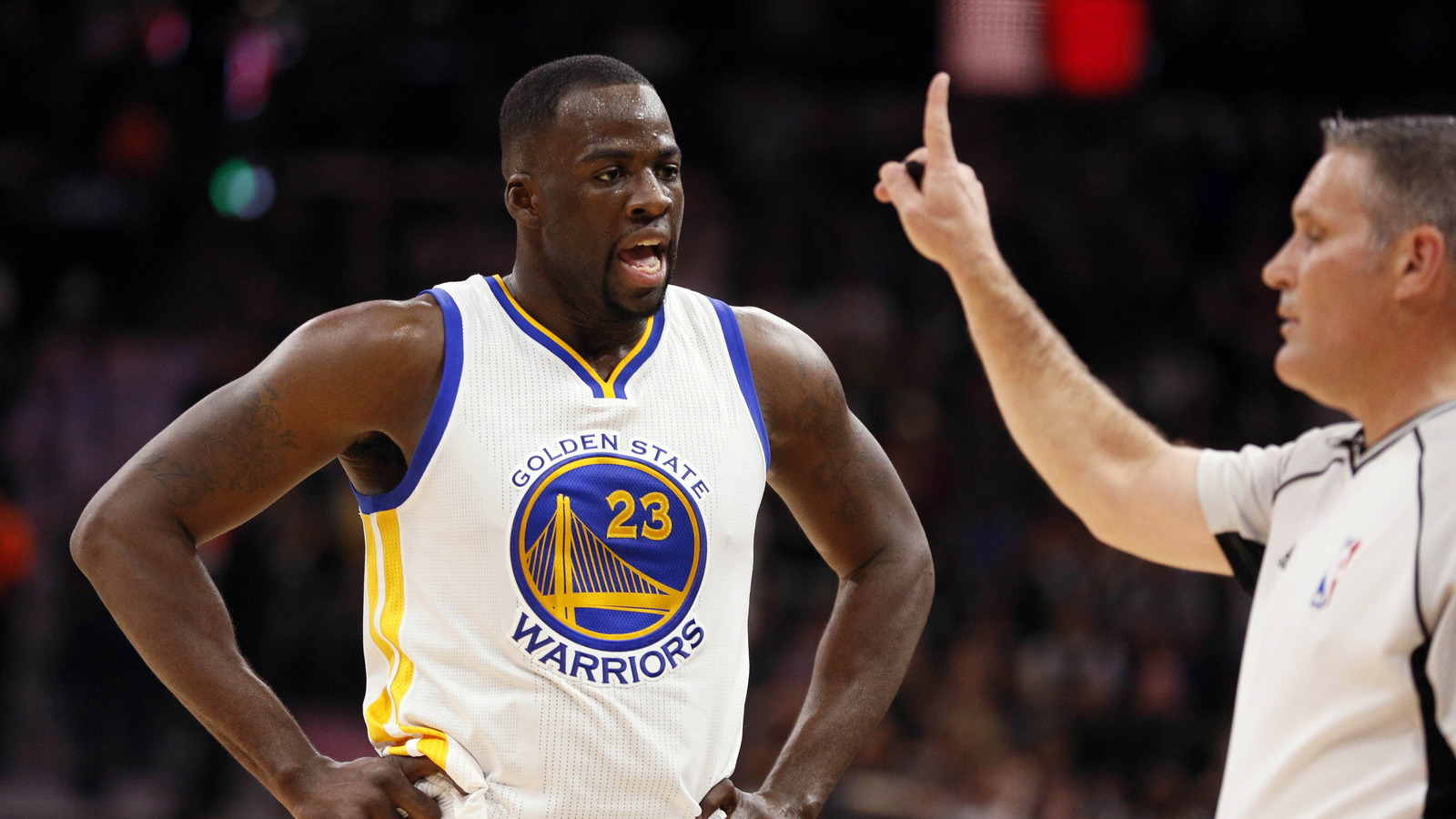 Draymond Green kicking Steven Adams below the belt is, without a doubt, the single most controversial play of the 2016 NBA playoffs. And while we wait to find out whether Green will be suspended for Game 4 of the Western Conference finals between the Warriors and Thunder, Green himself finally weighed in on the incident in detail Monday morning.
As part of a diary for "The Undefeated" Green continued to be adamant that he did not intentionally kick Adams, while explaining why he didn't apologize during the game.
Green then went on to explain why the idea that he kicked Adams on purpose was absolutely absurd.
Obviously, this is a sensitive subject (no pun intended) and it will be interesting to see how the NBA reacts later today.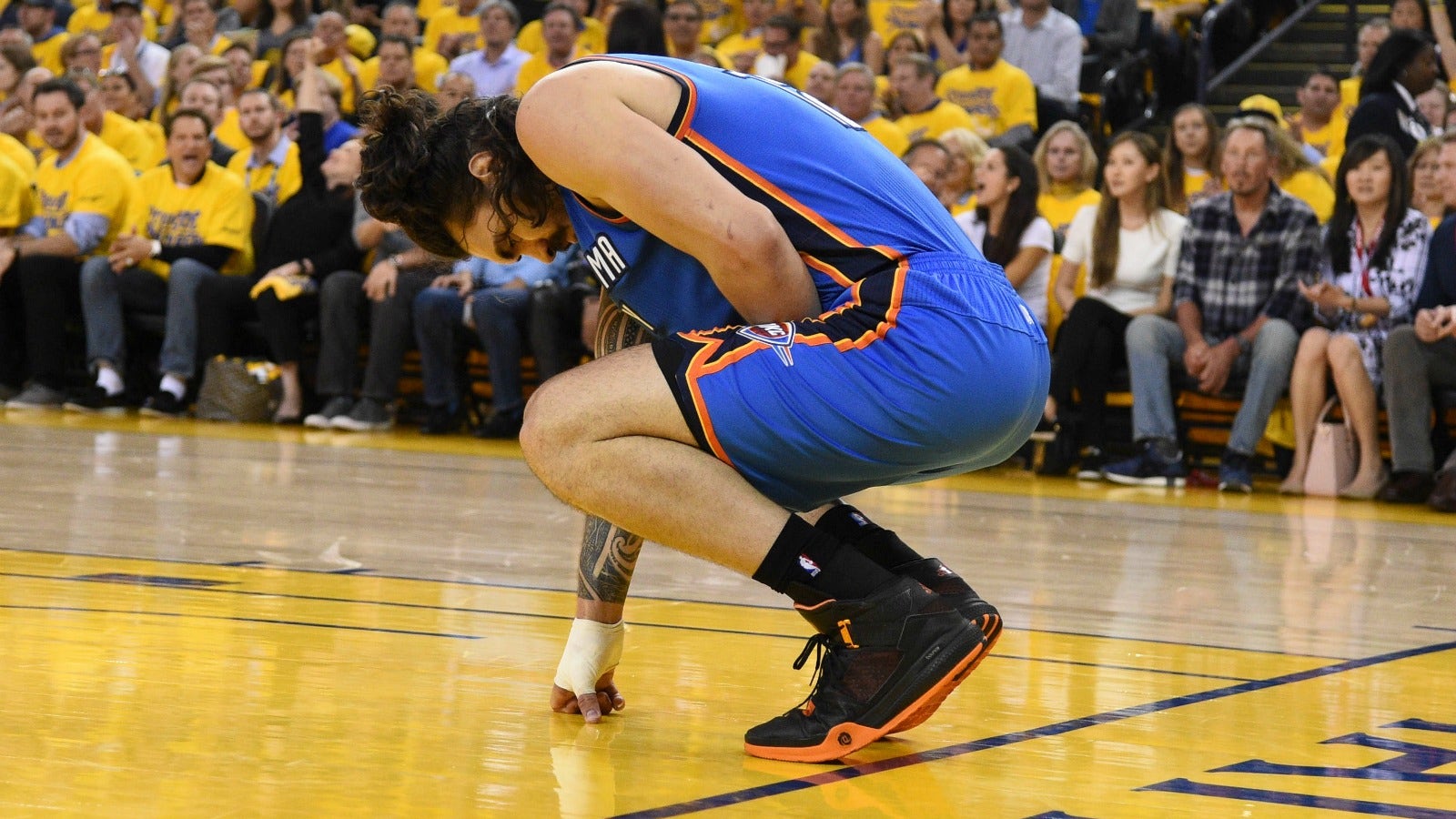 Though it's impossible to say whether Draymond did it on purpose, this is the second straight game that there's been an incident between he and Adams, and it also comes one day after the Cavs' Dahntay Jones was suspended for one game for a similar offense.