Draymond Green, Klay Thompson finish in top-five for Most Improved Player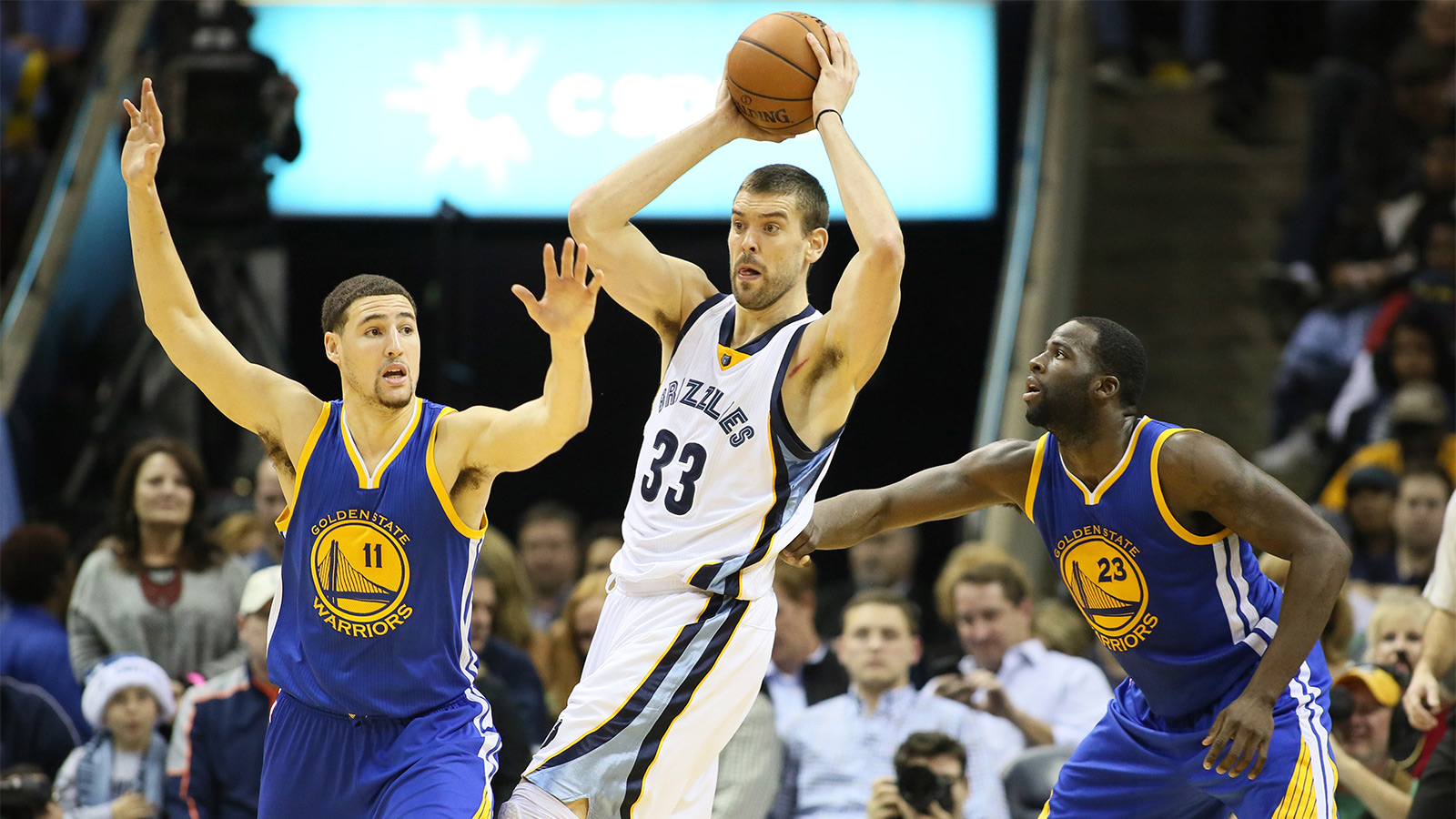 At least when it comes to individual awards, Golden State Warriors forward Draymond Green always seems to be the bridesmaid.
After finishing second to San Antonio Spurs forward Kawhi Leonard for Defensive Player of the Year, Green also finished second to Chicago Bulls guard Jimmy Butler for Most Improved Player.
Klay Thompson, who was a popular candidate for Most Improved Player at the beginning of the season, also finished in the top-five of voting. Here's more from CSNBayArea.com:
Draymond Green of the Golden State Warriors (11 first-place votes, 200 points) and Rudy Gobert of the Utah Jazz (12 first-place votes, 189 points) finished second and third, respectively. Players were awarded five points for each first-place vote, three points for each second-place vote and one point for each third-place vote.
Green, who also finished runner-up for Defensive Player of the Year, averaged 11.7 points, 8.2 rebounds, 3.7 assists, 1.6 steals and 1.4 blocks over 31.5 minutes per game this season. He started all 79 games he appeared and made 111 3-pointers while shooting 33.7 percent from deep.
Last year, Green made just 12 starts, averaging 6.2 points, 5.0 rebounds, 1.9 assists, 1.2 steals and 0.9 blocks over 21.9 minutes per game. He made 55 3-pointers and shot 33.3 percent from beyond the arc.
Warriors shooting guard Klay Thompson finished fifth in the voting, registering two first-place votes, eight second-place votes and eight third-place votes.
(h/t CSN Bay Area)