The Cavs haven't respected Draymond Green and he's made them pay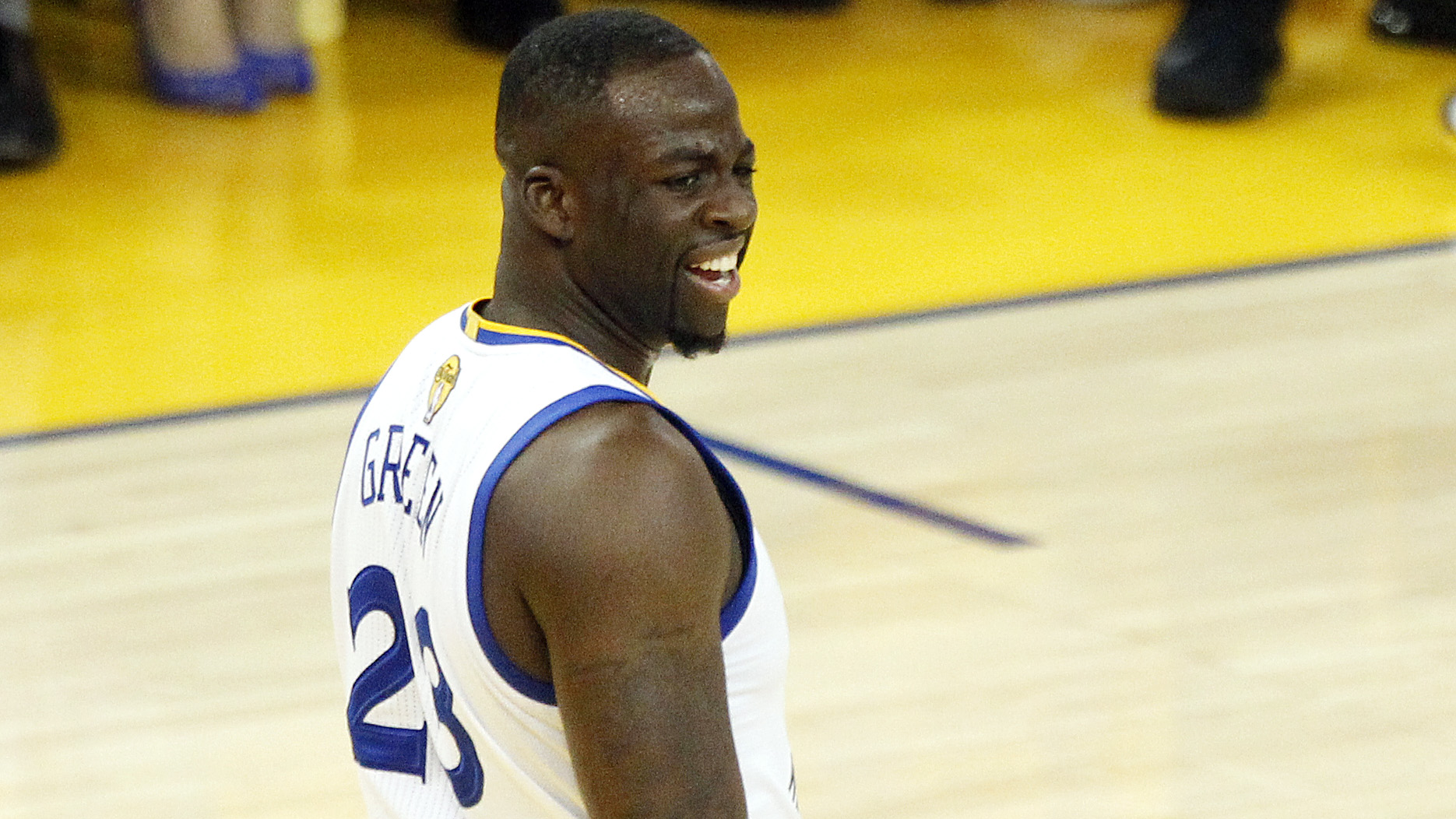 OAKLAND, Calif. —€" There's no straightforward way to stop the Golden State Warriors' offense. If there was, they wouldn't have won 73 regular season games.
There have been dozens of efforts and gameplans, but to this point, none have consistently worked. The Cavaliers are trying one of the most "successful" tactics in these NBA Finals —€" double-teaming Stephen Curry.
They're also, on occasion, trapping Klay Thompson as well. The Cavs are switching and trapping like crazy, and when a team does that, someone is going to be open. In this scenario, it's Draymond Green.
That's no accident —€" the Cavs daring Green to beat them. Through two games of the NBA Finals, he's doing just that, and the Warriors have a 2-0 lead and are in complete control as the series heads to Cleveland.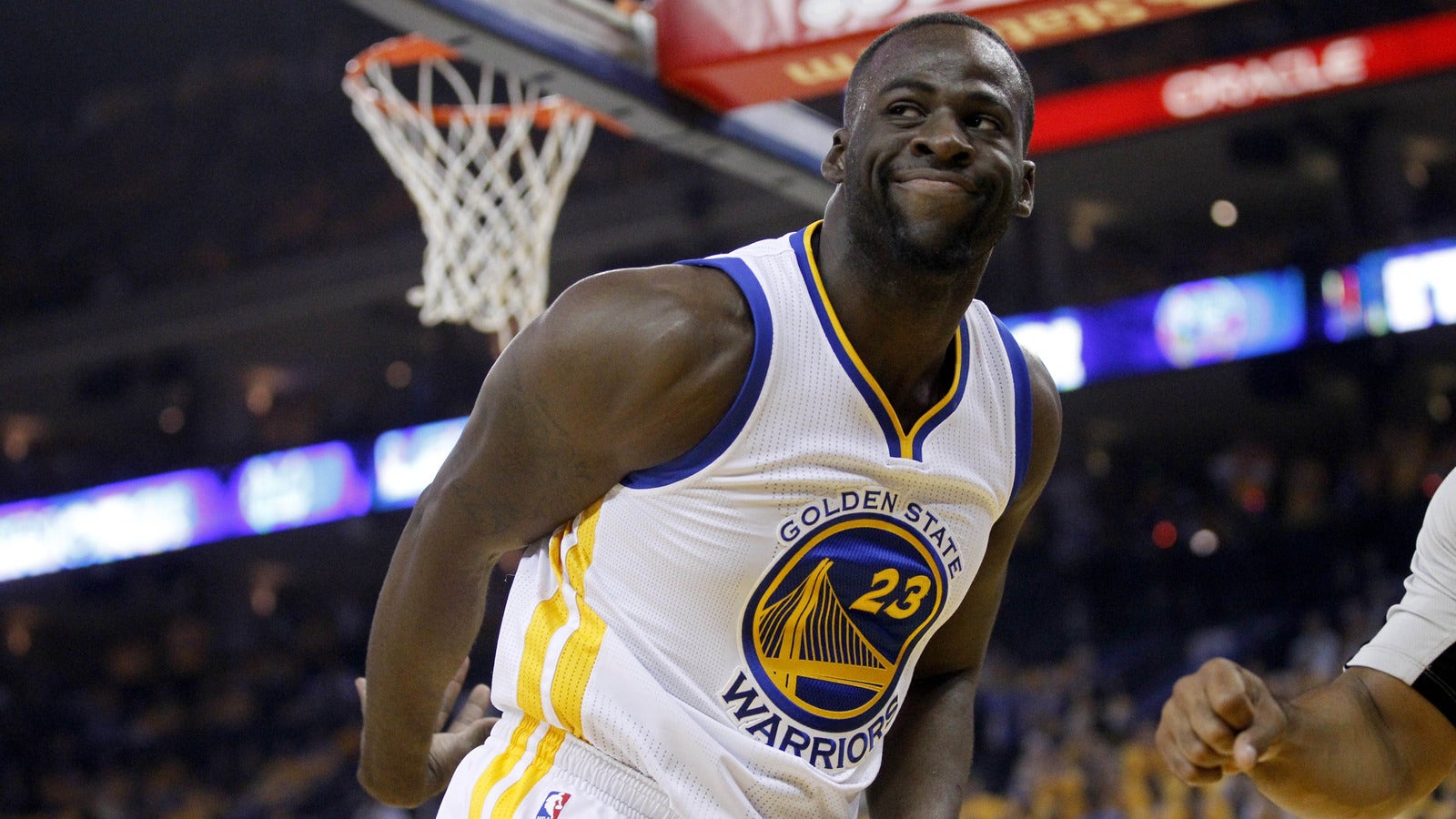 Whether it's with his 3-point shot (7-of-14), his drives (6-of-9 in the restricted area), or his passing (12 assists), Green is making the Cavs regret leaving him open. But frankly, it's nothing that he hasn't done to most every team he's faced this season.
Warriors head coach Steve Kerr has called Green the "heartbeat" of the team at every possible occasion over the last two years. To many, that's a nod to Green's emotional leadership —€" he's the guy that leads the charge for the Dubs. But it's also a nod to Green's prodigious versatility. Not only is he the Warriors' best defensive player, he's also the linchpin which holds the team's historic offense together, providing whatever it needs against the defense at hand.
Yet if you watched the Warriors' Western Conference Finals series against the Thunder, it'd be easy to understand how one could get the impression that Green was the man to attack. The Michigan State product was worked all series by Kevin Durant, who turned in a virtuoso two-way performance until Game 6.
Green's shot was ugly, his defense wasn't game-changing, and he looked all out of sorts.
Maybe the Cavs saw that tape and thought the poor play would continue against LeBron James and Kevin Love. Perhaps Green was the most logical option on this potent Warriors team to leave open considering his 38 percent shooting from beyond the arc and temperament. Either way, Cleveland's plan hasn't worked yet and it's hard to see it working going forward in this 2-0 series.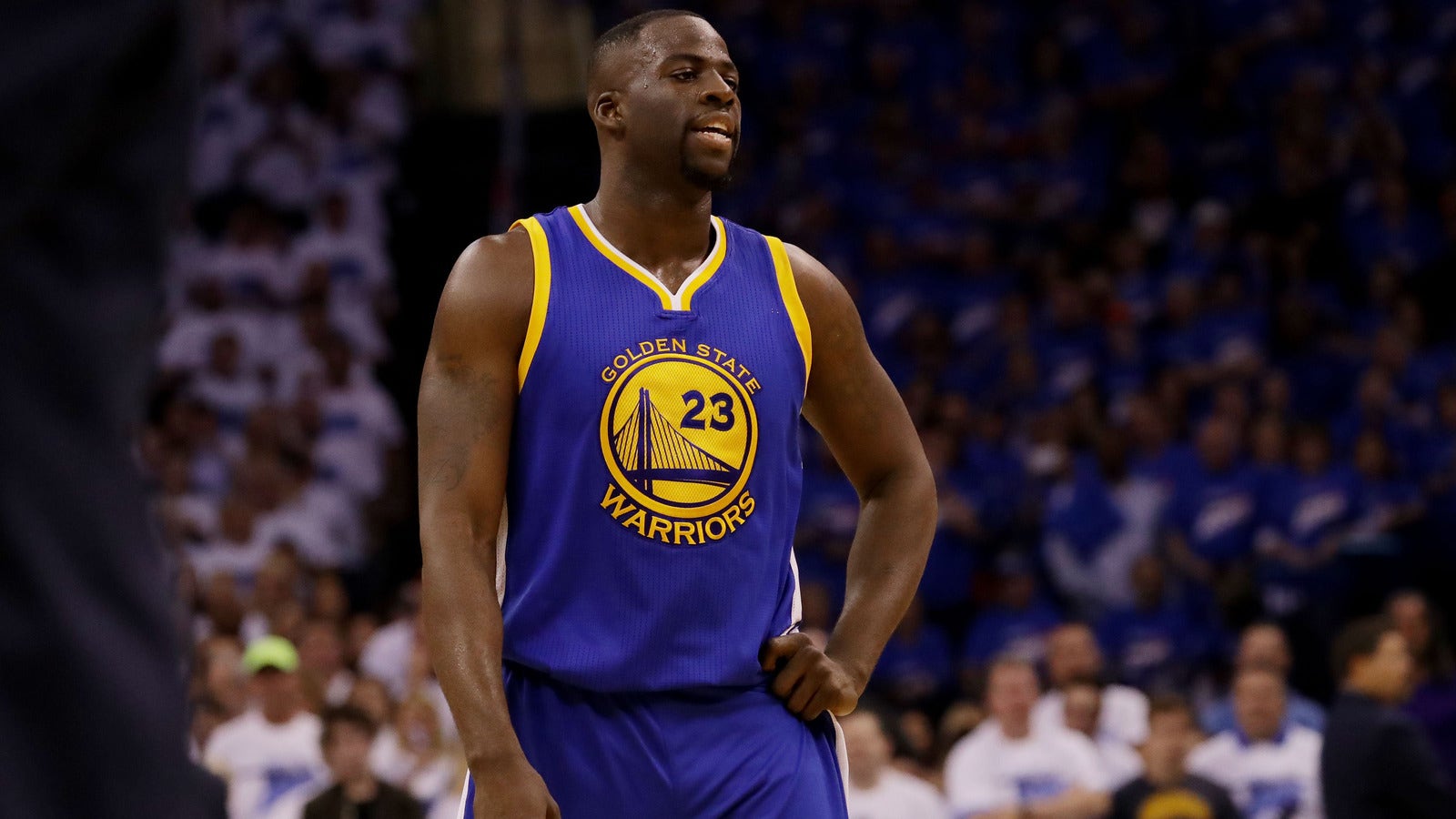 Defensively, Green is having a superb Finals and that's giving him confidence on the offensive end, where he's showing off his full arsenal of moves as the team's defacto point guard, exploiting 4-on-3 half-court sets after Curry is trapped.
Green went on a stretch this season where he was averaging nearly a triple-double every night. When Curry missed time in the playoffs with his right knee injury, Green seamlessly filled his role as the chief playmaker on offense. For all the trash-talk and kicks and seemingly dirty play, Green is a guy who earned MVP votes this season.
Was that the smartest guy to leave open?
"Draymond does everything for us," Kerr said Sunday. "It's a good situation for him. It's just the way the series has played out so far. He's been in a pretty comfortable position. We like to play him at the top of the key as a passer, as a shooter, and so far he's been in a good spot. He's done a nice job of navigating when to shoot, when to pass."
And for all those passes and all those drives to the hoop —€" for all the playmaking decisions he's had to make in this series, Green has only one turnover.
Green in all likelihood won't hit five 3-pointers in a game again this series, and he's unlikely to keep up his 3-to-1 assist to turnover ratio, but if the Cavs entered this series thinking that they shouldn't respect his offensive game —€" despite significant evidence this season that said they should —€" they certainly have to respect it now.
"We know he's a key for their team —€" we all know that —€" an All-Star for their team," James said. "And he made some big plays both offensively and defensively, obviously. We know what he does defensively for that team, so game ball to him."
The game ball is nice and well-deserved, but if the Cavs don't make a change and Green keeps this play up, he'll be going home with two other game balls —€" those on the Larry O'Brien trophy and Bill Russell NBA Finals MVP trophy —€" at the end of this series.