Draymond Green reportedly reaches plea deal in assault case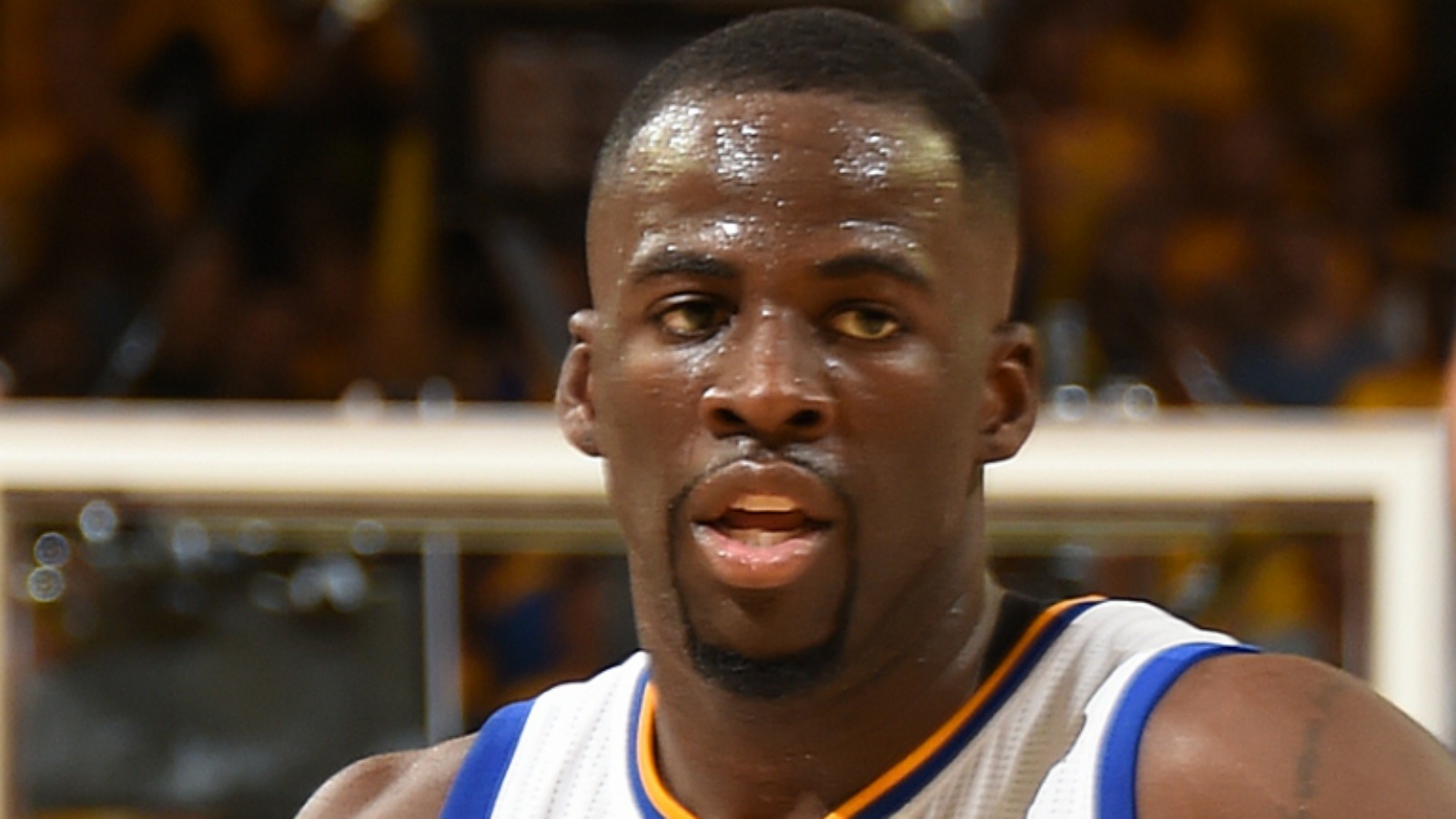 Golden State Warriors forward Draymond Green has agreed to a plea agreement that will allow him to avoid jail time in connection with an incident involving a former Michigan State football player, the Detroit Free Press reports.
He reportedly will pay a $500 fine and $60 restitution fee on the new charge of a noise violation.
Green, 26, was arrested and charged with misdemeanor assault on July 10 after Jermaine Edmondson claimed Green hit him in East Lansing, Michigan. Just a few days later, Edmondson announced he was leaving the university and would play his senior season elsewhere.
This past season, Green averaged 14.0 points, 9.5 points, 7.4 assists and 1.4 blocks per game, earning his first All-Star appearance.
Green currently is training with Team USA ahead of next month's Summer Olympics in Brazil.