Draft prospect on idea of training in front of Kobe: 'Glad he wasn't at my workout'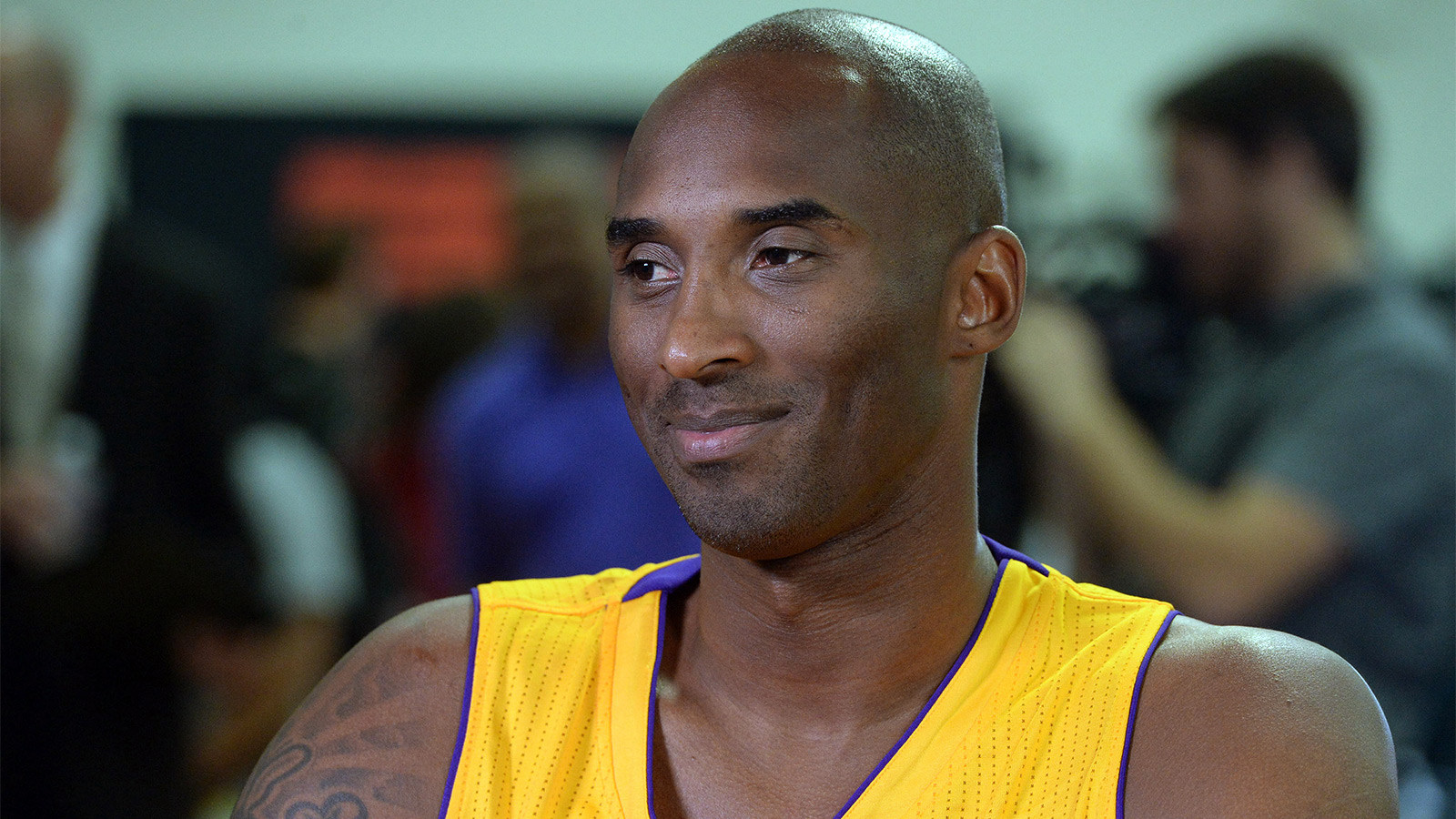 It's not just a media narrative: Having to work out in front of Los Angeles Lakers megastar Kobe Bryant would be an absolutely terrifying prospect. And if you don't believe us, you can just ask Nebraska shooting guard Terran Petteway.
Bryant stopped by Lakers workouts last week, but he was absent as they continued on Monday. And Petteway said that he preferred that Black Mamba was absent, according to the Los Angeles Daily News:
"If he was in here right now, I'd probably be nervous. I'm glad he wasn't at my workout," Petteway said. "That would be crazy having him watch us work out. That would be big time."
Illinois forward Rayvonte Rice had a different perspective, however. "It probably would have motivated me," Rice said. "If [Bryant] stepped on the floor, I would've done my best to guard him. I'm not saying (I'd beat him). But I would've done my best to do it."
Something tells us that's the kind of attitude that Kobe would much rather see in a prospective draft pick. He'd swear and fight and claw the whole time versus someone like Rice, but he'd probably respect the hell out of someone for having that kind of confidence. No matter whom you're playing, it's important to treat it like the last game you'll ever play. That's the #KobeSystem (you're welcome).
(h/t Los Angeles Daily News)
Photo Credit: Jayne Kamin-Oncea/USA Today Sports