Donald Sterling finally settles lawsuit with NBA over lifetime ban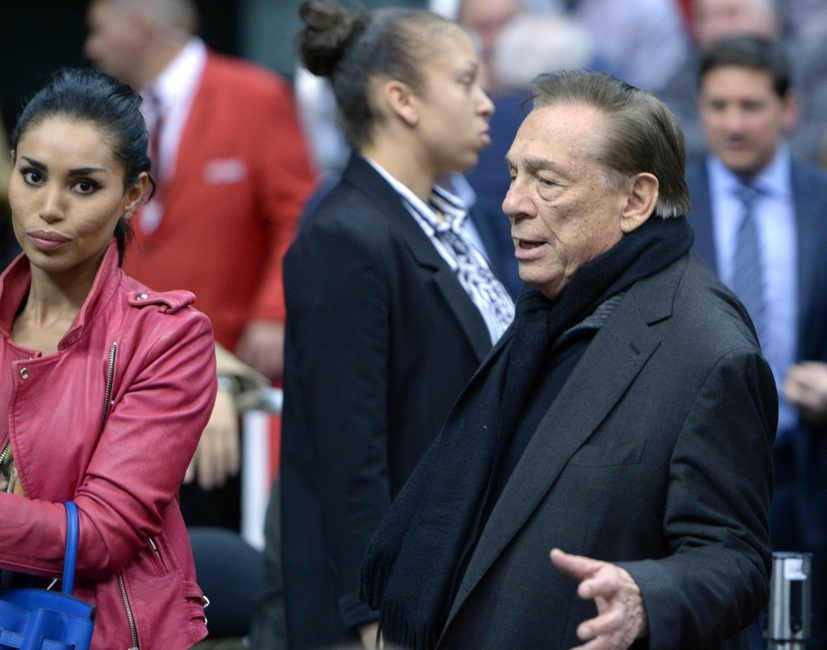 Donald Sterling's long legal fight with the NBA over his lifetime ban from the league finally comes to an end.
Donald Sterling once vowed "to sue the NBA until his death" over his lifetime ban from the NBA due to his racist comments.  Well, he broke that vow because after a two and a half year long case with the NBA, a settlement has finally been made between the two parties.
Sterling's racial comments were leaked by TMZ in April of 2014. In the audio recording, Sterling was having a conversation with a woman, who he was irritated with because she posed for a photo with Magic Johnson. Later in the conversation, he told her, "It bothers me a lot that you want to broadcast that you're associating yourself with black people."
The comments obviously caused quite an uproar in the NBA, a league that is predominantly African-American. Lebron James commented on the situation in 2014, "There is no room for racism in this league," said James via Miami Herald.
The players of the Los Angeles Clippers organization even considered boycotting their playoff game versus the Golden State Warriors, but ultimately decided to wear their shirts inside out and not show their logo.
More on FanSided:
When the recordings of his racist rant was released, Sterling was forced to sell the Clippers to current owner Steve Ballmer for $2 billion. Sterling's wife, Shelly Sterling, was the one who agreed to sell the Clippers to Ballmer, which is what led to Donald Sterling not only suing the NBA and commissioner Adam Silver for damages, but his wife as well.
In his lawsuit, Donald Sterling was seeking for $1 billion in damages, but details of the final settlement of the case have not been released yet.
"Donald is pleased with the outcome and is looking forward to focusing on future endeavors," Sterling's attorney, Bobby Samini, told the LA Times.
This article originally appeared on