Doc Rivers: Paul, Jordan 'know they need each other'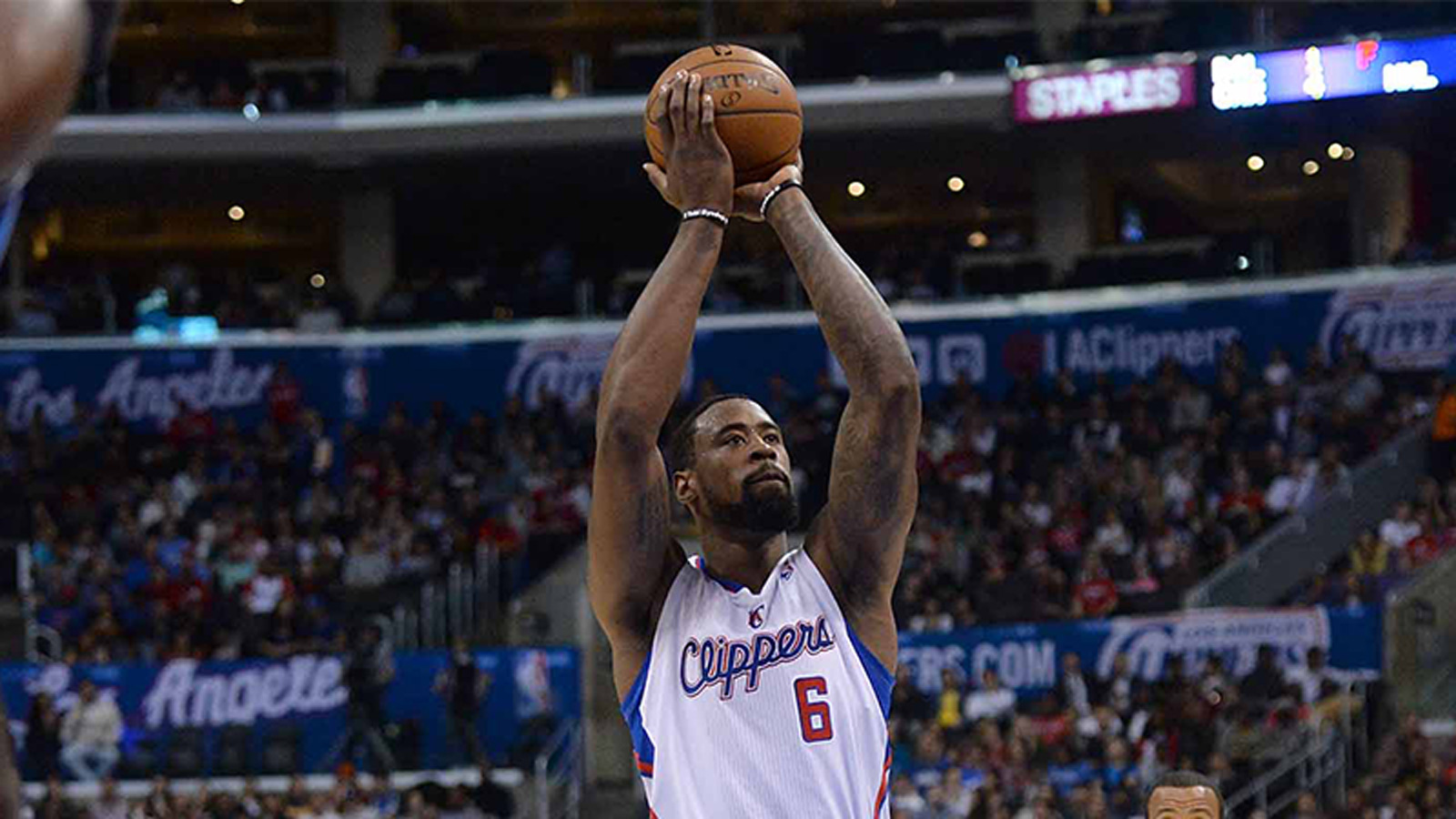 The moment the Clippers' season ended, the rumor mill started to churn about DeAndre Jordan's free agency. Would the Texan native flee back to Dallas to be closer to home? Would he turn down all that Clipper money? And most importantly, would he do all of that because of a riff in his relationship with star Clippers point guard Chris Paul?
That's right, all we've heard about for the past couple of weeks is how Jordan and Paul don't get along well. Now, coach Doc Rivers has some thoughts on those reports. Here's what he had to say Thursday regarding Paul, Jordan and their locker room rapport, via ESPN's Arash Markazi.
How much would Jordan really have to dislike Paul in order for him not to return? L.A. is a much better basketball situation for him than an aging Dallas roster and considering Jordan's offensive style (a pick-and-roll heavy one that involves lots of ball-screens, rim runs and lob finishes), there isn't another player in the league who can make him look better than the Point God.
Jordan hits free agency July 1. Rivers has already insinuated that he'll offer him a max contract.
(H/t to ESPN's Arash Markazi.)
Photo Credit: Jayne Kamin-Oncea-USA TODAY Sports
"I can put this to rest: They get along great," Rivers told Fred Roggin of The Beast 980 on Thursday. "Clearly, like everybody, they don't get along all the time, and they don't get along with me all the time, either, by the way. I don't see that as an issue. I think all three, and I'm including Blake in this as well, understand how important the other guy is to them. Meaning, they all three need each other to win, and I think all three get that and all three know that and all three want to do it together. To me, that's the most important thing."