Did San Antonio find the next Manu Ginobili?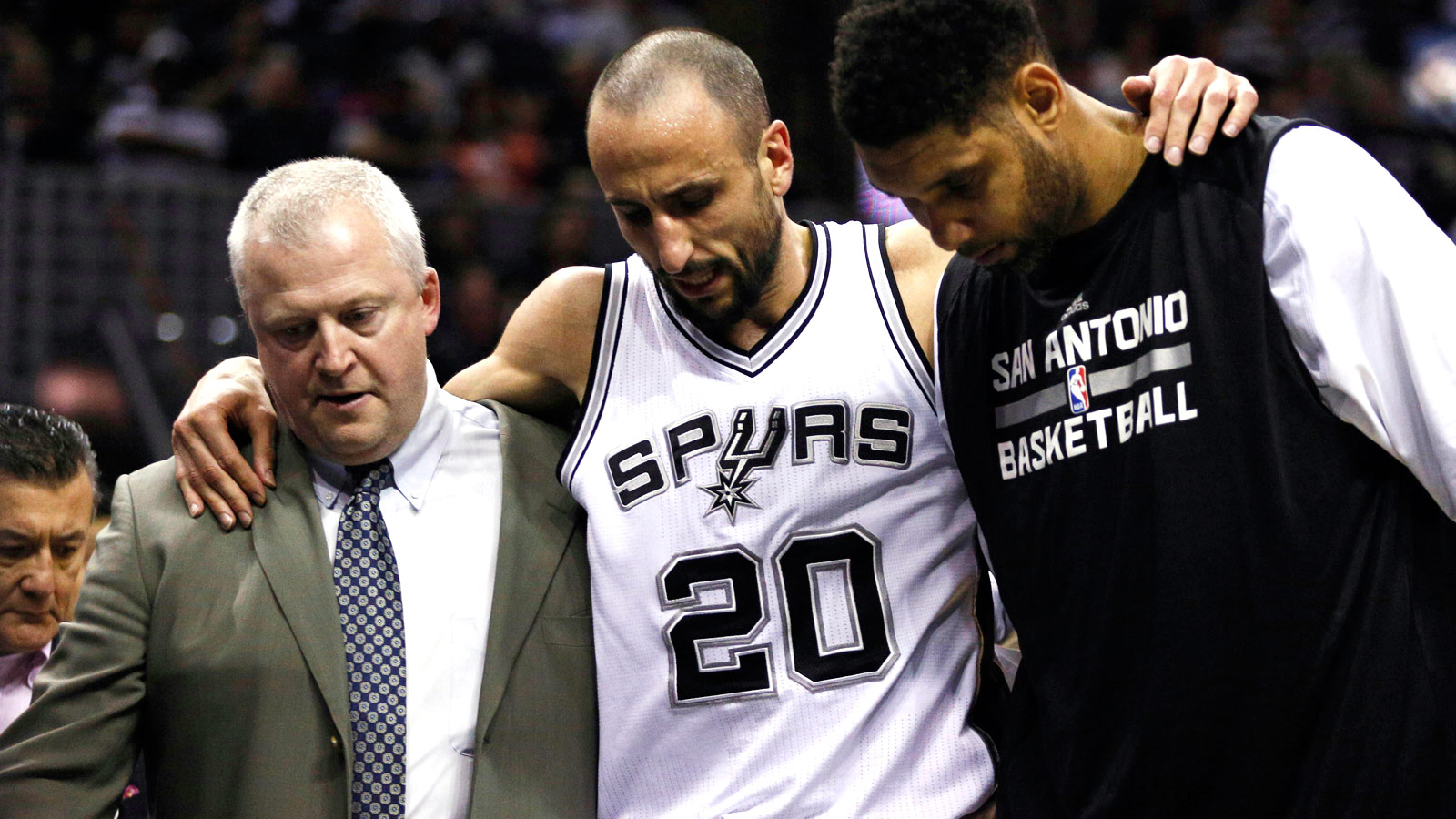 Do not let the title of this post mislead you: There can only be one Manu Ginobili. He's a brilliant, 100 percent original basketball player who one day will be enshrined in the Basketball Hall of Fame. Nobody has ever had a career as successful playing in such an unpredictable way.
But that won't stop the San Antonio Spurs from trying to replenish their tank by finding a teenager who's similar in many ways. Here's SB Nation's Pounding the Rock with more on 19-year-old Argentinian Juan Valet, the youngest international player in this week's NBA draft:
"Vaulet is a bit of an unknown — or as much as any international prospect can be in this day and age. If a team made a promise to select him, it has to be a team that knows about him and his potential. Because of his connection to Manu Ginobili, if there's a franchise that has an inside connection to Vaulet, it's the Spurs. Before going any further, let's talk a little about what kind of player Vaulet it.Tracking down information is not so easy, but we do have some nuggets. Vaulet was the starting small forward for the Argentinian U-19 FIBA Tournament in the Czech Republic in 2013, and was by far the youngest player on that team. The team didn't win very many games, only 1 of 8, but did beat the host nation. Vaulet averaged 8.5 points per game, 4.0 rebounds, and 0.5 assists. He shot 46.9% from two-point range, and only 44.4% from the free-throw line. He does not have 3-point range."
Vaulet is clearly miles from a finished product, but if he has raw skills and high potential, no team in the NBA has a better shot at pushing him to his ceiling than the Spurs. As you can see from this tweet Ginobili sent out a few months ago, the legend himself likes what he sees.
(h/t: Pounding the Rock)
Photo Credit: Soobum Im/USA TODAY Sports
Volcadón de @juampiiivaulet hoy en Bahía! Un tren! https://t.co/dp02lhleuf

— Manu Ginobili (@manuginobili) April 7, 2015